GUIDE TO WORLD CUP 2022 TEAMS. GROUP G: BRAZIL, SERBIA, SWITZERLAND, CAMEROON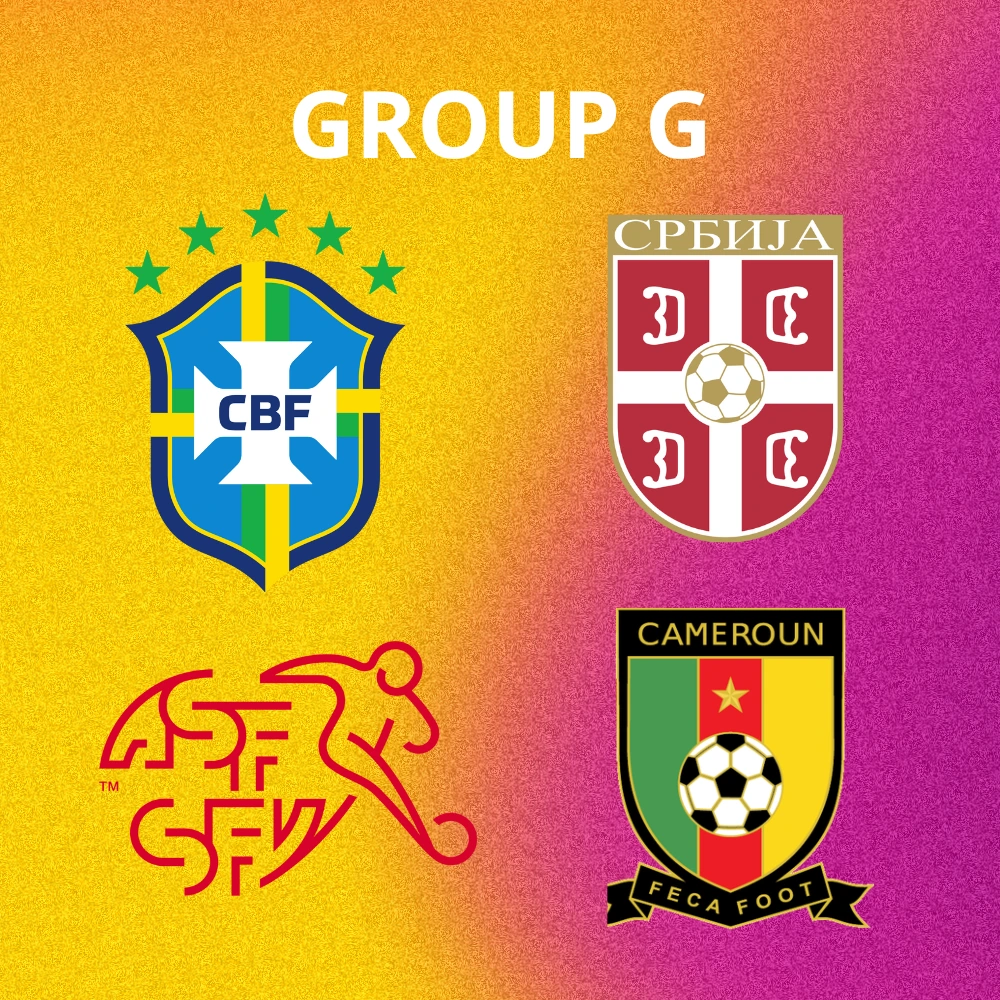 GROUP G MATCH SCHEDULE
24 November
Switzerland vs Cameroon
Brazil v Serbia
28 November
Cameroon vs Serbia
Brazil vs Switzerland
2 December
Cameroon vs Brazil
Serbia vs Switzerland
---
BRAZIL
The FIFA leader is ready to win the World Cup for the first time in 20 years. The Brazilians have everything – an experienced and strong coach Tite, who has been working with the team for six years, as well as a terrific squad. Rarely, but Brazil even has two world-class goalkeepers – Ederson and Alisson.
Tiagu Silva and Marchinhos will cement the defense, Casemiru will be in the center of the field, and the ultra-motivated Neymar will be the soloist in attack. Brazil's attack is magnificent – Gabriel Jesus, Martinelli, Rischarlison, Rafinha, Antoni, Vinicius. The only problem is that some of the stars will have to be benched. If the atmosphere within the team is okay, Brazil will definitely make it to the final.
SERBIA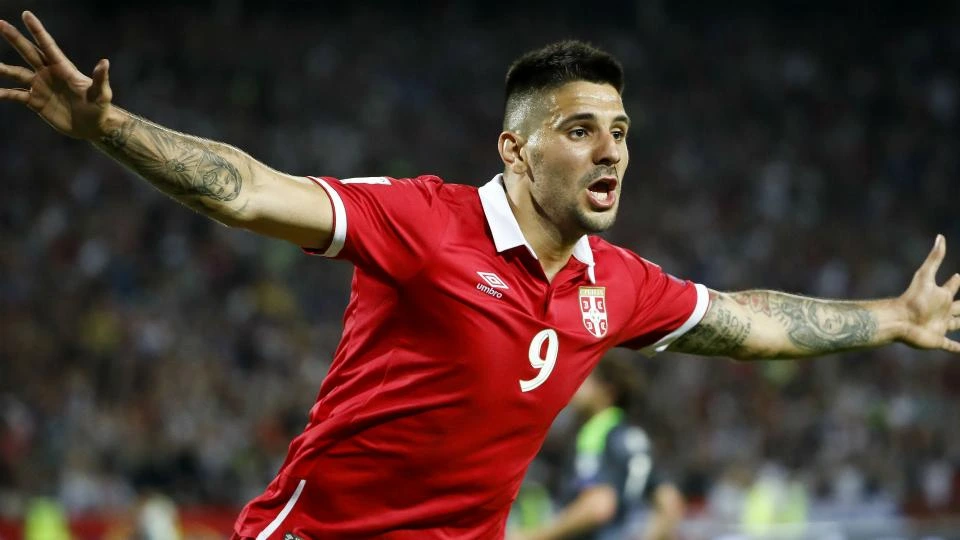 Serbia has the same problem as Brazil – the coaching staff needs to fit three strong forwards on the field: Dušan Tadić, Aleksandar Mitrović and Dušan Vlahović. All of them are in good form and regularly score for the national team. In defense, Dragan Stojkovic's team is also all right – the Balkans look organic in the scheme with three central defenders and not so much concede.
Serbia can surprise at the World Cup. The draw of the group and the grid allows it to count even for the quarterfinals.
SWITZERLAND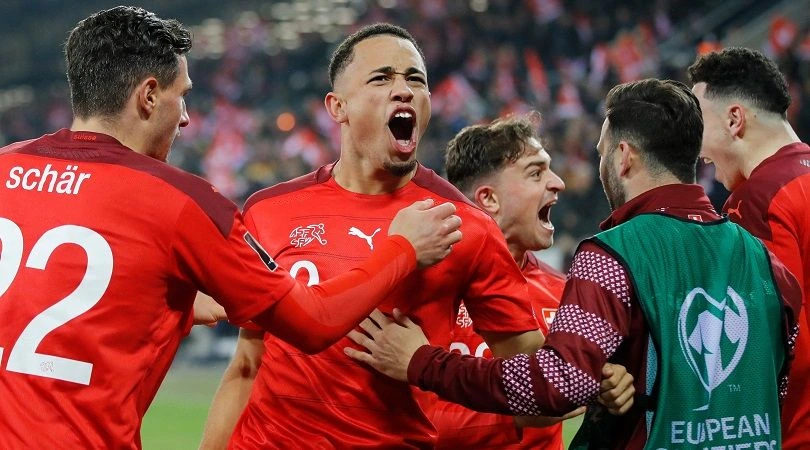 Four years ago, Granit Xhaka and Jerdan Shaqiri scored two phenomenal goals against Serbia and beat Brazil to win the group. Now it's a similar situation, with Switzerland battling Serbia again for second place in the group. But while Jacka is in great form and leading the APL with Arsenal, Shaqiri hasn't played since early October – his Chicago Fire last match in the MLS a month ago.
Switzerland is led by former Spartak coach Murat Yakin. He and national goalkeeper Jan Sommer are the reasons why Switzerland beat Italy in the qualifying tournament. Will the Alpine national team shock another grandee?
CAMEROON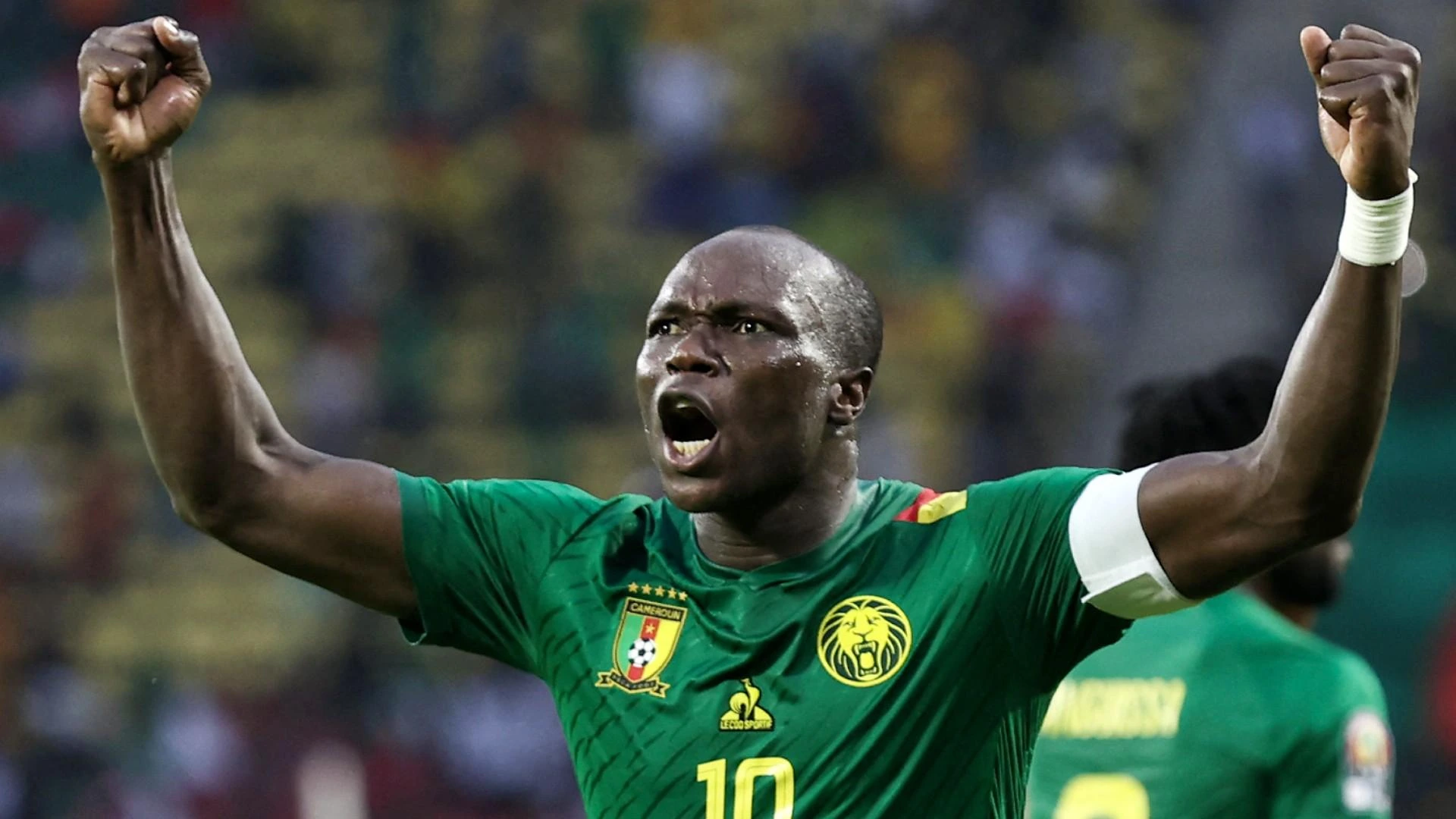 The African team was unlucky to be in a difficult group, where they look like clear outsiders. But Rigobert Song's team has a good squad: Inter goalkeeper Andre Onan, Napoli midfielder Andre-Franc Zambo-Angissa and Bayern forward Eric-Maxime Schupo-Moting. The RPL representative Mumy Ngamale, a Dynamo winger, is also in the squad.
The Cameroonians are not in the best shape before the World Cup – in recent months they even lost to Uzbekistan and Equatorial Guinea, so it is unlikely that the Africans will surprise in Qatar.
---
Follow this link to bet and win with you favorite team! But before, dont forget to check our Betting Guide, to make sure, that you will hame only positive emotions during the game.