Whenever the Indian and the English team go ahead against each other, it is always a blast and surely a blast worth remembering. The 2 world champions in the past 10 years always manage to put up an exciting fight. Now after the test matches are over, we proceed towards the more substantial matches with 3 t20 matches as well as 3 one day international games.
WHAT ARE THE MATCHES TO WATCH?
The matches that you certainly cannot and surely not miss are first and foremost the 2nd t20 match at Edbgaston, Birmingham. Not only because the cricket ground is extremely memorable and full of heritage but because both team's seamers will enjoy some good pacing with the white ball on the fast pitch. The second match that you should not miss is the ODI starter at London in the Kennington Oval, a match that is expected to gather up huge crowds to see these giants meet once again for a 50 overs match.
TOP PLAYERS TO WATCH
The first player to watch out is ofcourse the Indian sensation in Bhuvneshwar Kumar ranking 14th in the t20 bowling rankings and 21st in the ODI rankings. Whilst these rankings do not speak the exact truth, Bhuvneshwar is in hot form and is one to watch out on the fast pitches of England.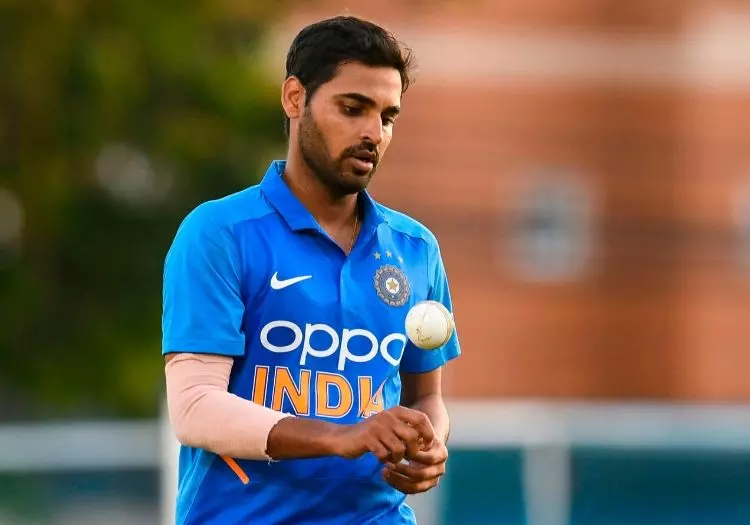 Virat Kholi is second on our list to for the players you need to watch out because why not. While not being in striking form especially in t20s, Virat is yet still a constant threat especially in the upcoming ODI games as he ranks as the world's 3rd best ODI batsman right now.
Adil Rashid is the man from England we believe that you should watch out for especially in the t20 matches simply because he has been unstoppable these days. His leg breaking style will prove to be detrimental for England to use in the slower fields!