India vs Zimbabwe will soon be underway where the Indians are touring the hosts for a spectacular three day showdown between the giants vs the underdogs which has made the fans around the world very excited for this battle! The Indian cricket team has huge spirits after winning the series 4-1 against West Indies in the t20 matches. Before that India swooped west indies 3-0 in the ODI series as well proving great champions. Zimbabwe did not shy off from the challenge whilst facing Bangladesh and won their ODI series 2-1.
INDIAN BATTING POWER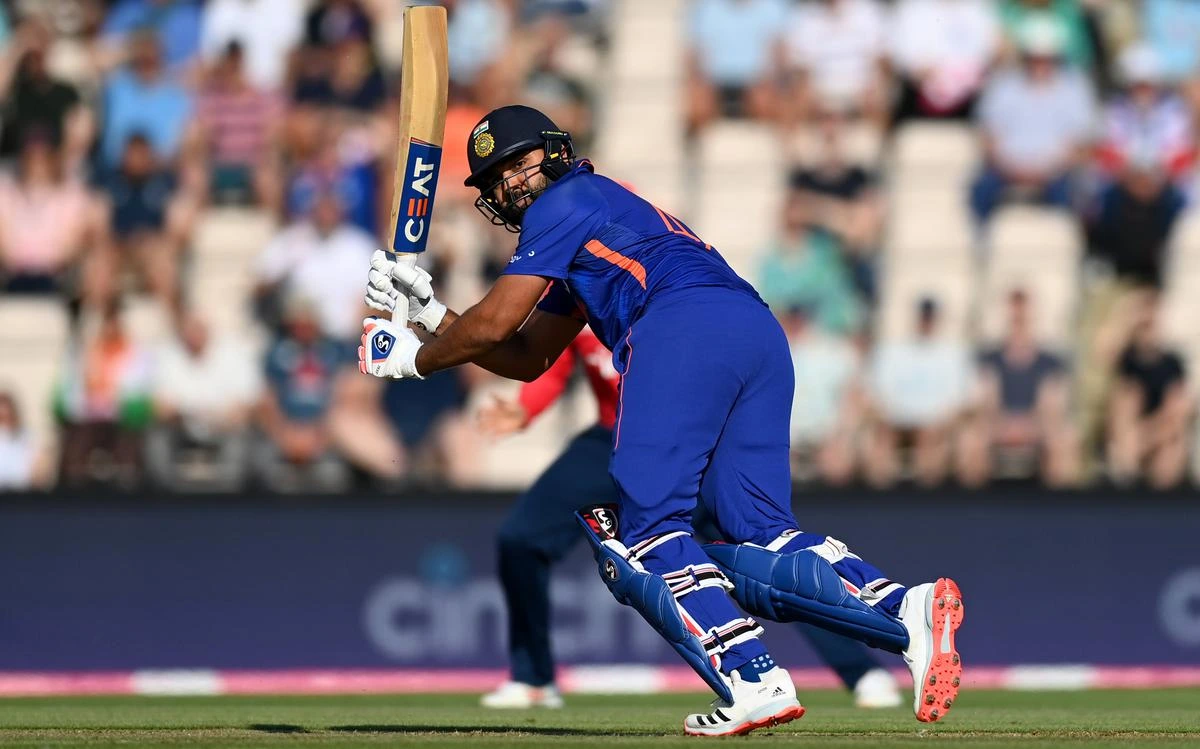 To notice off the Indian batting power we will look at the recent performances against West Indies in the recent ODI matches. Shubman Gill was the standout Indian performer with a total 205 runs in 3 innings as well as a high score of 98*. Gill's strike rate was also the best among everyone with an average of 102.50. After Gill we have the star in Shikar Dhiwan with 168 runs and a strike rate of 168 and a high scorer of 97. Iyer did not backdown from his fellow companions and stroked an impressive 161 runs on an average of 53.66. These three players are immense to bet upon and we believe Dhawan and Gill have once again score loads of runs!
ZIMBABWE WILL NOT BACK DOWN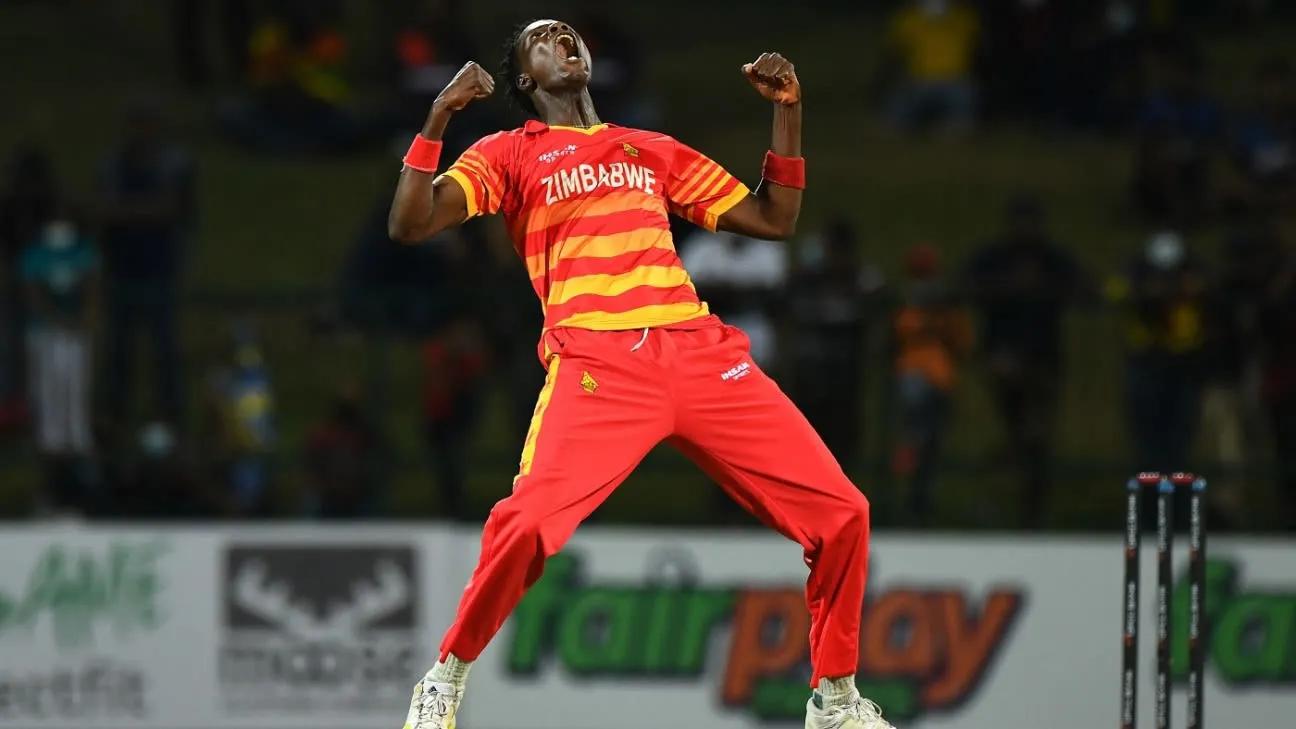 Sikander Mirza never backs off and scored 252 in 3 innings against the Bangladesh cricket team. His immense strike rate of106.33 made him a voracious batsman with 11 fours and 6 sixes! Ryan Burl has been in decent form for a while now but Kaia out performed him this time which is why he will be the safer bet to get 50s and 100s seeing that he scored 127 runs with a strike rate of 83. Lastly Chakabav is one to look for who scored 104 in two innings keeping his reputation as as hard hitter with his Strike rate of 128.40
Zimbabwe's batting limitations would prove to be adventurous against India whom are expected to not score any less than 250 every innings so you should place your bets smartly!
Follow this link to bet and win with you favorite team!