The 3 ODI matches clash vs India and Zimbabwe has already grabbed pace. Speaking of pace and power, we are now here to discuss the bowling prowess of both the teams that are looking forward to winning the series and dominating the other side through either extremely fast seem bowling or by slow spinning turners.
INDIA'S BOWLING STRATEGY
Once again we will use the previous series where India played against West Indies to notice their influence over recent games. Prasidh Krishna is one of the most reckless Indian bowlers in the game right who took 9 wickets in 3 innings, the most for India that series. His economy was a 2.5 and as for his average his score was was 7.56 which is impressive in all honesty. Following later we have Siraj and Chahal for India with combined wickets of 10, having 5 each among. Sundar is a threat too however we must be thoughtful before placing our bets on his 18.60 average. The safest one to go for is Krishna!
ZIMBABWE'S BOWLING PROWESS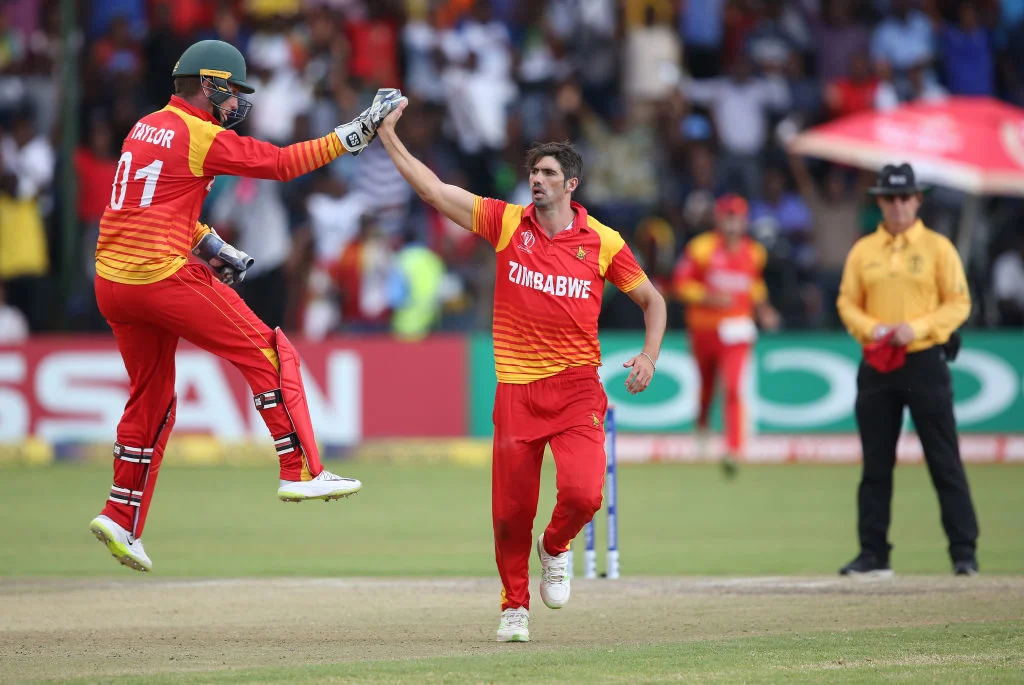 Zimbabwe's cricket team did not have a very great bowling performance against their previous opponents in Bangladesh with Sikander Raza being the highest wicket taker with 5 among the rest of his teammates. His average was 29.20 with an economy of 5.03. Kaia however has the best economy of all the bowlers in the series with a staggering 4 however he wasn't able to secure wickets. Instead of Raza, the second strong option we have Evans but even he only took 2 wickets. India is the best to bet over this entire series especially on the bowling figures with Krishna!