Indian tours are usually almost full of flare and excitement because of the passion and excitement they bring to every country they visit to flex off their cricketing talent. The Indian tour to England has so far been exceptional from a purely entertainment basis and this is why the final end to the series and your plans as to where you want to secure the odds at matters. India secured the t20 series by a 2-1 victory in total of 5 games. However in the 2 Odis already played the scores are level as England and India have both won a single game until it all shows down to the 17th of July. Let us discuss the finale of this tour.
STATISTICS TO CONSIDER
Within the t20 games Yadav led the charts with 171 goals in total which shows off his prowess followed Malan scoring 117 runs for England. As for the bowling statistics CJ Jordan took 8 eights in the 3 t20 games they played however Pandya continued his amazing performances as well as Bhuveneshwar Kumar. However in the Odi series so far Rohit Sharma has once again proven to be the best Indian batsmen with Virat Kohli's decline in form however Willey has been not backing off with 62 runs just 14 behind Rohit Sharma. As for the bowling situation, Bumrah once again has been the ODI king for the Indian cricket team!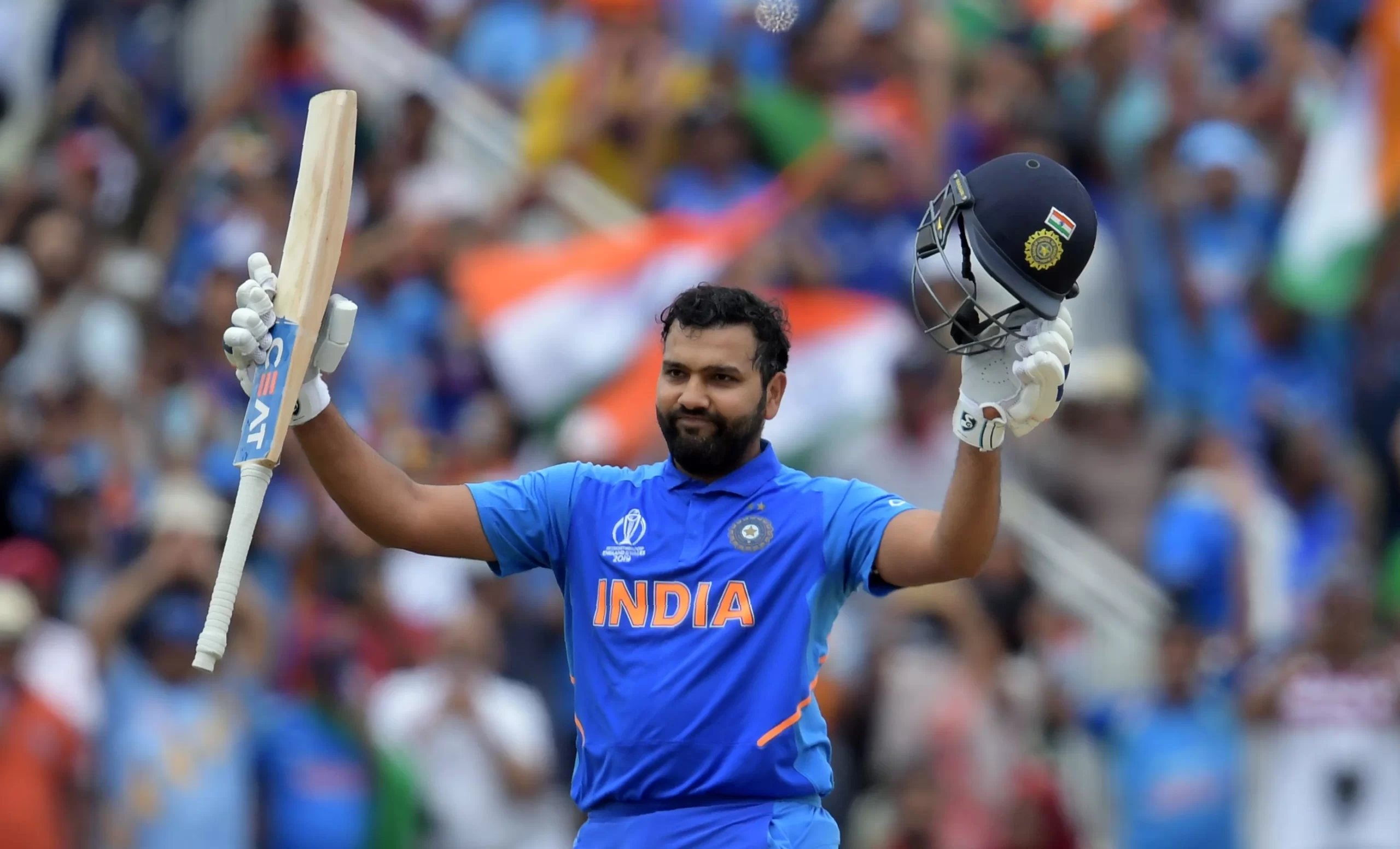 WHO IS GONNA WIN THE FINAL GAME?
The odds are actually equal yet unpredictable due to the weather condition however Old Trafford is the perfect place for showdown in a the pride of England in Manchester. Due to England on behind a victory in the second Odi and the amazing form of the likes of Willey and Topley bagging wickets, the finale will most likely fall into the hands of England!