The Bangladeshi tour of West Indies has not nothing short a banger so far with a lot of commitment, excitement and purity. The Tour kicked off in North sound in the first of two Test matches between West Indies and Bangladesh as this match was successfully won over by West Indies by 7 wickets. Their Test dominance stood still after winning the second Test match as well with unreal heights, winning by 10 wickets in total in their own country, making their fans surely happy!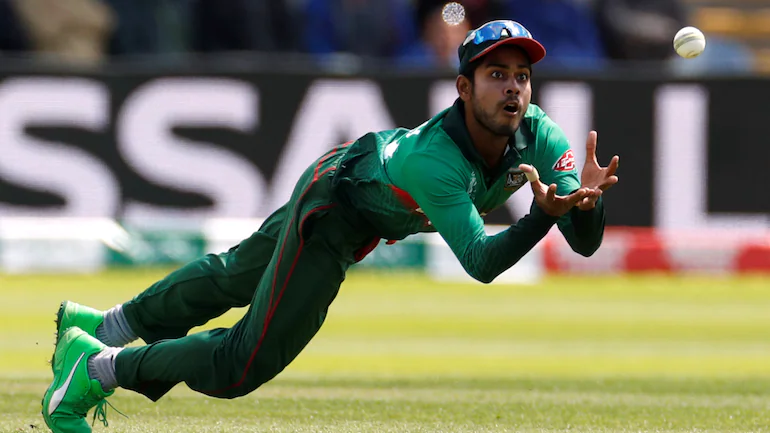 STATISTICS TO NOTE DOWN
Throughout their rivalry the scores have been extremely equal between Bangladesh and West Indies with a total of 43 ODIs played and nearly comparable results with the later winning 21 compared to Bangladesh's 20 with the rest ending up in ties or abandonment! In the T20 series played between both teams West Indies had won 2 of the 3 with N.Pooran scoring the most runs in the 3 games followed by the ever living Shakin-Ul-Hasan while R.Shepherd took 6 wickets as the most. However in the already two ODIs played awaiting the third, we have so far seen Bangladesh have won both in the limited innings due to rain. Tamim Iqbal led his country in batting stats by scoring 83 in 2 innings currently standing as the top scorer of the series where as Hasan Miraz is the leading wicket taker with 7 in total! 
ANY PREDICTIONS?
While the rain has most obviously played a part in the demise of West Indies in the ODI games, we still believe Bangladesh will sweep the third game of the series so it is best to bet your money on them seeing the firepower they possess in the likes of Shoriful Islam, Tamim Iqbal and Shakib Ul Hasan!