The Indian tour of the west indies continues to unravel more and more as we finally move towards the end game in the most awaited and exciting part of the series in the t20 matches! The cracking showdowns only came to more entertainment as teams clashed and collided into each other. India were victorious in all the three ODI internationals which hints that West Indies are under pressure, that ends up being something important to know about before you bet away!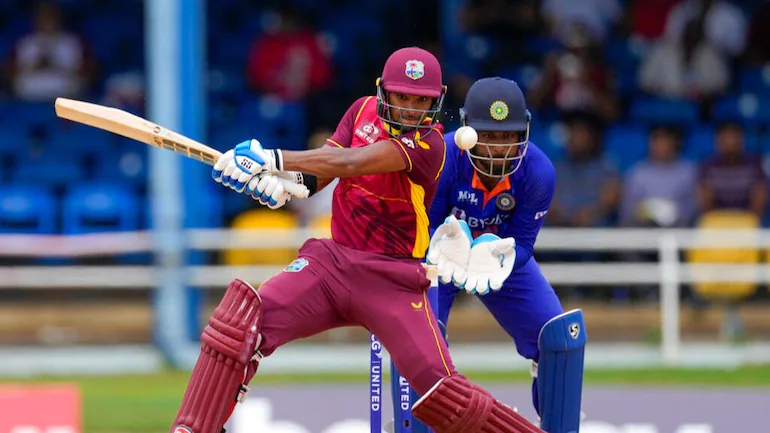 STATS AND ANALYSIS
India is the top ranked t20 team in the world whilst West Indies are only 7th. This puts India in pole position to win 5 matches t20 series. The first of all t20 starts on the 29th of July so there is a lot you need to know Suryakumar Yadav is the 5th best batsman in the world when it comes to t20s as per ICC rankings with a rating of 732. However West Indian Nicholas Pooran is also number 8th not far behind from Yadav. While we see both of them have batting prowess, India's bowling prowess cannot be understated with the one and only Bhuvneshwer Kumar who ranks 8th in t20 bowling ranks. Kumar has taken a total of 70 wickets in his 10 year t20 career in just 68 matches, averaging a wicket per game.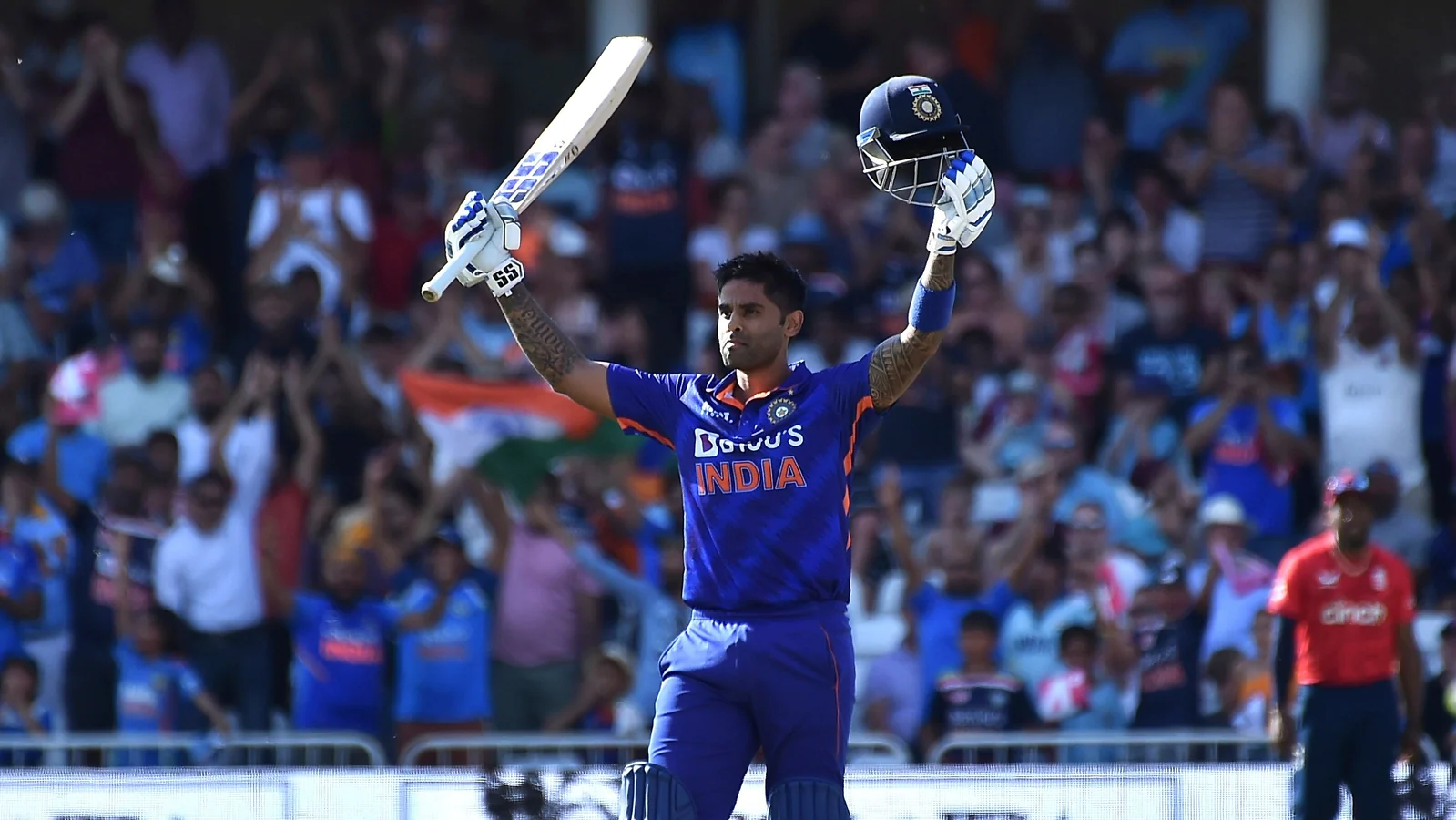 PREDICTIONS AND FIGURES TO NOTE
Over the course of the series we need to know who is in form or not if you want to place the accurate bets. In the batting order, in the ODI internationals we have seen, we saw Shubman Gill, Iyer and Dhawan as the top batsman with more than 400 runs in total to their name in 3 appearances, so they are the men to watch! At the same time Thakur took 7 wickets and so did Chahal for India. For the West Indians, Joseph took 4 only. So what does this predict? Our experts believe that India is to win this series by nearly a score of 4-1 because of their players' remarkable form and attitude.