RB Leipzig will play at home against Bayern in the German Super Cup. The match will take place on July 30
RB LEIPZIG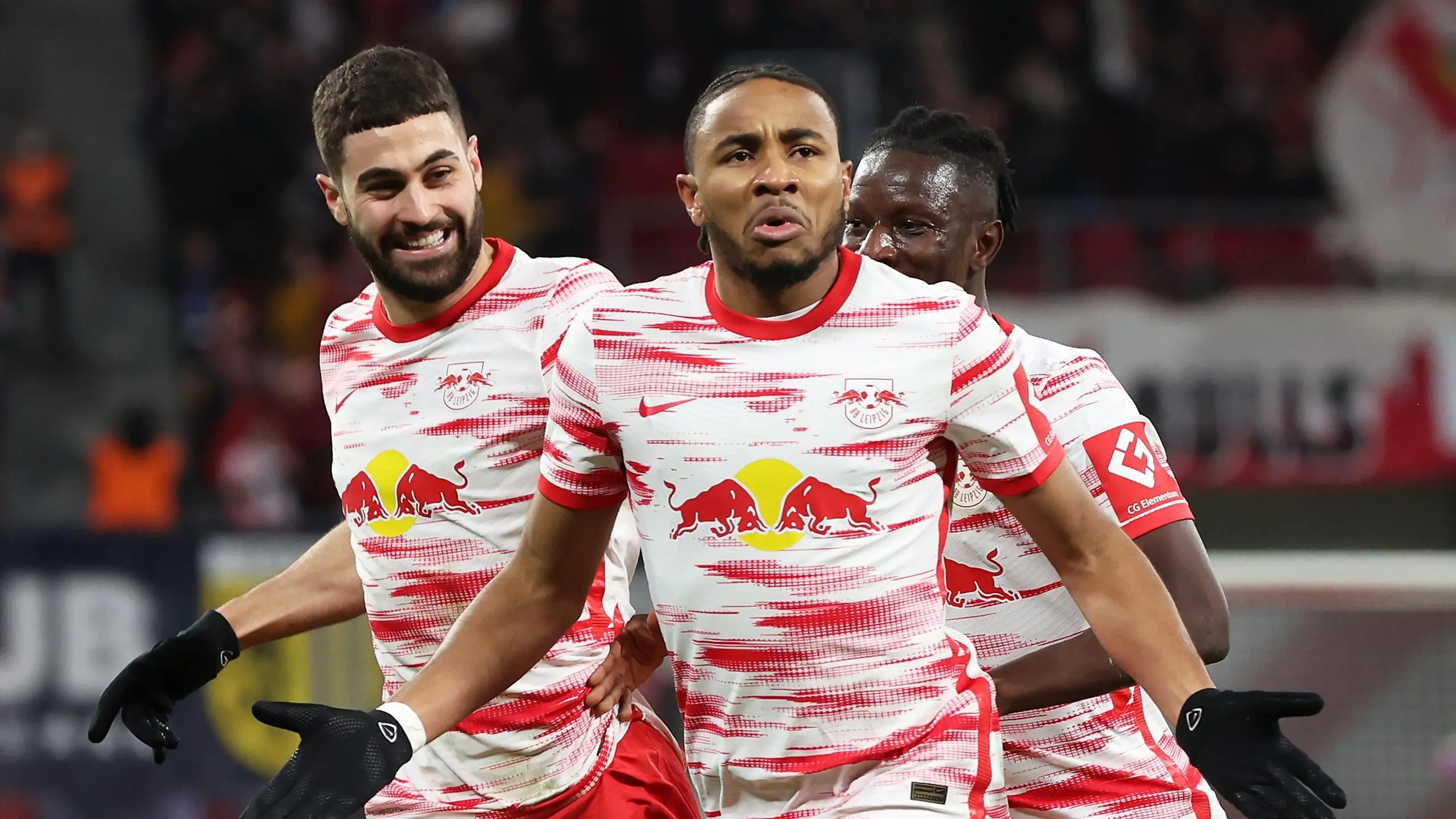 The Bulls had two friendlies in the summer offseason. The first one was held only two weeks ago. The previous friendly game RB Leipzig were unsuccessful. The Bulls were destroid by Liverpool 0-5.
Certainly, Christopher Nkunku is the team's main attacking hope. The Frenchman scored 20 goals in the last Bundesliga. Matches with Bayern are traditionally unsuccessful for the team. The last three games were lost.
BAYERN MUNICH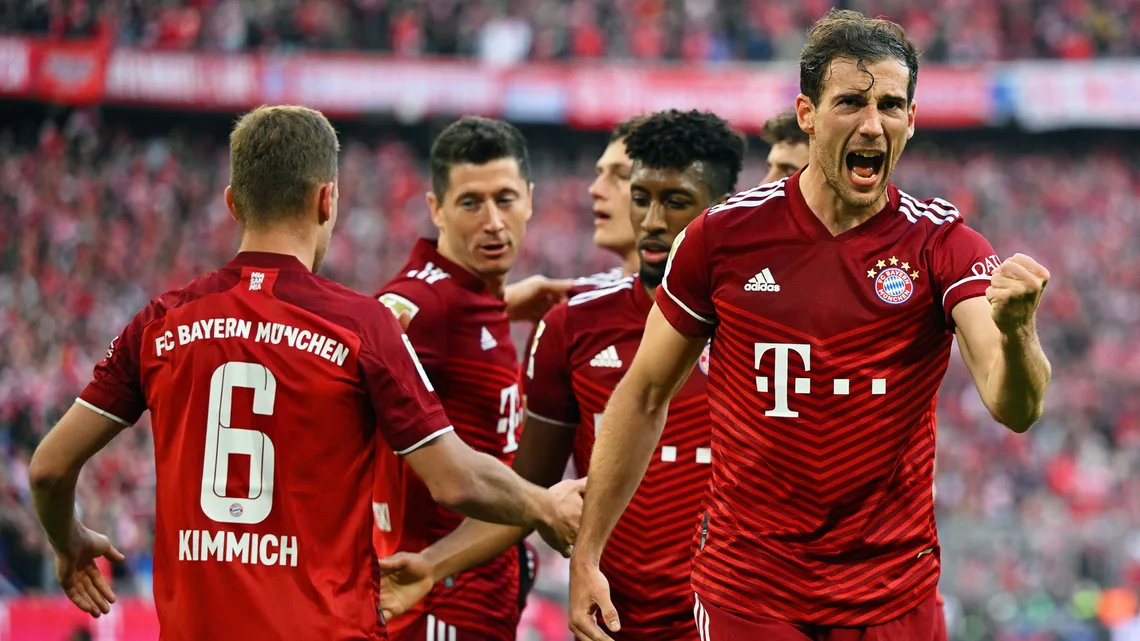 Bayern without Robert Lewandowski is already a challenge. Will the Munich side be affected by the loss of their top scorer? Absolutely. In addition, there are problems with the reliability of the back line. Bayern concede far too often and Matteis De Ligt's arrival has not changed that.
In their previous game, the Munich side lost minimally to Manchester City. Before that, Bayern defeated DC United (2-6). In this game, Bayern will certainly attack actively. The only question is, will anyone be able to take on the burden of leading their attacks? Perhaps Thomas Müller will do it again.
PREDICTION
RB Leipzig played very bad in the last test match. Bayern, despite the loss of Lewandowski, has strong attacking players.
The Munich side is playing well against the Bulls and will surely try to start the season with a solid win. For those willing to take a chance: we would like to see a Bayern handicap of -2.5, which can be bet at odds of 5.75. For the rest of us, this is a more moderate prediction.
Follow this link and enjoy big game and safe betting with 1xBet!