The Serie A match in Week 11 between Fiorentina and Inter will take place on October 22 at the Stadio Artemio Franchi in Florence.
FIORENTINA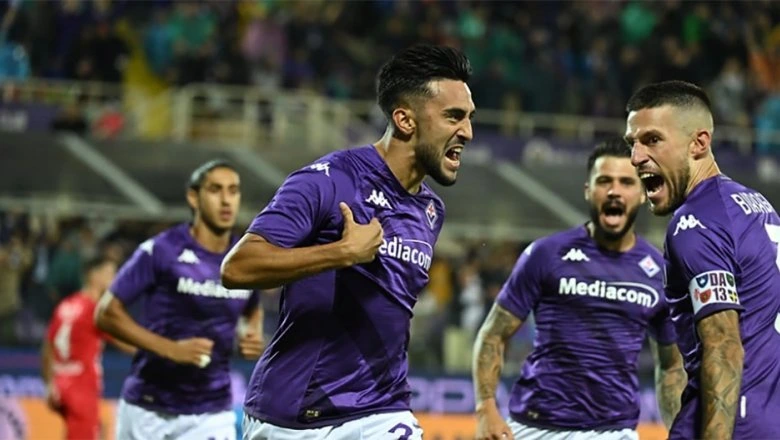 The Florentines, after two "dry" defeats in a row in Serie A, played in a draw last round against Lecce with a score of 1:1. The team does not manage to play away matches in the current championship, not a single win so far (2 draws and 3 defeats). On the other hand, Fiorentina performs better at home and has not lost six out of seven previous matches in the championship of Italy (4 wins, 2 draws). After 10 played meetings the club is in 13th position in the Serie A standings and already 11 points behind the European Cup zone.
INTER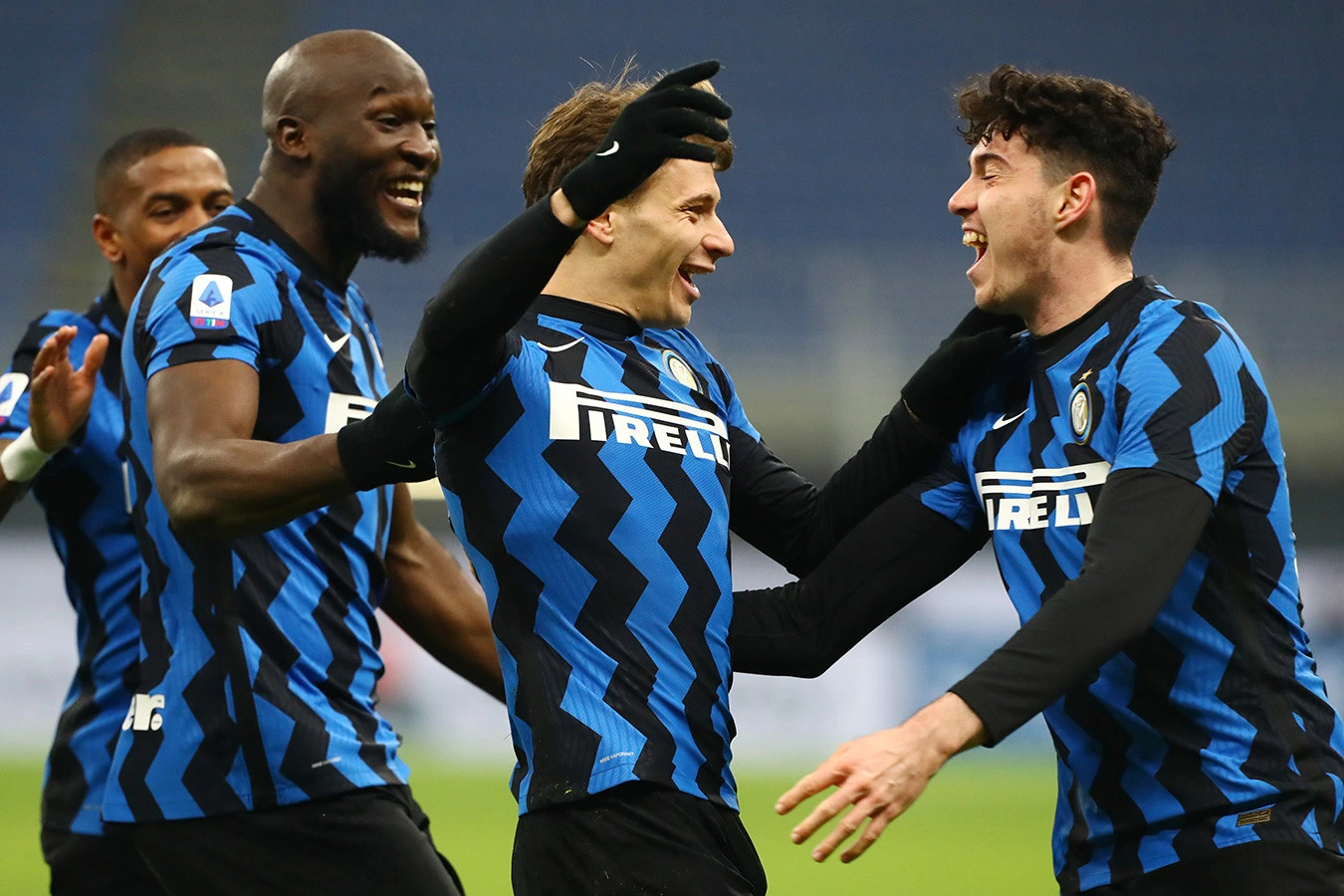 The Milanese, after 2 defeats in a row in the top division, won their last 2 matches, the opponents were Sassuolo (2-1) and Salernitana (2-0). Recent success allowed Inter close to the European Cup zone, moving up to seventh place in the Serie A standings, the gap from sixth place is 3 points. It should be noted that the goal-scoring streak of the team in the Italian league continues and has already reached 22 games. Inter won the last away match in Serie A, but before that it had lost three times in a row as a guest in this tournament. And in 9 previous away matches in the championship could not score on "0".
PREDICTION
We think the Milanese must continue their winning streak, Fiorentina is certainly dangerous on their field, but Lazio with a smashing victory proved that now the Florentines are not all right.
---
Follow this link to bet and win with you favorite team! But before, dont forget to check our Betting Guide, to make sure, that you will hame only positive emotions during the game.