The 10th round of La Liga has not yet taken place, but we already offer you a forecast for the game of the 11th round. The object of this attention will be the game between Real Madrid and Sevilla.
REAL MADRID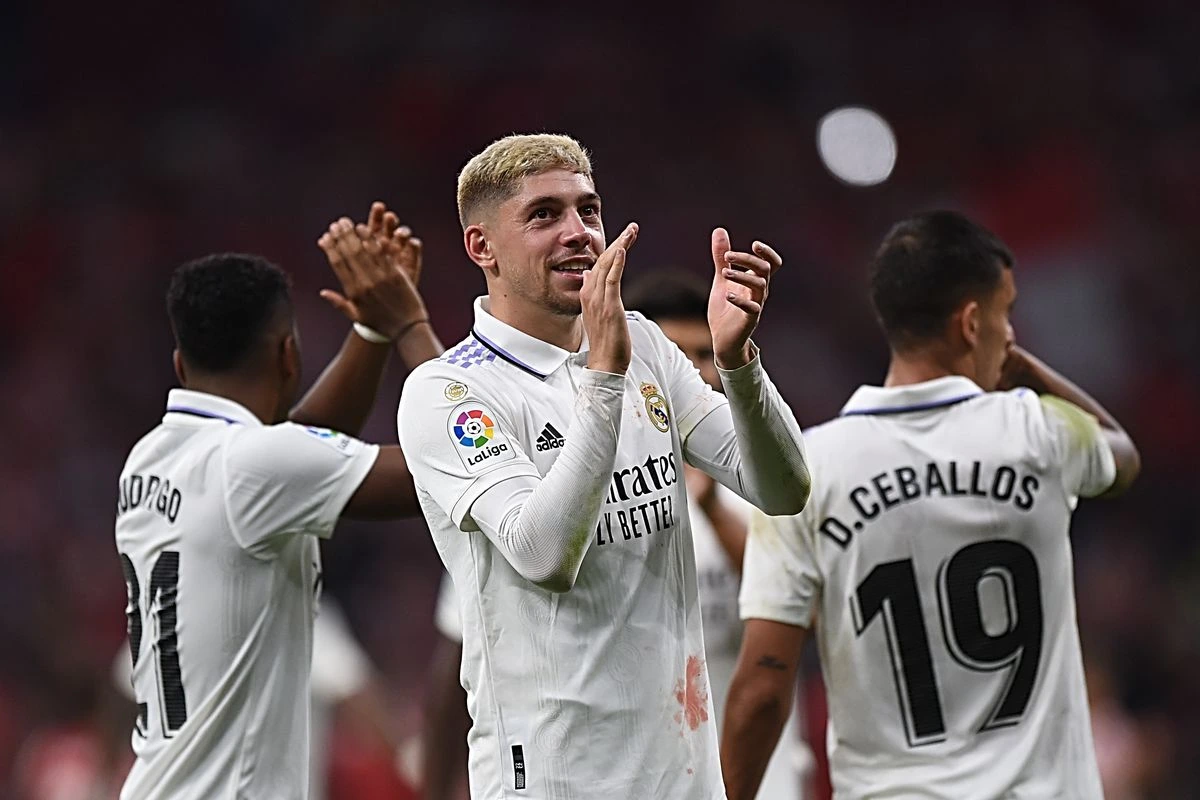 In the wake of the recent El Clasico, we can say that all the goals are great. The first by Benzema with Vinicius, the second by Valverde who was forgotten by the Blaugrana in the penalty box, and Barça's return goal by Ferran Torres with a heel pass from Lewandowski. And Rodrigo's penalty wasn't bad either, although it was awarded very late in the game. It was even uncounted by Benzema. However, the most important thing is that Real Madrid are now deservedly leading in the standings and are just as deservedly ahead of Barcelona and many others. Although before El Clasico there was a very modest victory over Getafe…
SEVILLA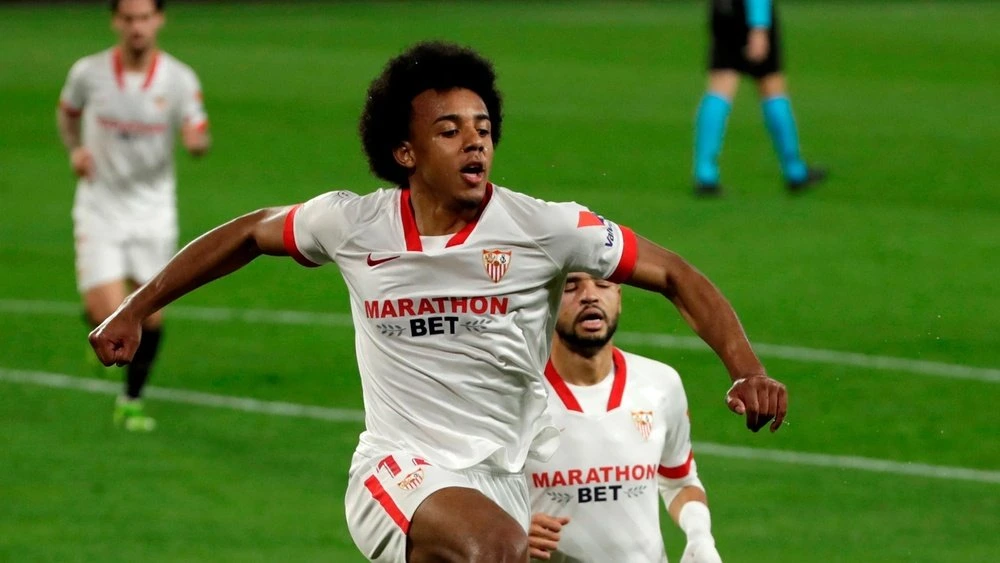 But if you compare Real Madrid with Sevilla, it's heaven and earth. "Sevilla is not going, but is in 14th place with only 9 points. I think we saw something like that the other day in another league. Rakitic isn't the player we're used to seeing. Although Sevilla should be happy that they're 14th at all, because in the previous round they beat Mallorca 1-0, and Nemanja Gudel scored the goal. And this is only the second (!) victory of the team in La Liga. On October 18, they have a home game against Valencia, and who knows what else awaits the Sevillians.
PREDICTIONS
In general, everything and everyone is against Sevilla in this match. Real have enough performers to win and score another three points, making Barça nervous again. The question is who will score this time for the hosts. Only a miracle will save the guests. Perhaps something will change before the 10th round, but it is unlikely that Seville will have any advantage. We expect another win for Real Madrid (albeit without much glamour).
---
Follow this link to bet and win with you favorite team! But before, dont forget to check our Betting Guide, to make sure, that you will hame only positive emotions during the game.