Follow this link to bet and win with your favorite team! But before, don't forget to check our Betting Guide to ensure that you will have only positive emotions during the game.
---
The Indian Premier League begins its 16th season and we're in for a spectacular show! The league kicks off March 31 and continues through May 28.
TEAMS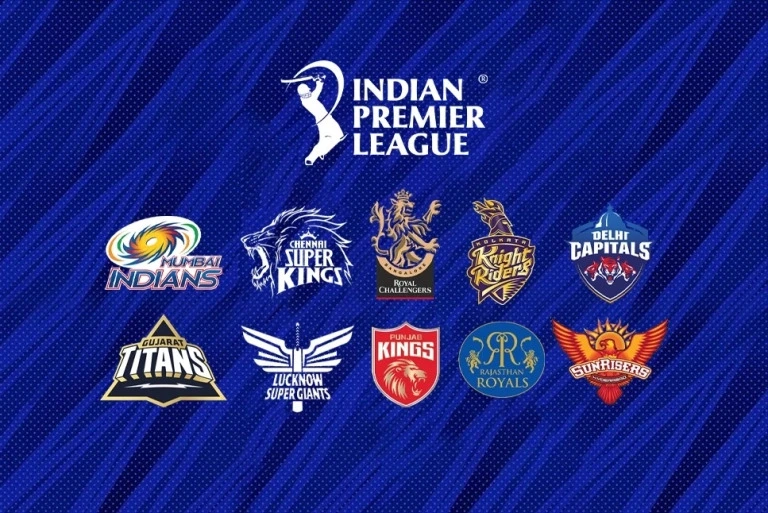 Since last year, there are two new teams in the IPL. Instead of 8 teams, there are now as many as 10 teams in the IPL! Lucknow Super Giants is one of the new teams and by the way these guys made a successful debut last year.
The second new team added to the league last year was Gujarat Titans. Many fans cheer for them, remembering their previous performances.
HERE ARE THE TEAMS, YOU WILL SEE ON FIELD THIS YEAR
Chennai Super Kings
Gujarat Titans
Delhi Capitals
Kolkata Knight Riders
Mumbai Indians
Lucknow Super Giants
Rajasthan Royals
Punjab Kings
Sunrisers Hyderabad
Royal Challengers Bengaluru
WHO HAS THE BEST CHANCE TO WIN?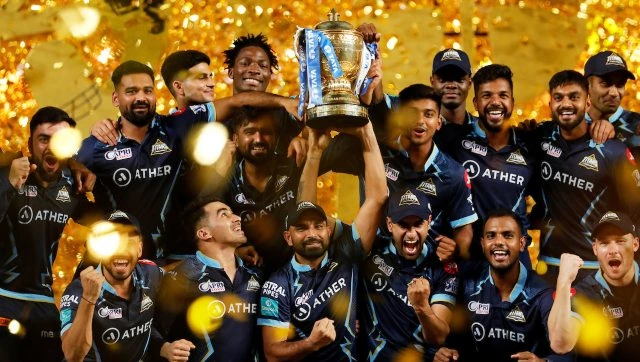 Chennai Super Kings

Chennai Super Kings alas disappointed their fans with a very poor performance last season. The newly appointed captain, Ravindra Jadeja, failed to live up to expectations and failed miserably. So when he relinquished the captaincy role midway through the IPL 2022 season, all was clear for Chennai Super Kings.
But as Chennai Super Kings history shows, they have always come back after a bad season. Therefore, they should by no means be completely written off.
Gujarat Titans
The Gujarat Titans, the defending champions, will start off as playoff favorites. Under Hardik Pandya's leadership, it was truly an exceptional season for the team! They became the first team to make the playoffs, strengthened and balanced their team and will definitely be one of the favorites in 2023.
Mumbai Indians.
In the 2022 campaign, the Mumbai Indians won just 4 wins out of 14 games (sadly). The five-time champions did not play the kind of cricket that fans love them for. Their star player, Rohit Sharma, had one of the worst seasons of his career not only with the bat but also as captain.
However, Mumbai Indians will surely do their best to distinguish themselves in IPL 2023, given that several players have been sent to England for training. If they can live up to their reputation, Mumbai Indians will definitely be one of the top four teams in IPL 2023.
Rajasthan Royals.
IPL 2022 Vice Champions. Rajasthan Royals have impressed after a long hiatus with their quality performance throughout the season. Last year, they became the second team to reach the playoffs.
All the players were on their way to winning the trophy. Not all of their hopes were destined to come true, however. The Rajasthan Royals are expected to reach the playoff stage in 2023.