Follow this link to bet and win with your favorite team! But before, don't forget to check our Betting Guide to ensure that you will have only positive emotions during the game.
---
The first match of IPL 2023 will grace the Gujarat Titans vs Chennai Super Kings (GT vs CSK). The game will be played at the Narendra Modi Stadium in Ahmedabad on March 31.
SOUTH AFRICA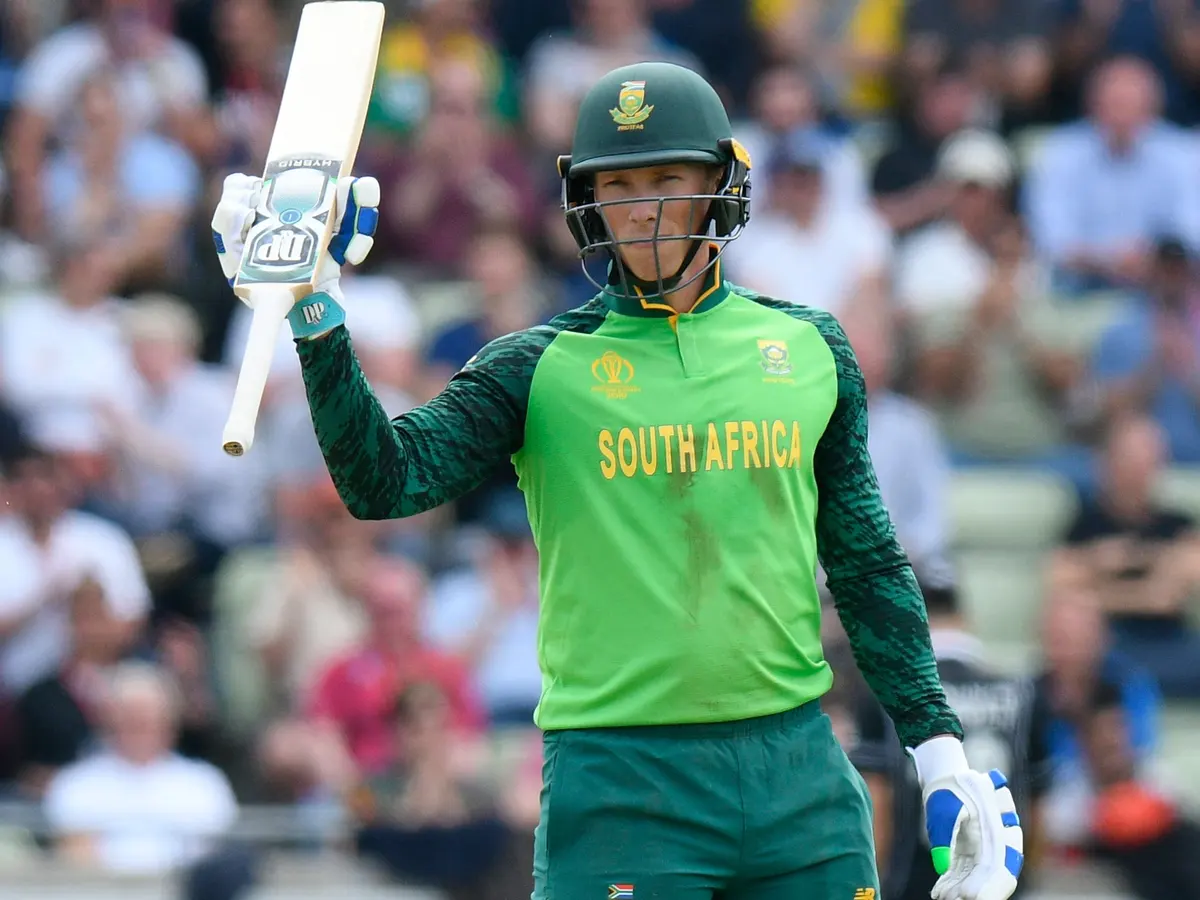 South Africa looked very woeful, if not for Bavuma's classy performance. Team captainBavuma is on the rise, only a pity that the batters' support was very weak: Van Der Russen scored only 8 points and De Kock 48.
Spinner Windies Hosein was able to stun batters on their home turf. Ryan Rickleton, Tony de Zor,zi, and Tristan Stubbs, the new batters on the South African team, gave a weak and mixed performance.
Bowler Coetzee, though new to the team, showed a good game, making 3/57, and wily be useful in the next games. However, a lot of criticism fell on bowler Lungi Ngidi, who was just awful: 0/76 and a very bad ER of 7.60. Normally Ngidi isn't this awful, and he should be back (he already has 71 wickets in 41 ODI innings), but in the previous ga,me he was the weakest link in the team.
WEST INDIES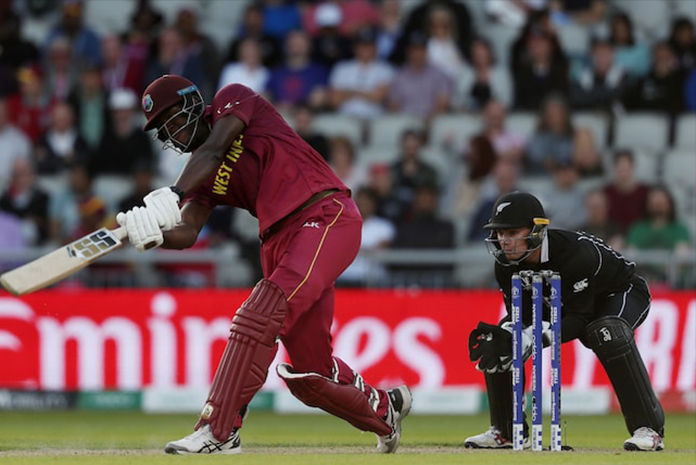 Team West Indies played their cards right and scored an impressive 335 runs. Although it was a surprise for Puran to score only 39 points and Brooks caught a duck, but as it turned out, early to despair, the team, was saved by Shai Hope, who scored 128 points (including 5 fours and 7 sixes) from 115 pitches.
Hope is playing well in the BPL and now in the PSL, but the 128 seems to have come out of nowhere, as his last record of 91 was in a T20 match in January. Still, if he can keep it up (his average in ODI games is 50.40), the Windies will be in good shape. If not, they could be in serious trouble if Puran continues to show mediocre play.
As we said last game, Hosein (3/49) and Joseph (3/53) were the key bowlers for the West Indies and undeniably they were the ones who helped win this game. Hosein was especially effective with a good 5.90 ER after playing all 10 ounces allowed. Holder was a bit of a disappointment, 0/45 after seven ounces.
It will be interesting to see if the Windies can repeat that performance, as they will be taking on a new field in game three.
PREDICTION
The West Indies will probably play hard, but we doubt Hope will get his level again, and Hosein probably won't be as effective on his new field. It will definitely be a tight game, but South Africa will end up winning it through better play, but we believe they can bounce back and prove why they are the favorite.