On July 31, there will be a friendly match between Real Madrid and Juventus from Turin. The last clash between the teams ended in defeat for the Italian club. Do we expect revenge from this match? Lets think about it.
REAL MADRID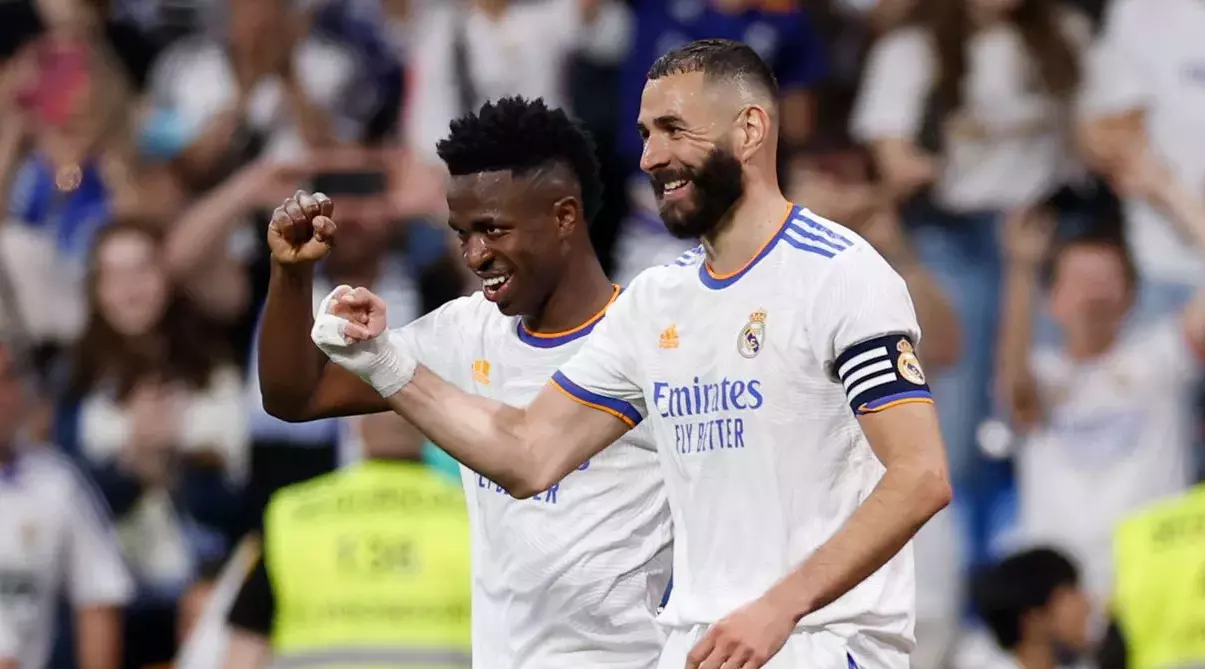 Real Madrid is in first place in the Spanish championship, thirteen points ahead of Barcelona. In the final round of last season, the Galacticos rolled up a zero draw with Betis. With a minimum score of 1-0, the Madrid team beat Liverpool in the final match of the Champions League. Before the friendly game with Juventus, the Spanish team had time to play two games. Real Madrid lost to Barcelona 0-1. The Madrid side were held to a 2-2 draw with Mexico's America at the Oracle Park stadium in San Francisco. The last time Real Madrid faced Juventus was in 2018. With a score of 3-1, the victory went to the Galacticos.
JUVENTUS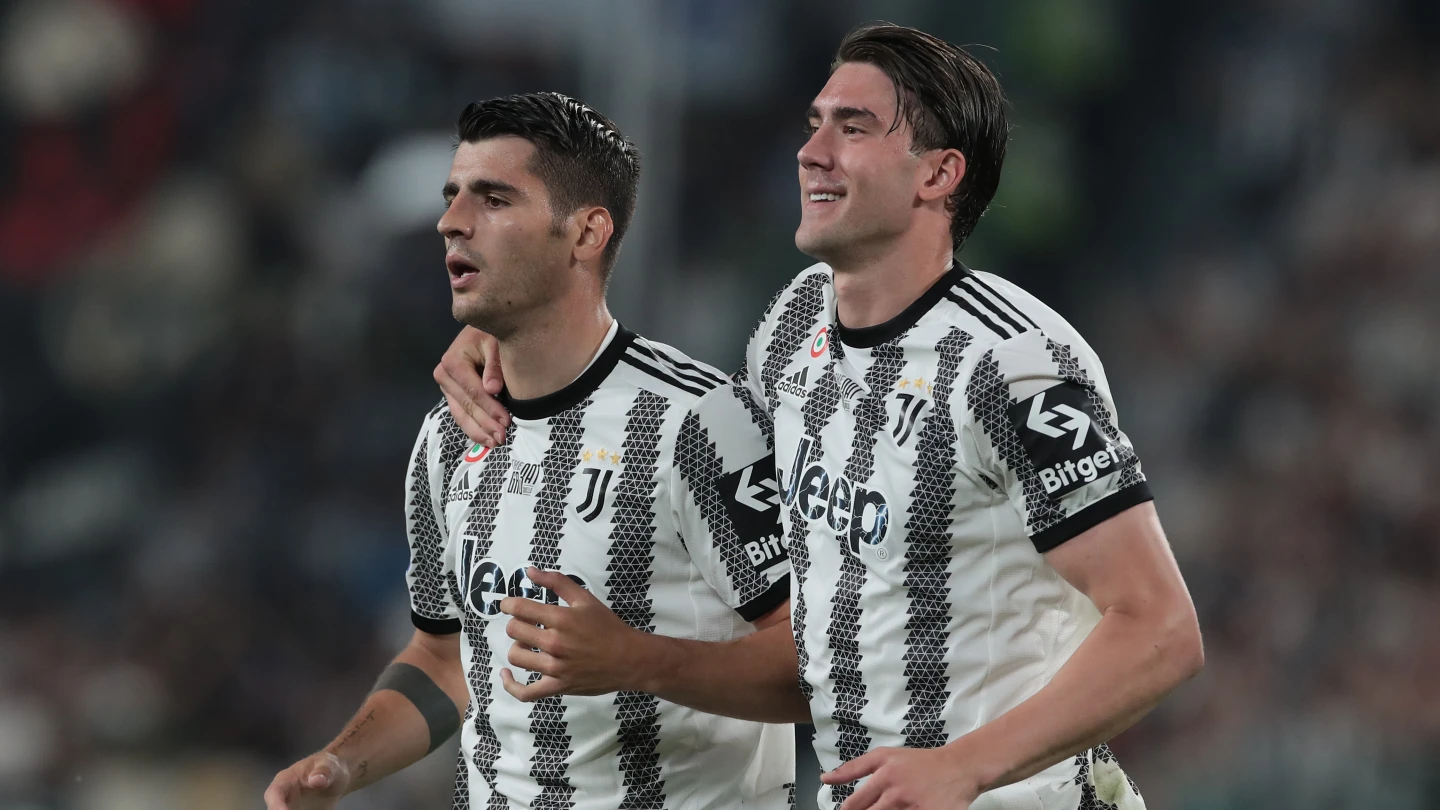 Last season, the old Serie A side finished in fourth place in the standings. Consider the last five matches of the "black and white" in order to assess the Turin team's chances of revenge against Real Madrid. In the Italian Cup final Juve lost 2-4 to Inter Milan. On Matchday 37 of the championship, Juventus were 2-0 up when they lost the lead against Lazio. The game ended in a draw. Juventus lost away to Fiorentina on the final matchday of last season. Mexican Guadalajara won 2-0 in a friendly. At the Cotton Bowl in Dallas, the Black and White drew 2-2 with Barcelona.
STATISTICS TO NOTICE
Both teams have only beaten their opponents in their last ten games in four games.
Four of the last five meetings ended in a total of more than 2.5 goals per game.
The statistics of the last five meetings point to a slight advantage for the Spanish team.
PREDICTIONS
Juventus drew with Barcelona, and the Madrid club lost to the Catalan team. It can be assumed that at this stage, the Black and White are in more optimal form. In the last meeting with Real Madrid, Turin lost, but that was almost four years ago. Our prediction: Juventus win.
Follow this link to bet win with you favorite team!