We inform all EPL fans that on August 15, the program of the 2nd round of the APL will be closed by the match between Liverpool and Crystal Palace. These two teams were unbeaten in the first round and are now looking to get even for their failures.
LIVERPOOL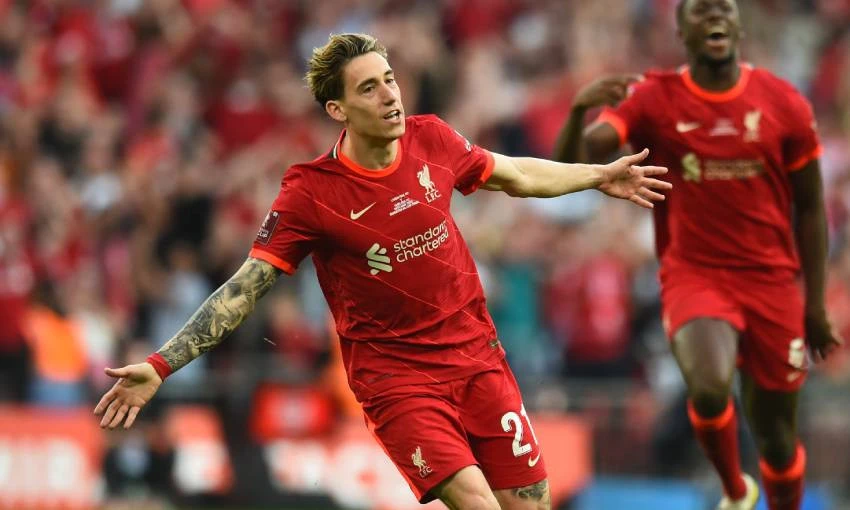 Liverpool's start to the season in the EPL was a little bit blur: Fulham, back after a year's absence, nearly denied the team points, twice in the lead. The lack of adjustment in the match had an impact: twice Mitrovic put the Cottagers ahead, but first Nunez and then Salah saved the team from a very unpleasant defeat. We can expect that Liverpool will face such resistance from many teams who are not on the list of top teams. Now the Reds will have to compete with Crystal Palace.
CRYSTAL PALACE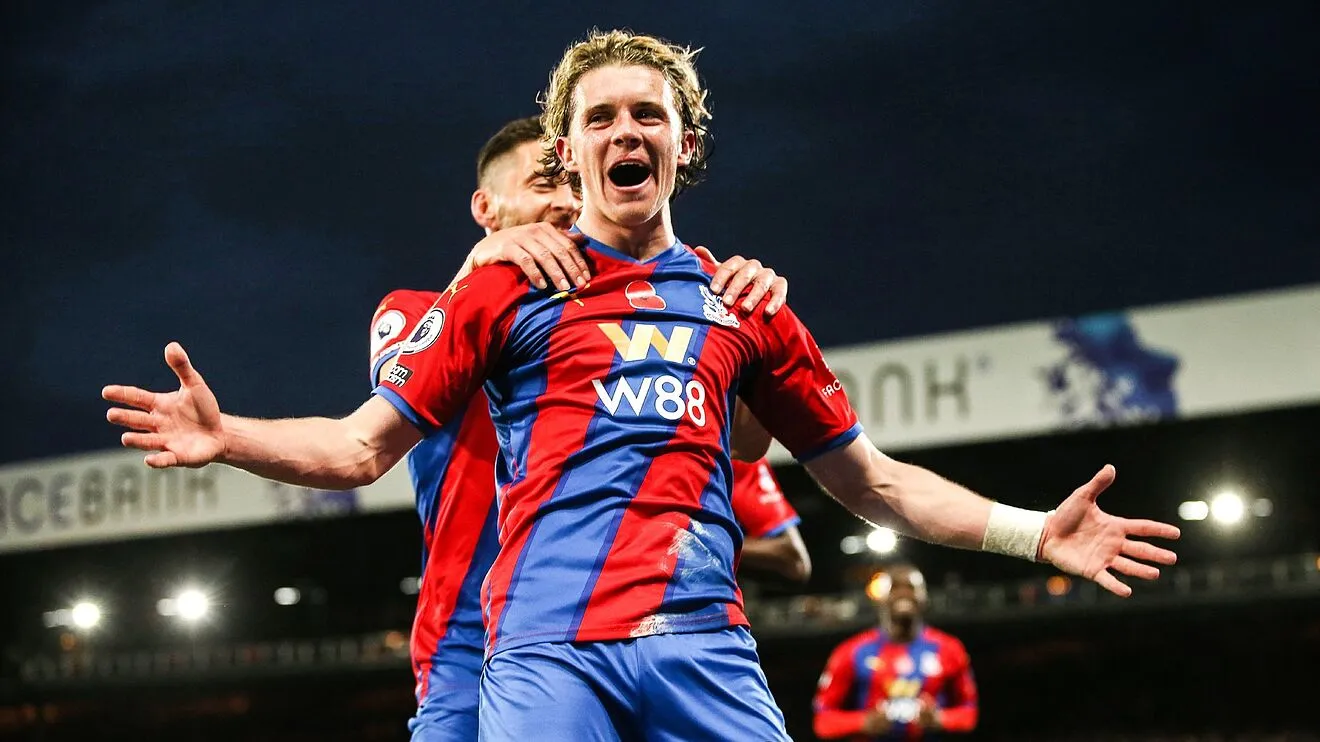 There was also nothing good to say about Crystal Palace's performance as, first of all, they lost their encounter to Arsenal 0-2. Their attempts to create something sharp with Geoffrey Schlupp did not result in anything convincing: two dangerous moments at the half-time interval did not translate into goals, and in the end Palace brought a goal of their own. It was a sad start to the season. It could be said that all is not hopeless, but the calendar of Patrick Vieira's team is such that they will have another difficult match in the second round.
PREDICTIONS
The theory of probability provides that two events in a row can happen, but it is unlikely that in this case it will be a repetition of the outcome of the match Liverpool against Fulham. Rather, it is better to bet on a repeat of the total and goals from both sides. If Klopp does his due diligence (which he is capable of doing), then his team will take their three points. Although we should also expect Patrick Vieira to want to take away points as well.