The English Premier League football championship has started and immediately brought several unexpected results, with the teams that are to play each other in the second round being their co-leaders. "Manchester United" travels to the Greater London suburb of Brentford, where it will meet with the team of the same name in the second round.
BRENTFORD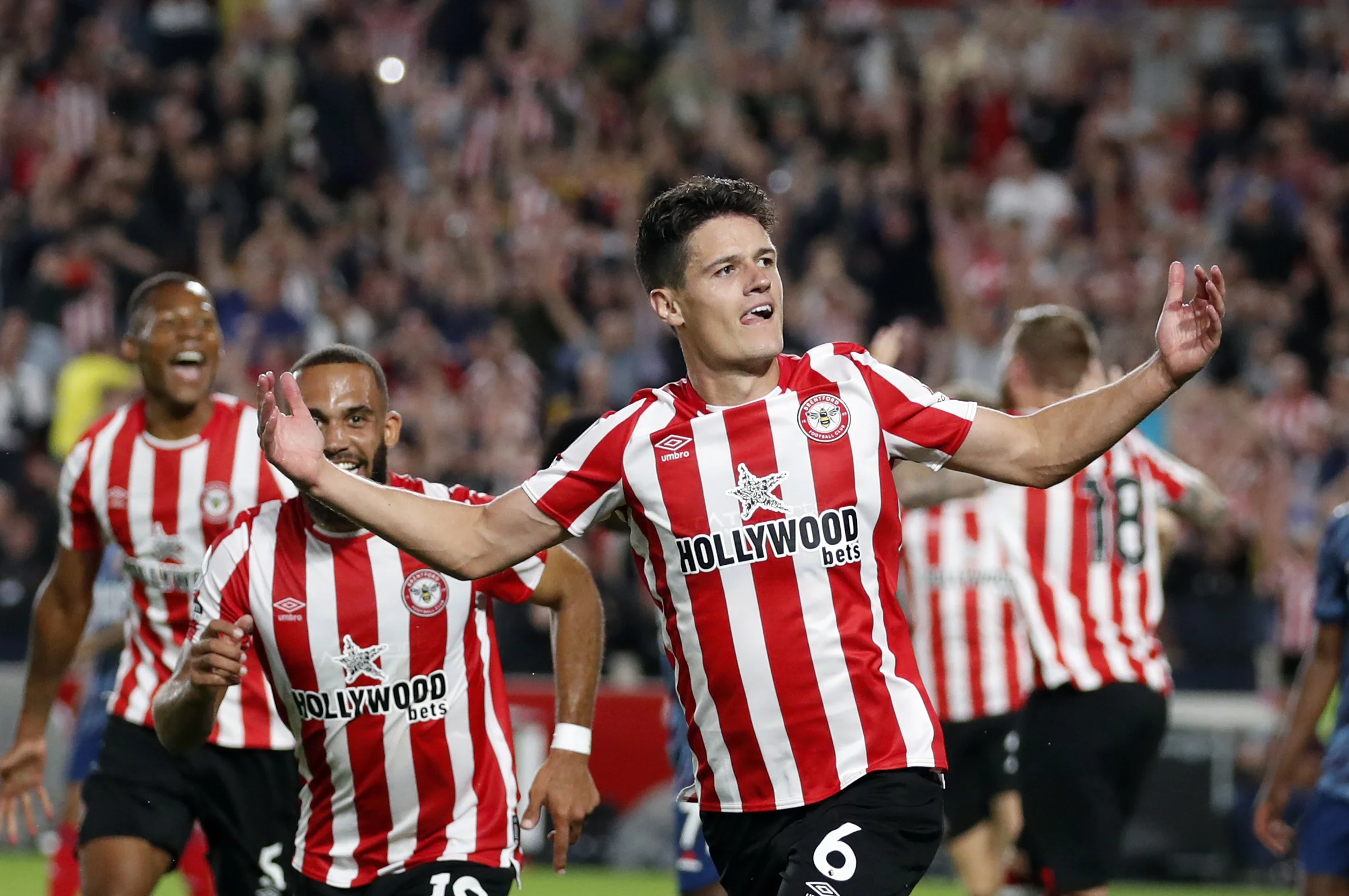 Last season the Bees were followed largely due to the return to big soccer of the Dane Christian Eriksen. By the way, the club is also managed by the Danish Tomas Frank. Now the team managed to reinforce virtually every line. An experienced Albanian goalkeeper Tomas Strakosha came from Lazio, the Scottish national team player Aaron Hickey from Bologna and Ben Mee transferred from Burnley will play in the defense. Left midfielder Keane Lewis-Potter was acquired from Hull.
In the first contest Brentford faced Leicester away from home and at the beginning of the second half were losing 0: 2. But in the second half managed to get back into the game. Ivan Tone cut the gap in the score, and with four minutes left before the end of the half time, Josh Dasilva evened the score. Such developments indicate that Brentford is also a team with character. In a home game, they will at least put Manchester United in a good light. And given the events of the first round, the hosts can count on a full three points.
MANCHESTER UNITED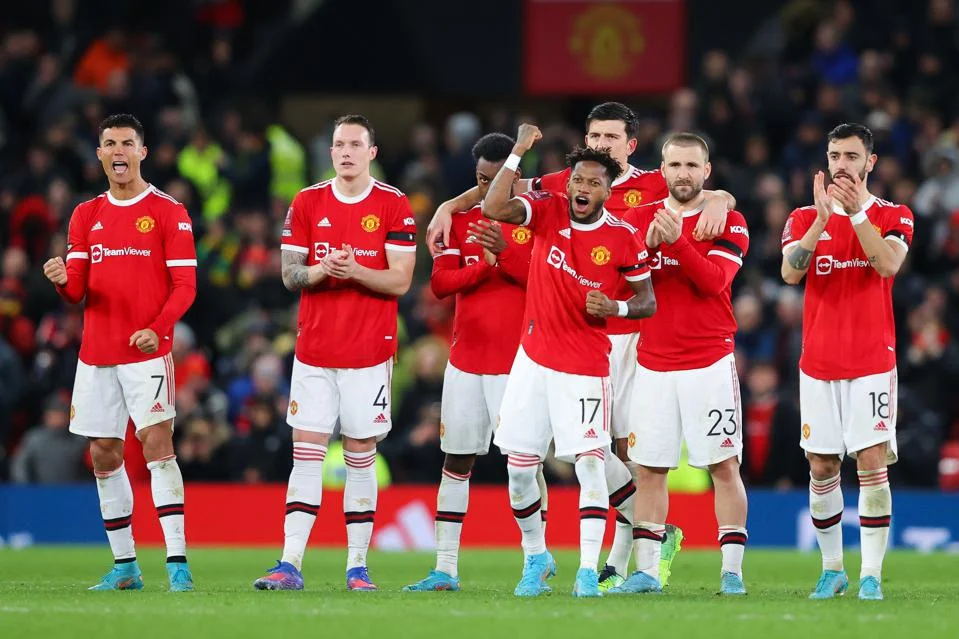 The renewed Manchester United hosted Brighton in the first round. It must be said that at the end of last season the teams were not far apart. United finished sixth and Brighton ninth, seven points apart. It was unclear in the first half what the home side were playing. The visitors' soccer was more sensible and their counterattacks led to a 2:0 scoreline in their favor. In the second half, ten Haag's charges revived, but the maximum they could achieve was to make Alexis McCallister send the ball into his own goal. Now we have to take the points in Brentford, because then we will have to take on Liverpool.
PREDICTION
Too different were the weight classes of these teams in the history of their performances. The Red Devils have eight wins behind them, with Brentford holding five. The Red Devils have eight wins, not far behind them Brentford with five under their belt. Three meetings ended in a draw. Last season, Manchester United twice confidently dealt with their opponents, and the last five results of the teams' meetings in front of you.
Manchester United has a slight advantage, but it is not unconditional. If Eric ten Haag and his players make the right conclusions from the first match, they can take three points, a 2:0 victory for Manchester United.
Follow this link to bet and win with you favorite team!