Follow this link to bet and win with your favorite team! But before, don't forget to check our Betting Guide to ensure that you will have only positive emotions during the game.
---
The postponed match of the 28th round of the EPL between Liverpool and Fulham will be held on May 3 at Anfield Stadium.
LIVERPOOL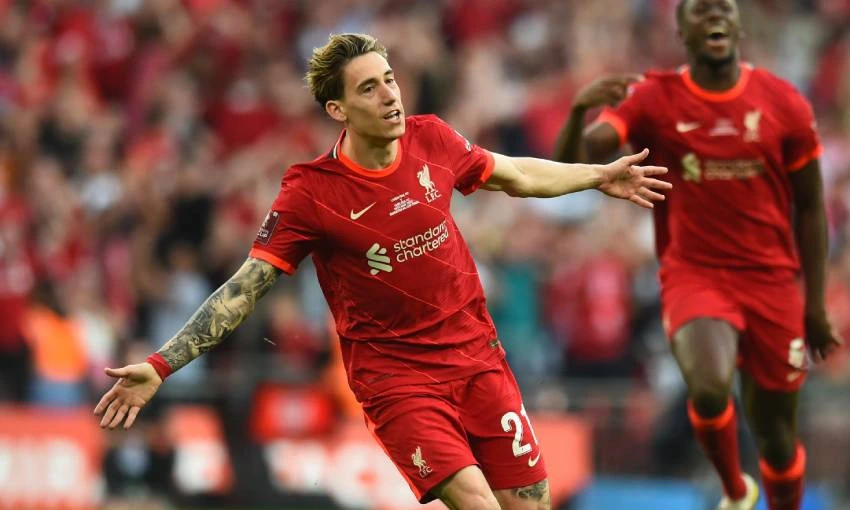 Jurgen Klopp's side had a tough home win over Tottenham (4-3) last round. As a result, the team beat the Londoners in the table, moving up to fifth place, but the gap from the Champions League zone is still big – 7 points.
The winning streak of "Liverpool" in the championship is already four games.
The team does not lose in the last 6 matches in the APL (before the victories there were 2 draws). This is the longest series without defeats in this draw.
In the 6 previous home games in the AFL the team has not scored less than 2 goals.
FULLHAM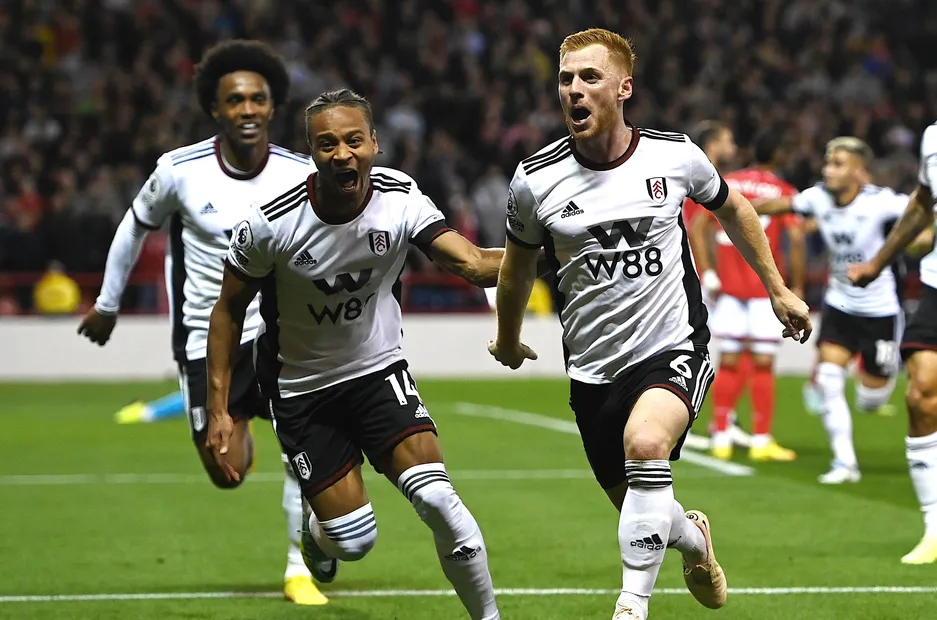 The Londoners played at home last round, but could not take points away from Manchester City – a loss of 1:2. It was the second consecutive defeat in the championship. Thus, Fulham are content with only a place in the middle of the standings, without claiming a European Cup position. Also, the team is not threatened by a relegation to the Championship.
In the previous 9 games of the championship Marcus Silva's wards have only 2 wins (1 draw and 6 losses).
The team has conceded in all last 9 games in the EPL.
In the 4 previous away matches of the championship, Fulham lost three times and also defeated Everton.
PREDICTION
Fulham have already lost their tournament motivation. The Londoners, after their return to the Premier League, not only managed to gain a foothold in it, but also to claim the European Cup for a long time.
I assume that Jurgen Klopp's charges will continue their victorious march in the championship and have no problem to deal with the Londoners. In the last 9 home matches of the EPL Liverpool won 7 victories and 2 draws, while 8 times the team scored at least two goals.