Liverpool vs Tottenham Hotspur F.C Will it be possible to defeat the champions in Europe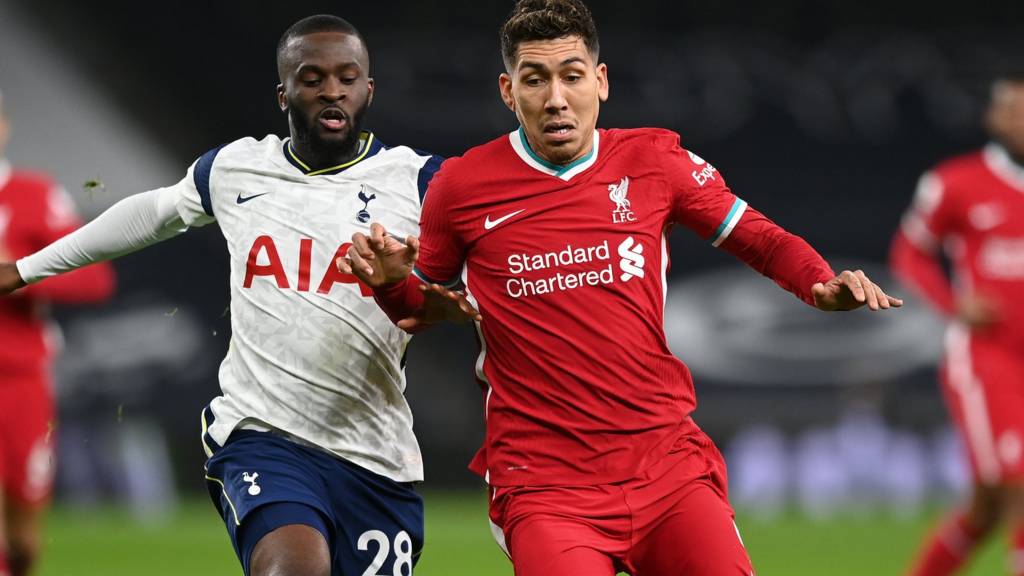 When Liverpool faces Tottenham Hotspur, who can we expect to win? Liverpool has not lost in five consecutive games so far, but Tottenham has made a good comeback with a win in the last three. However, this game will be very exciting.
The best-attacking line-up is the combination of both teams, Mohamed Salah Sadio and Mane Roberto Firmino. Tottenham is very strong in the forward lineup Tottenham beat Norwich City by three goals in the last match.
The best team in Europe is Liverpool. Mohamed Salah, Liverpool's diamond weapon, has scored 22 goals this season and 14 in the Premier League alone. Mohammad Salah surpasses Jamie Vardy's record of five consecutive games against the Wind when he scored a goal against New castle in the last match. Coach Jurgen Klopp has been instrumental in bringing Liverpool& Mohamed salah to this position.
The return of all the players who were out due to injuries to both teams was very good for both the teams. Liverpool super striker Roberto Firmino has not been able to play in the last three matches due to an injury But Roberto Firmino looked to have it in the final game and went down to play in the 70th minute against new castle
As for Tottenham, they are a team that has made a good comeback in the last three games, even if they are sixth in the points table. Based on the current game, Liverpool has a better chance of winning. Based on the current game, Liverpool have a better chance of winning  Tottenham are a very good team with young players to beat teams in the 2019 champions league  final Liverpool clash but the victory was for Liverpool