PSG is a good team but Real Madrid can win , karim benzema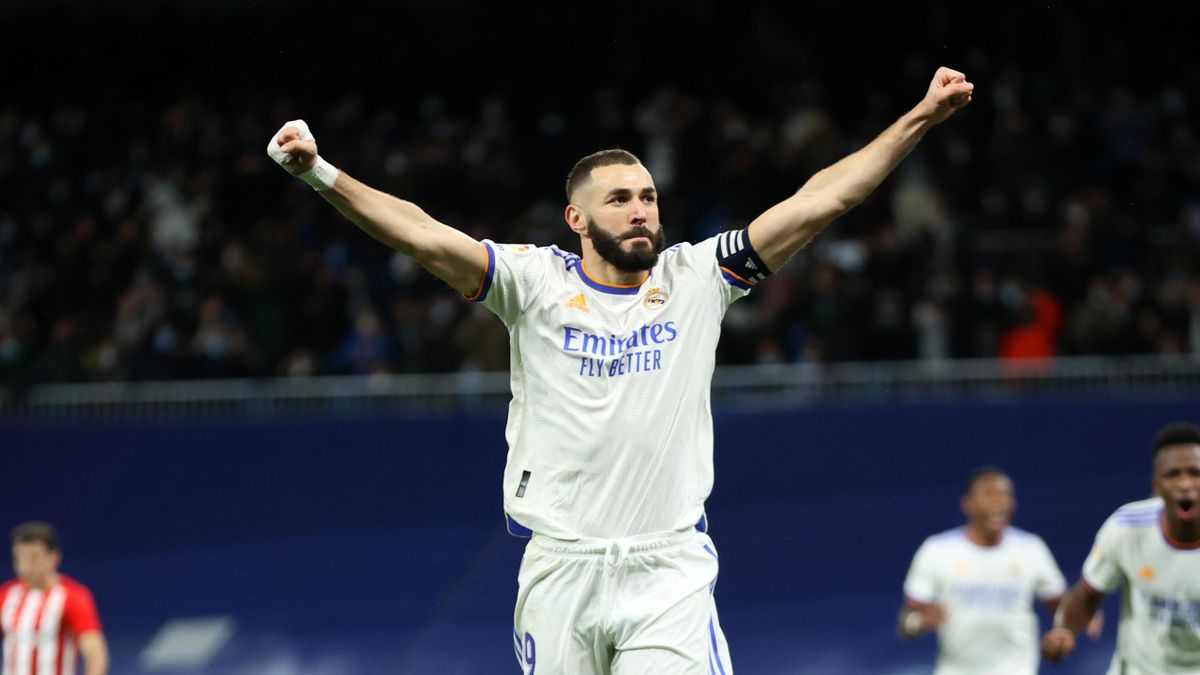 Karim Benzema, the Real Madrid team's superstar, reacts to Real Madrid's defeat to PSG in the pre-quarterfinals after the Champions League draw. "PSG are a great team, but they have the same goal in mind to help Real Madrid advance to the next level by winning the match," Karim Benzema said.
Both teams are playing very well in the current competition. Real Madrid is rivals. PSG world-class superstars Lionel Messi, Kylian mbappe, Neymar have done very well in the last few games. This is a great comfort to the PSG team as the three players have not been able to perform well in many matches but in recent games, the three of them have become a great combo together.
Real Madrid is one of the best teams in La Liga at the moment. Real Madrid is a team that has the energy to beat any great team. Karim Benzema scored 13 goals this season. This last summer transfer window, all the top players in Real Madrid's transfer were left out. It was a big shock for the football world. But the Real Madrid In management has strengthened the team by recruiting new youngsters
In their current form, Real Madrid has the upper hand in the competition. But fans are hoping that PSG will find its rhythm by the time the matches take place in February and March.