Follow this link to bet and win with your favorite team! But before, don't forget to check our Betting Guide to ensure that you will have only positive emotions during the game.
---
In the next round of the championship of England on 05.04.2023. meet Manchester United – Brentford. The guests can still fight for a place in the Eurozone, if they can resist the "Mancunians" in this match.
MANCHESTER UNITED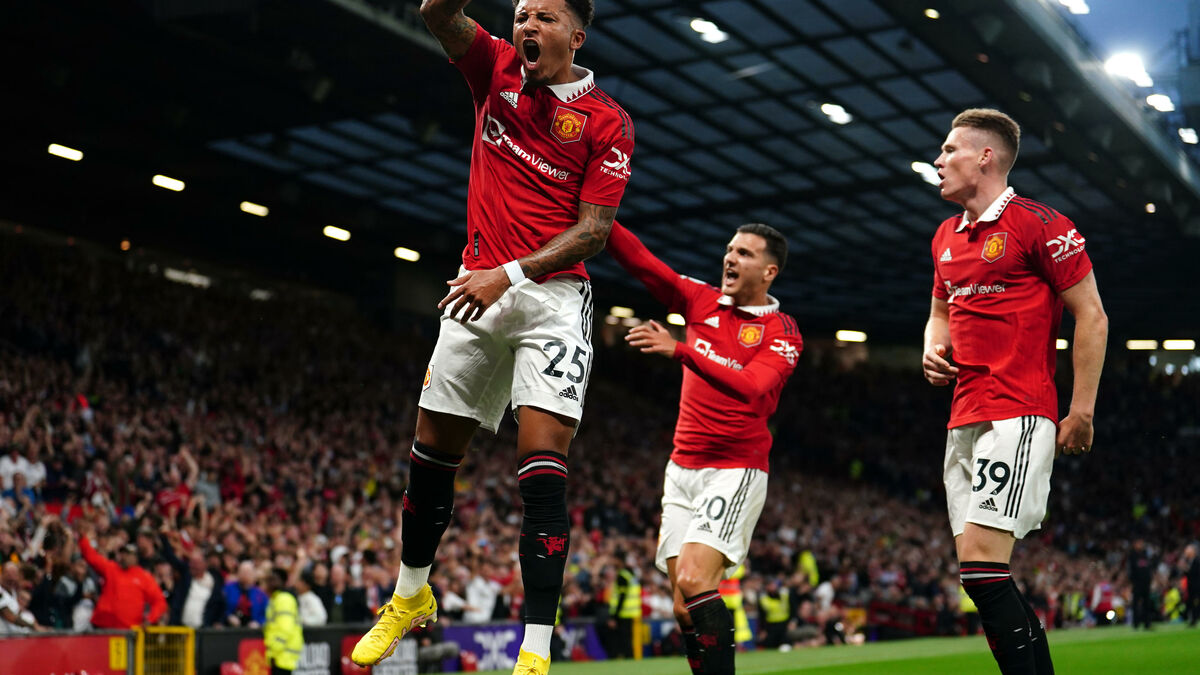 The hosts so far are confidently going to the Champions League and have almost ensured their participation in it next season. The Red Devils have 50 points and third place, they are one point ahead of Tottenham, which has already played two more games, and three ahead of Newcastle. And if the latter still have any chance against the Mancunians, the former have absolutely zero. Because even Brighton, which is 8 points behind, but has played one match less, has a better chance.
BRENTFORD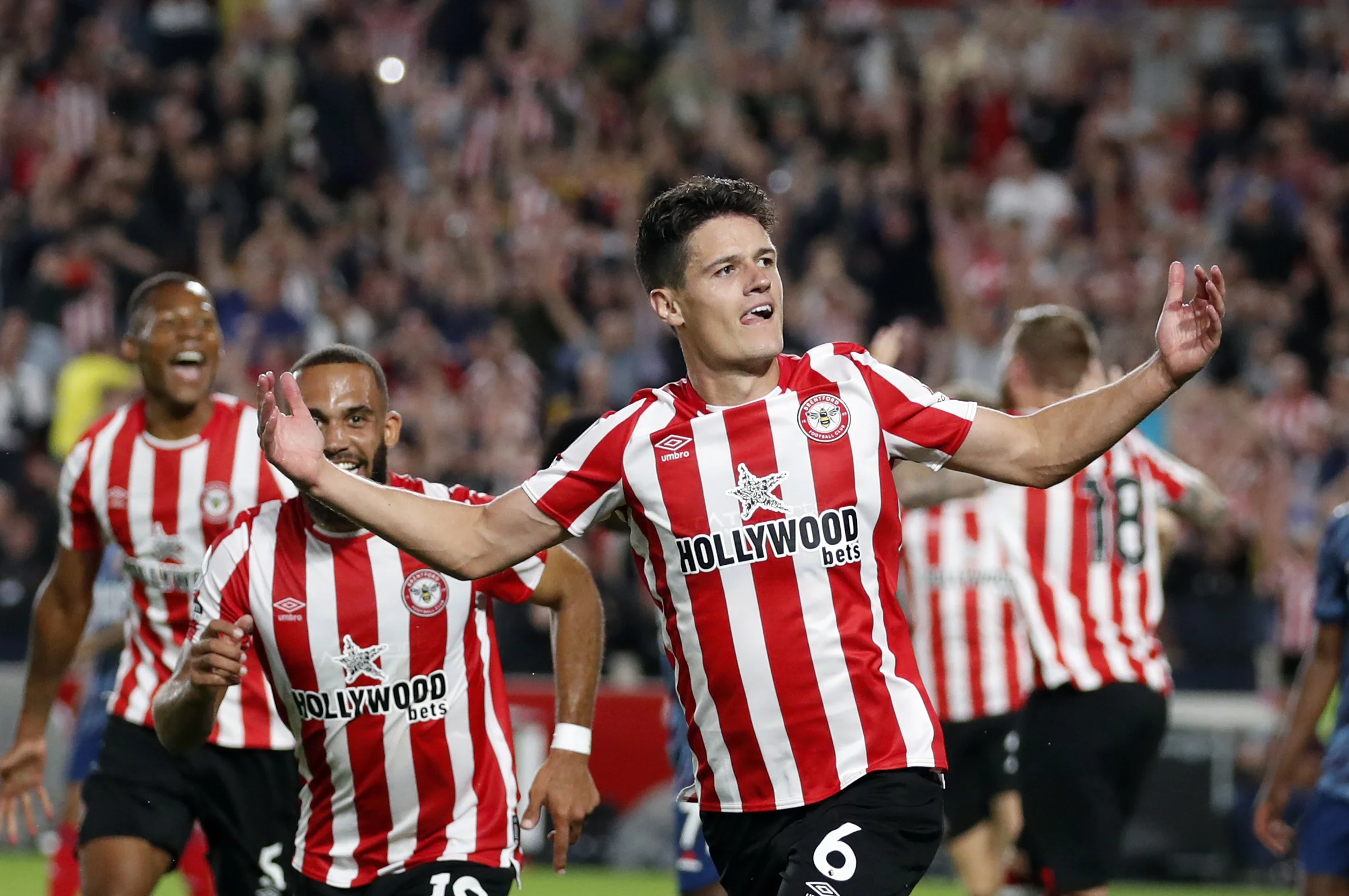 The visitors are progressively climbing up from season to season and in this one they can already try for the Eurozone – if they are lucky. After 27 games they have 42 points and so far the chances of Newcastle, Liverpool and Brighton above them look better, especially after the Bees failed to beat Leicester in the previous round. But things could turn out differently at the finish line…
PREDICTION
Brentford are unbeaten in 14 of their last 15 games
In 5 of Brentford's last 6 games the total has not been broken in 2.5 goals
The Mancunians sensationally lost 0:4 in the 1st round match, and such humiliations are not usually forgotten by the top clubs. That's why it doesn't matter what shape the teams are in or their position in the standings – revenge will be the main motive in this game. We'll take the home team's win