Follow this link to bet and win with your favorite team! But before, don't forget to check our Betting Guide, to make sure, that you will have only positive emotions during the game.
---
On February 12, Manchester United and Leeds will meet on a field. The Red Devils look the clear favorites, but is it all so clear?
MANCHESTER UNITED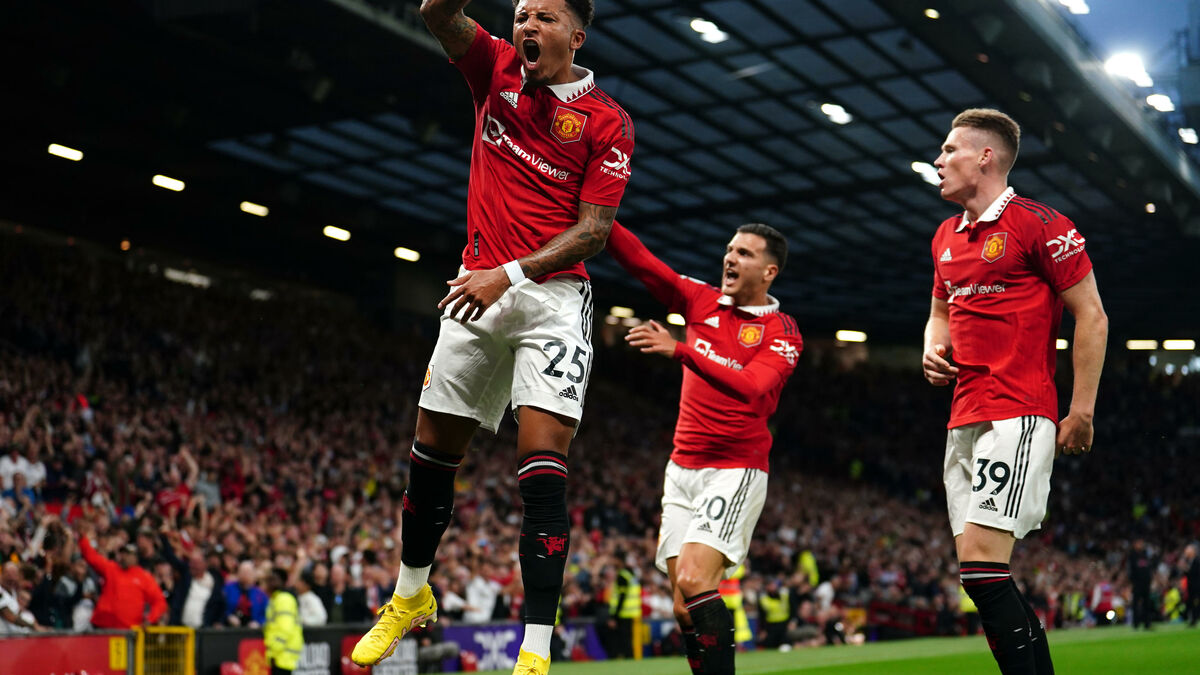 Manchester United defeated Crystal Palace in the last round and cut the distance to the top two in the table, taking advantage of losses to Arsenal and Manchester City. This will clearly give additional motivation to the Red Devils, who have revived the intrigue in the fight for the title and quite seriously expect to impose competition on their opponents. The team looks great on all lines and has picked up a good pace, which makes them the clear favorite for the upcoming meeting.
LEEDS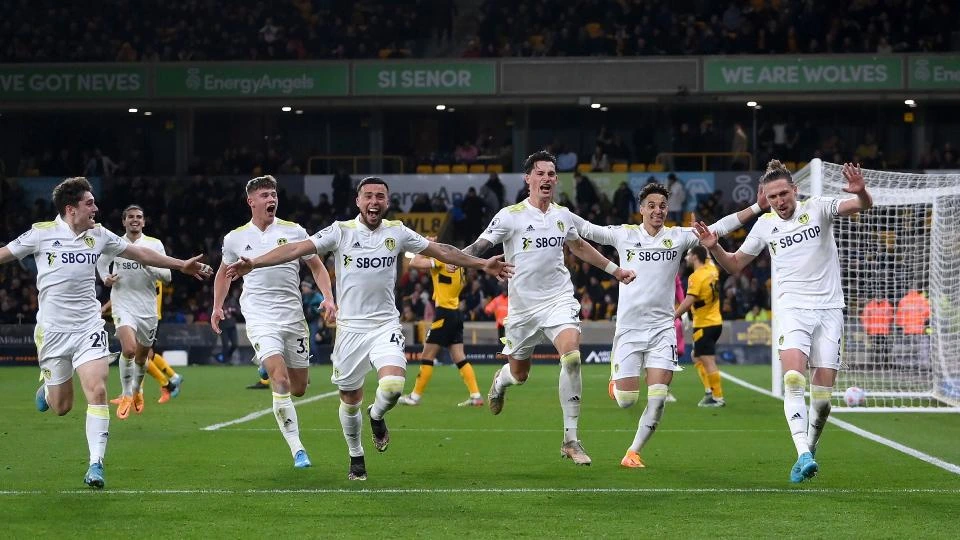 As for Leeds, there is not much to brag about and the club continues its decline in the table. Only three points to the bottom of the table, and with this quality of soccer the team is in danger of losing its place in the elite. "White" try to play pragmatically, but they do not always keep up with the rapid attacks of their opponents. It's unlikely that the visitors will be able to compete with such a motivated and classy opponent.
PREDICTION
In my opinion, everything in this pairing is very clear and there should be no intrigue. Manchester United have the task of taking three points and the club will go into the match charged for success. "Leeds are far from their ideal conditions now, and the difference in class and experience between the teams is significant. I believe that the Mancunians will have no problem with their opponent, getting a big win.