Follow this link to bet and win with your favorite team! But before, don't forget to check our Betting Guide to ensure that you will have only positive emotions during the game.
---
On April 12, the first matches of the Champions League quarterfinals will take place. One of the games will be an Italian clash. In Milan, Milan and Napoli will play on the field of the San Siro stadium.
The teams have a rich history of face-to-face matches. In the last 9 meetings there were draws or victories between the visiting teams. This season, AC Milan won 4-0 in Naples and Napoli were the stronger side, 2-1, in Milan.
MILAN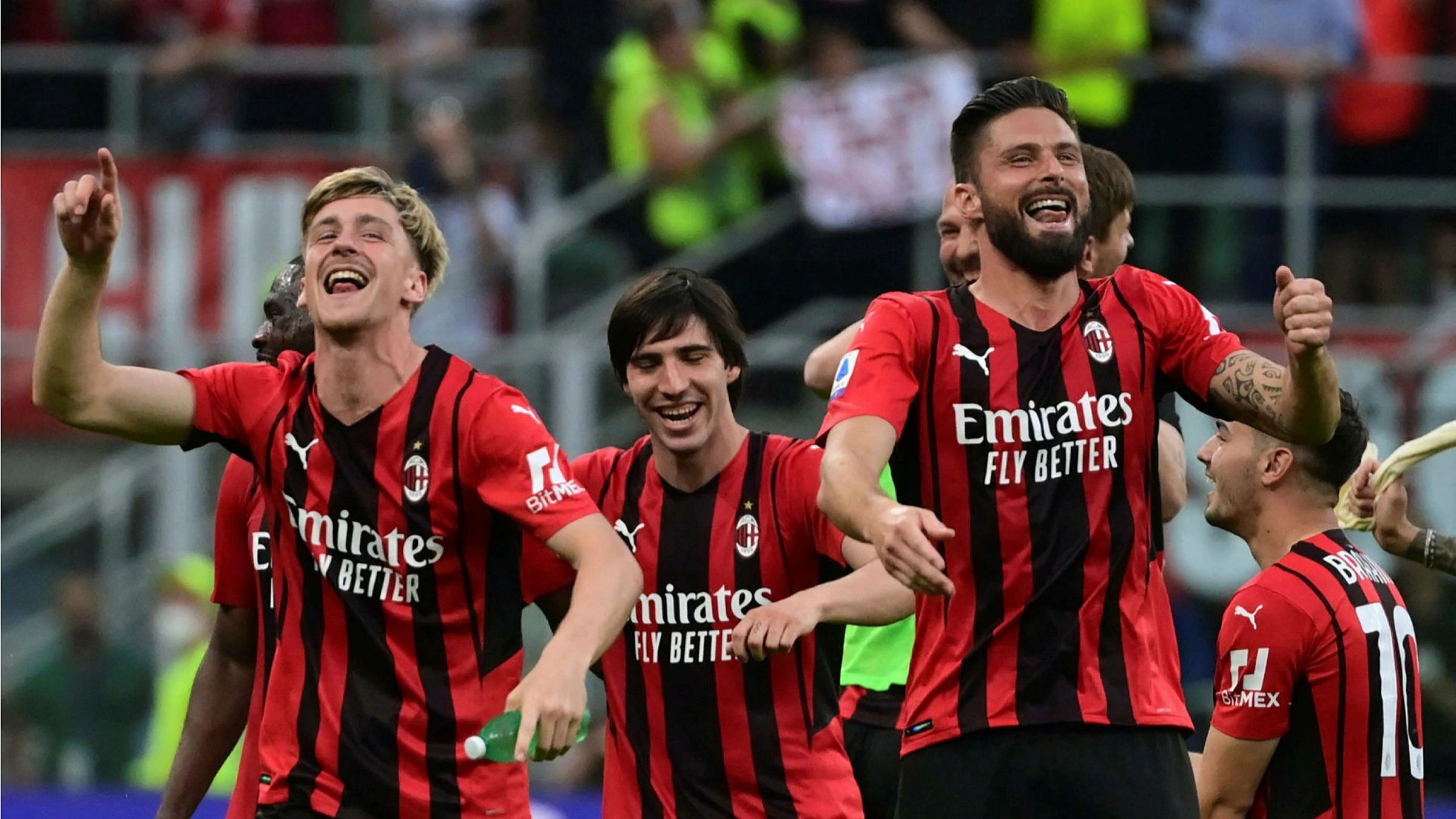 In the last round of the Italian championship the black and red failed to cope with the team from the bottom of the standings. Milan played a 0-0 draw with Empoli at home. The team was hampered by poor realization.
Champions League, Tottenham vs Milan 0-0.
"Milan lacks stability. Bright stretches are replaced by unsuccessful results. After a series of 4 wins, the team won only one of the next 6 games. In a stretch of 6 games, the team has two losses, a win and three draws. In the home arena AC Milan does not lose in 5 games: two draws and three wins.
NAPOLI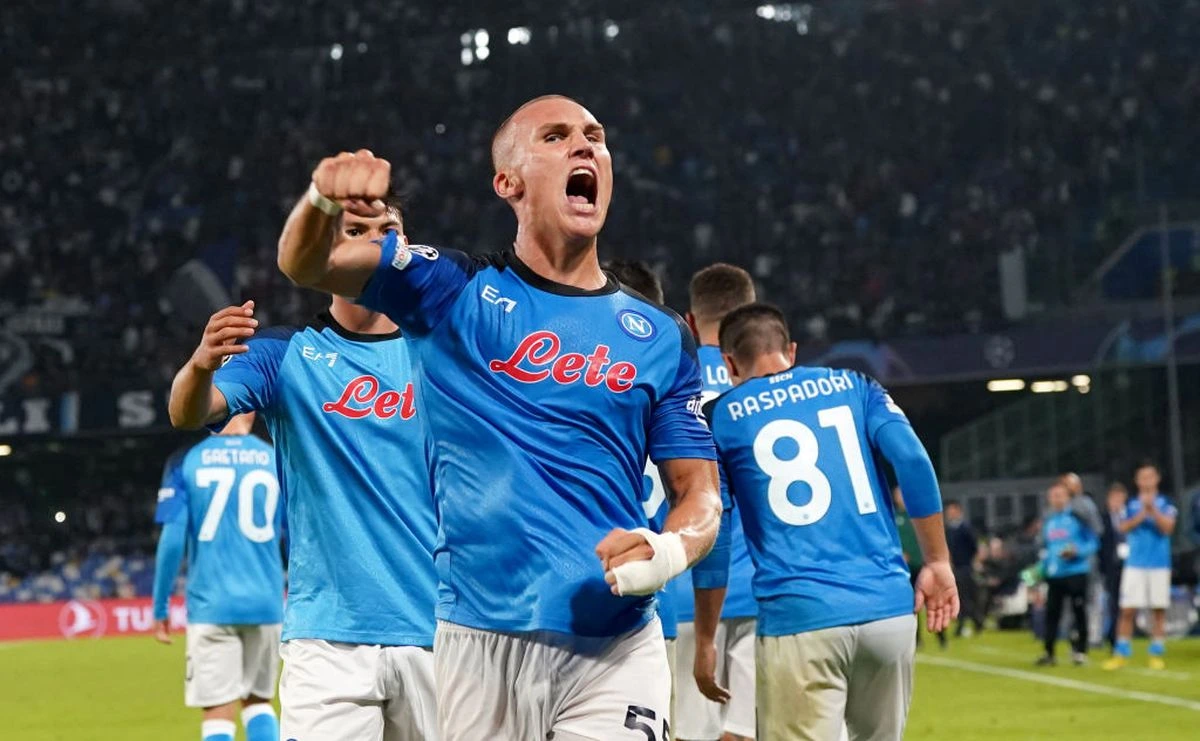 "Napoli, after their home defeat to AC Milan, have not lost their winning spirit and are moving swiftly to the Serie A title. In their last meeting Napoli defeated Lecce 2-1 away. An own goal by Vladimiro Falcone proved decisive. Another goal for Napoli was scored by Giovanni Di Lorenzo.
"Napoli actually do not play any draw matches. At a distance of 20 games, only one match ended in a draw in regulation time. In the remaining matches there were 3 defeats and 16 victories. 2 out of 3 defeats came at home, as well as a draw in the National Cup. The Neapolitans have won 8 out of 10 official matches, suffering two home defeats. away, Napoli have eight wins in a row with one conceded goal.
PREDICTION
The teams recently met in the Italian championship. The result of the match in Naples surprised many, but given the serious point margin, Napoli can afford 2-3 defeats before the end of the championship and not to fear for first place. "Napoli" can lose the championship title in Italy only due to a fantastic coincidence.
If everything is clear in Serie A, in the Champions League the team can set a historic achievement by reaching the semifinals of the tournament. "Napoli has lost only two away matches this season, winning 16 of them. If a team scores, it's bound to win. Even without Osimhen, Napoli has someone to score.