The Netherlands will face Qatar in the third round of Group A.
NETHERLANDS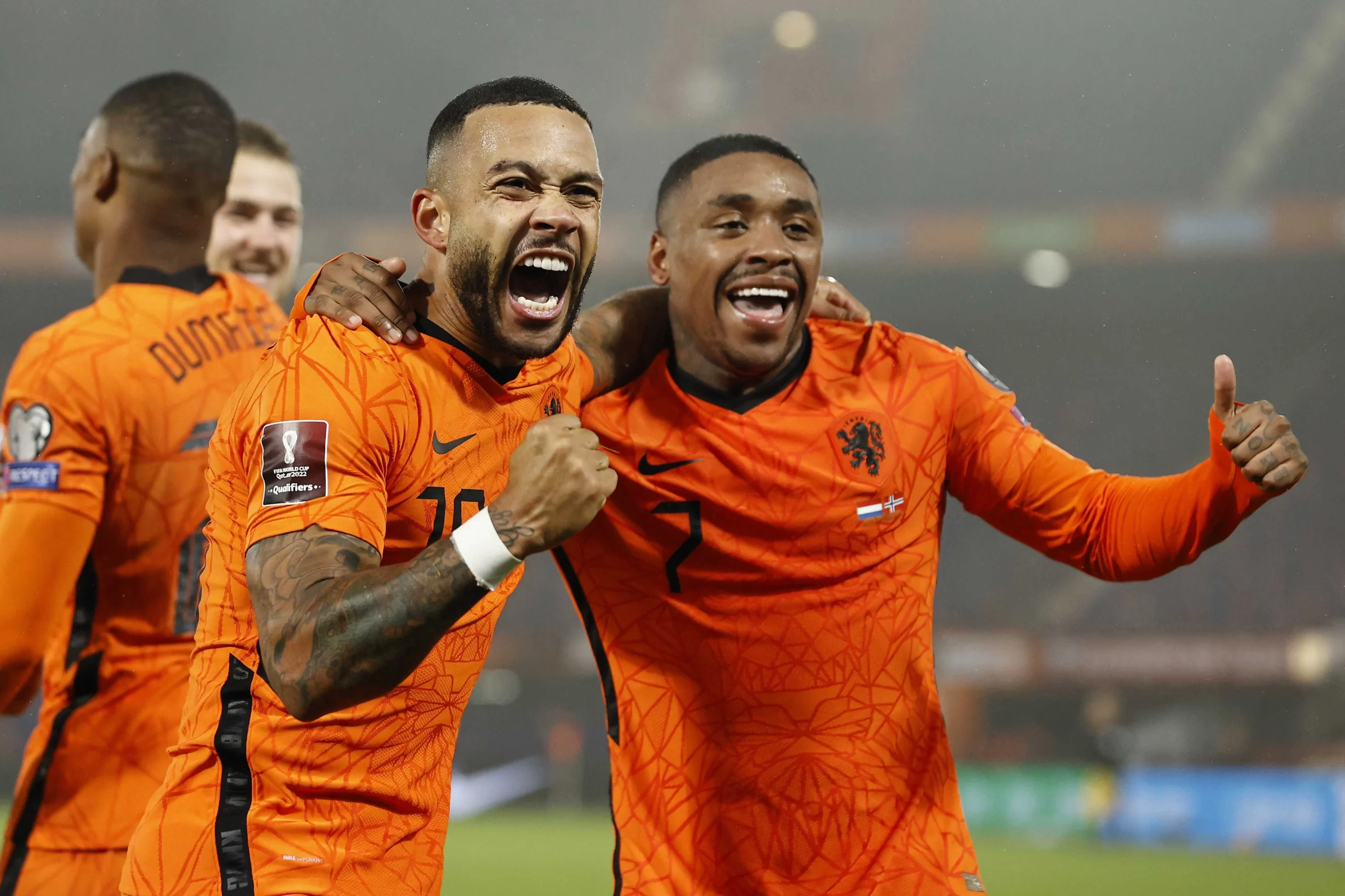 The Dutch team is at the top of the table before the final round of the group stage, and the task of reaching the playoffs depends only on their performance. The team should simply take three points in the match against the main outsider of the quartet, and this will ensure a ticket to the next round from a more comfortable position. The Dutch looked good in the game against Ecuador, but in my opinion, they did not perform at their best.
QATAR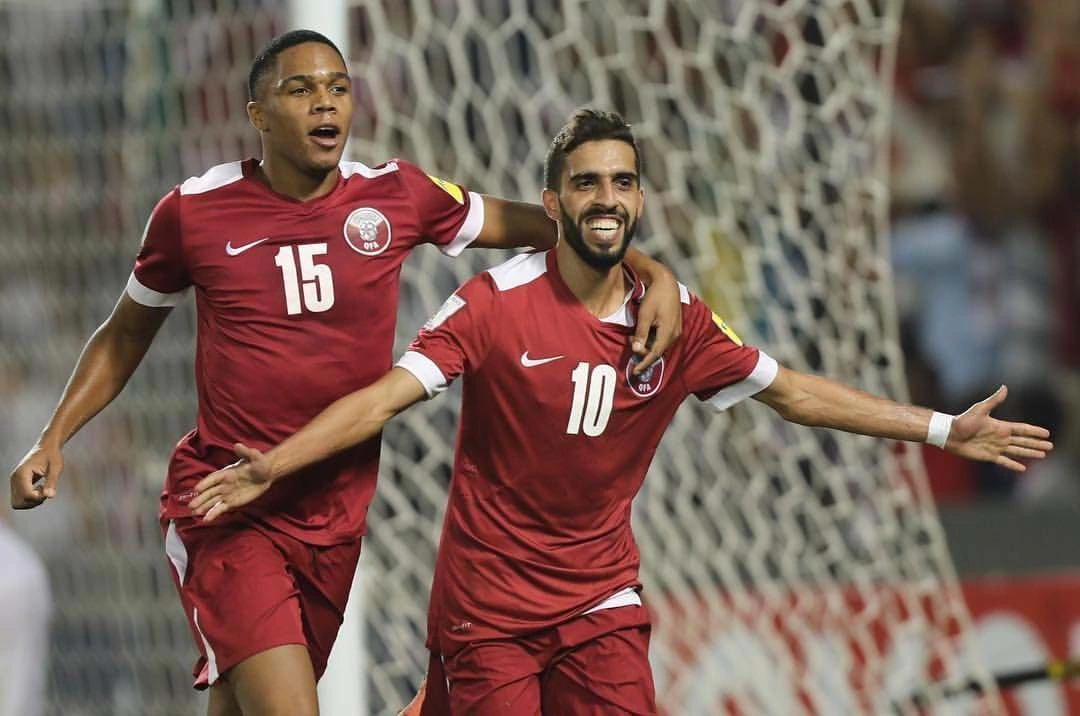 As for Qatar, the hosts have lost all motivation and can not make the playoffs under any circumstances. For them, facing the group leader is becoming a formality, but it is unlikely to reduce the motivation of the Qataris, who want to at least try to get points.
PREDICTION
Here everything is very clear and we should not expect a sensation. The Netherlands is by all measures stronger than their opponent and can release not the strongest squad, giving the main performers the opportunity to gain strength. Qatar did not show their skills in the two meetings and it will be very difficult to avoid a failure in the final round. However, we believe that the Netherlands will not be a pushover and will limit themselves to a solid win.
---
Follow this link to bet and win with you favorite team! But before, dont forget to check our Betting Guide, to make sure, that you will hame only positive emotions during the game.