Portugal lost to Uruguay at the last World Cup, but whether the Portuguese will take revenge on November 28 – find out in our forecast. Will betting on the favorite justify itself?
PORTUGAL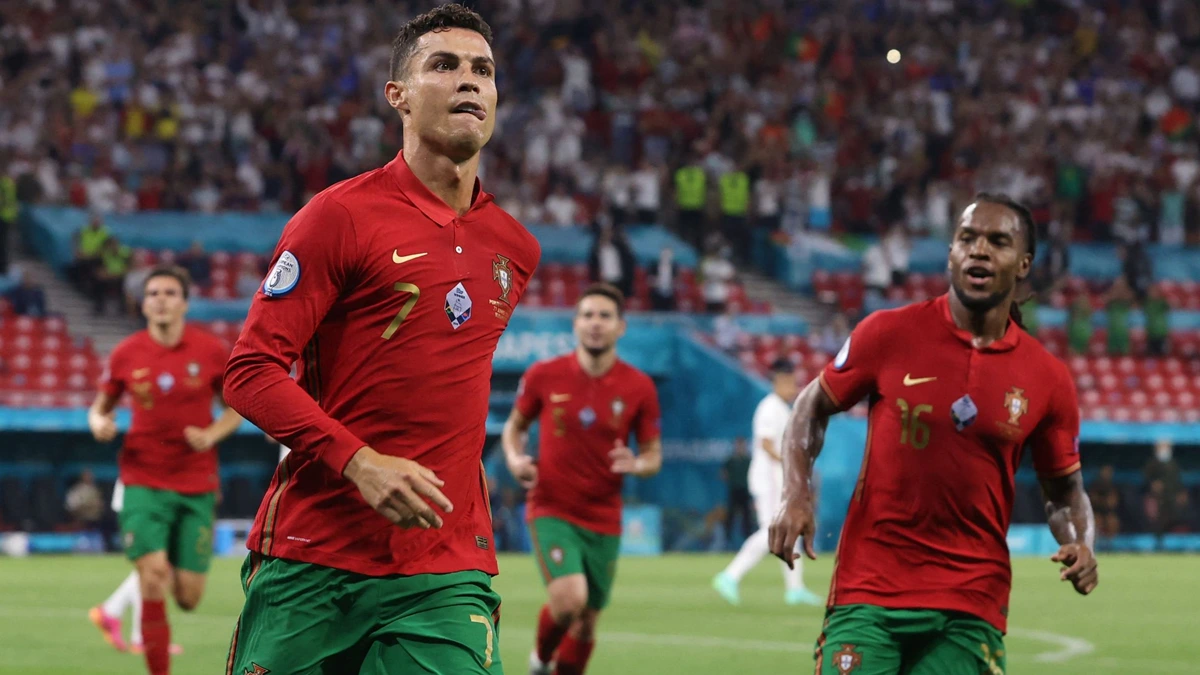 The Portuguese team gave the fans cause for concern even in the qualification for the World Cup. In the group with Serbia, Ireland, Luxembourg and Azerbaijan, Fernando Santos' team was second and had to fight in the playoffs. However, neither Turkey nor North Macedonia caused the Portuguese a lot of problems, and the ticket to Qatar was secured.
In the group, Portugal were seen as the main favourites before the start – Uruguay, Ghana and South Korea looked set to play for the second place in the playoffs. In the first round the "team of the chosen ones" managed to justify their status – despite the desperate resistance of the national team of Ghana, the Portuguese achieved their goal, beating the "black stars" 3:2. Not without problems, not without unnecessary nerves.
URUGUAY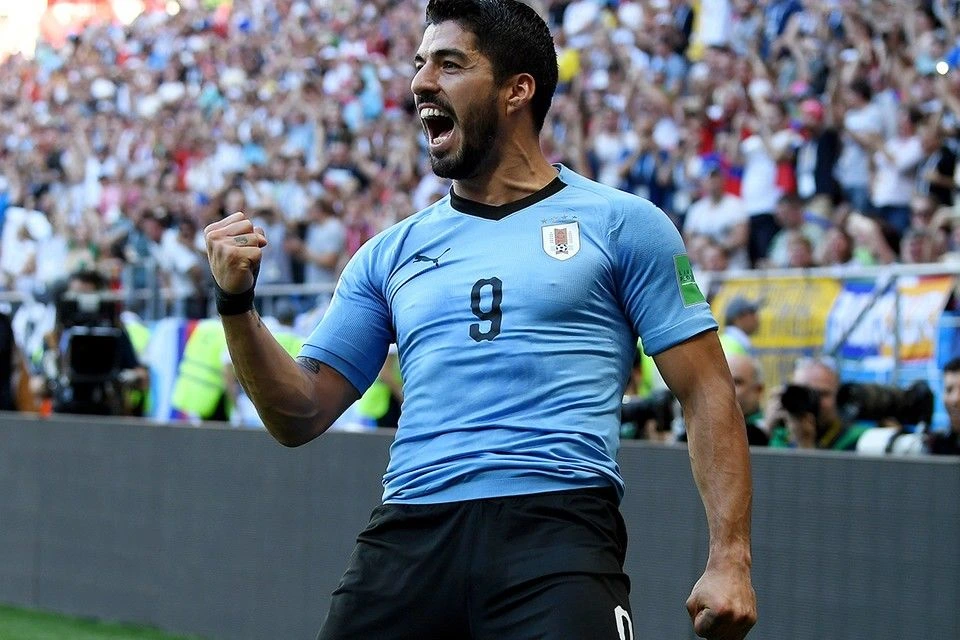 The Uruguayan team had a good chance of missing the World Cup in Qatar. In qualifying, midway through the tournament, Uruguay had a serious crisis. Diego Alonso steered the team out of its tailspin – under his guidance, the Heavenly Olympians quickly added up and managed to finish in third place, winning a direct ticket to the World Cup in a very difficult situation.
The Uruguayans were in a very difficult group. Portugal are traditionally among the tournament favorites, with a wealth of international stars; Ghana is stacked very solidly and has playoff experience; and South Korea have not missed a single World Cup in the past 40 years. In the first round, Uruguay showed very low quality soccer and played a zero draw against South Korea, seriously complicating their lives in the group.
PRESENTATION
The team of Uruguay looked simply ugly in the match with South Korea – having the advantage in class, seriously exceeding the opponent in anthropometry, the "sky Olympians" gave them the ball, and there was simply no other plan, or the team could not implement it. In any case, Portugal looks much more powerful in the game and it is unlikely that anything will prevent the Portuguese to get three points and make the trip to the playoffs.
We think that the favorite will win the match. Our prediction is a win for Portugal.
---
Follow this link to bet and win with you favorite team! But before, dont forget to check our Betting Guide, to make sure, that you will hame only positive emotions during the game.