The Netherlands has not yet lost at the tournament, but whether the "Orange" series will continue on December 3 in the fight with the United States – the answer you will find in the forecast. What to bet?
NETHERLANDS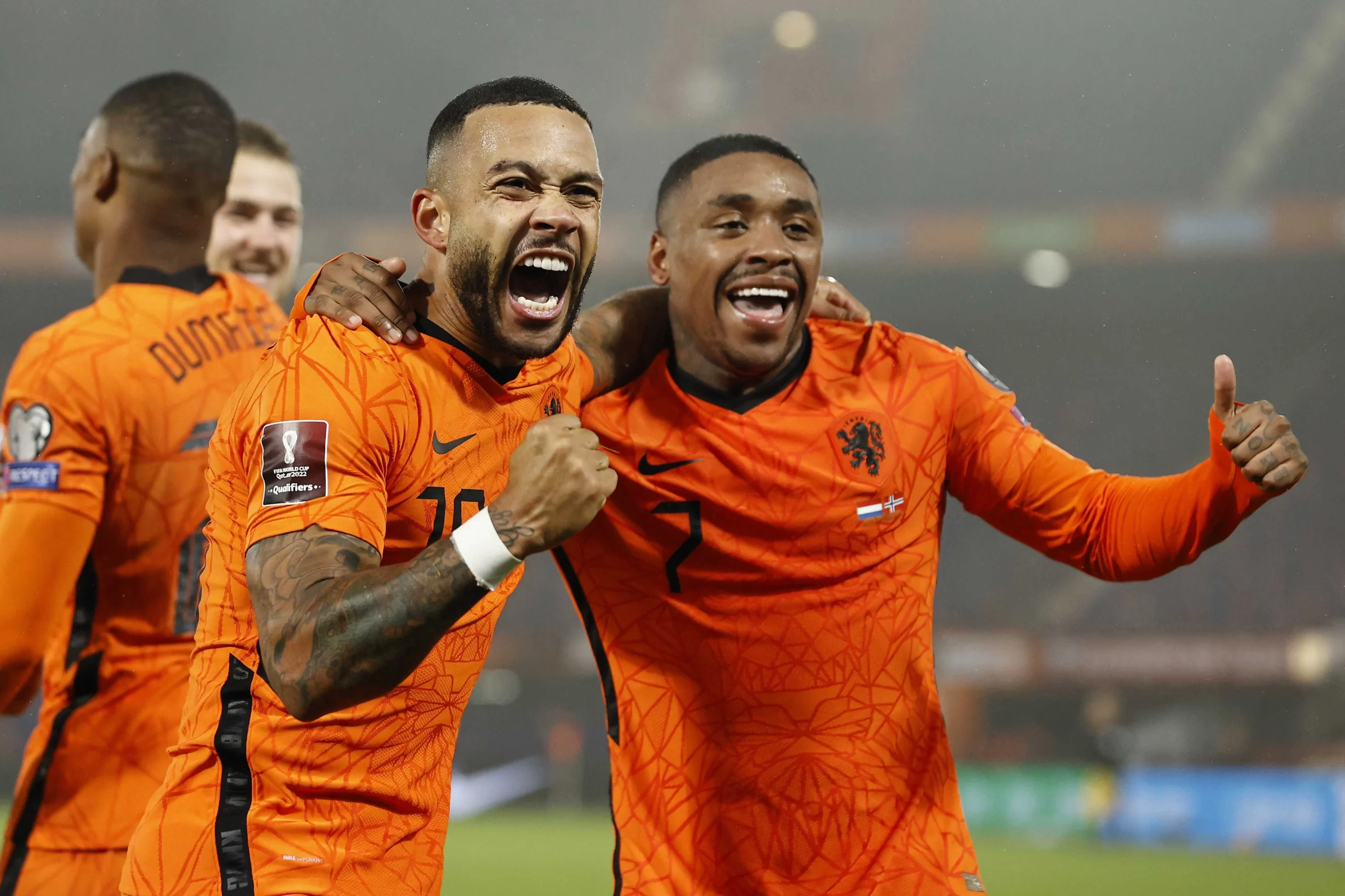 The Dutch team was considered the clear favorite in their group, where they had to compete with Qatar, Ecuador and Senegal. In the first round, Louis van Gaal's team met with Senegal, where they won 2-0 – quite confident in the score, but difficult in content. Both goals were scored in the closing stages of the match in which the Africans looked decent.
In the second round, the Netherlands failed to win as Ecuador held out. Despite the fact that Ecuador managed to score through Cody Gakpo's efforts in the opening frame, the Ecuadorians were able to create a goal back and were in no way worse than the Netherlands. In the last match of the group, the Orange had no problems with Qatar – scoring a goal in each half, the Netherlands won 2-0, guaranteeing victory in the group.
USA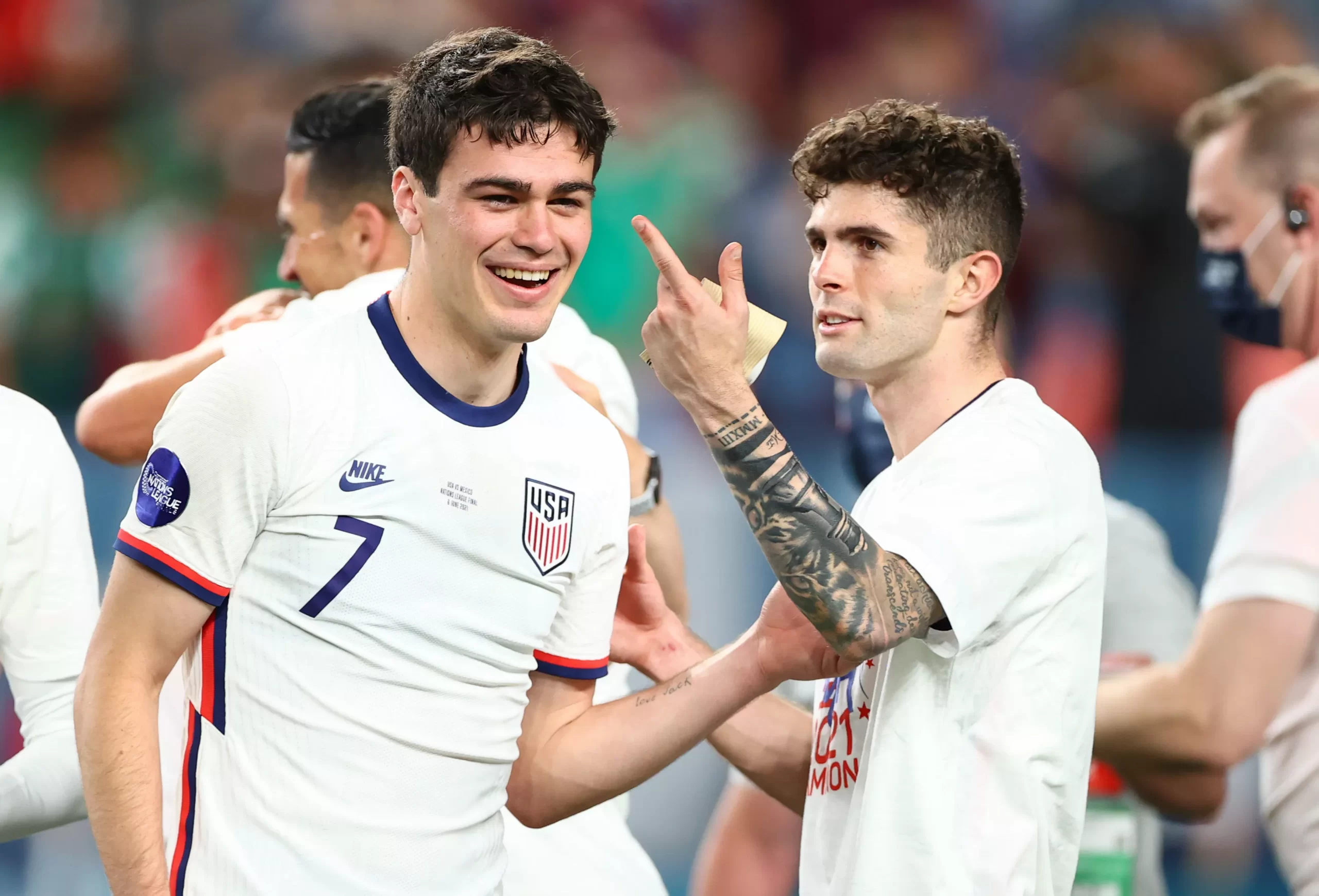 The U.S. team was in the same group as England, Iran and Wales, where it was considered the main contender for the second playoff spot, the first was unconditionally taken by the British. Gregg Berhalter's team faced Wales in the first leg and had an excellent first half with a one-goal lead. However, in the second half the Yankees were passive – the result was a draw 1-1, very controversial.
In a duel with England the Americans again looked brilliant in the first half – had a lot of chances at the gates of a more status and experienced opponent, but could not fulfill them. In the second half, the United States played more pragmatically and played out a zero draw against the group favorite.
A loss against Iran in the last round would have kept the team at risk of missing the playoffs. But the Iranians were defeated thanks to a single goal by Christian Pulisic – the Chelsea midfielder was injured and his participation in the playoffs is questionable.
PREDICTION
The Dutch team did not reach its full potential in the group stage – with the exception of the match against Qatar, where the "oranges" significantly outclassed their opponent, the game was far from perfect. At the same time, the Dutch are quite stable and can produce a result even with not the best game. Against the United States, the Orange are the favorites, and they're sure to live up to their stature: They have a big advantage in experience and class.
We believe that the favorites will not make a mistake. Our prediction is a win for the Netherlands.
---
Follow this link to bet and win with you favorite team! But before, dont forget to check our Betting Guide, to make sure, that you will hame only positive emotions during the game.