In the World Cup match on December 2, the Cameroon team will play against Brazil. Who will take the upper hand in this match?
CAMEROON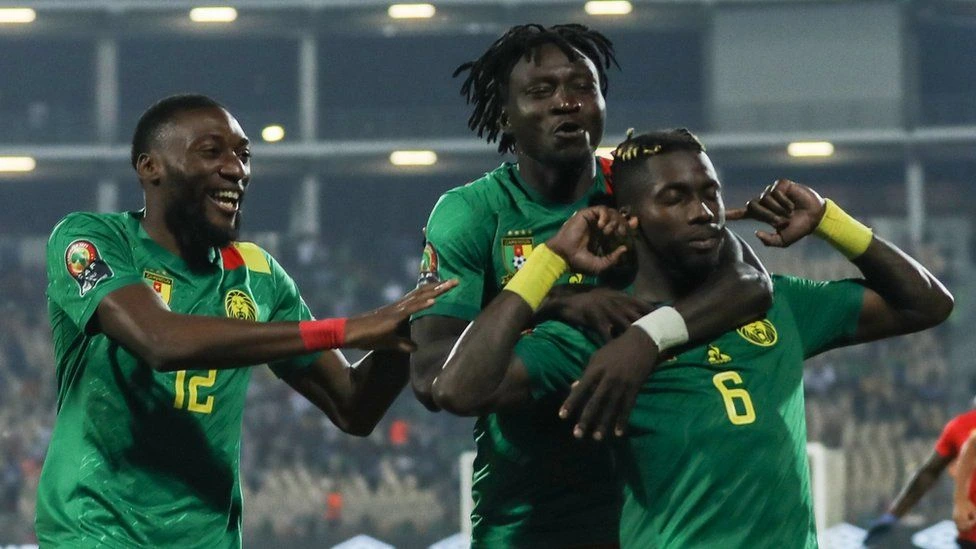 Cameroon returned fans' hopes of a miracle when it lost the game against Serbia 1-3, but eventually managed to record a 3-3 draw. That result kept the team in contention for a playoff spot, and gave them the opportunity to do so for the first time in 32 years. For this, the five-time champion of Africa needs "only" to beat Brazil.
In addition, the team needs a positive result in the duel between Serbia and Switzerland. There are some "buts" – no African team has not beaten the Brazilian team for the last twenty years. Moreover, Cameroon's 1-0 victory over Celesao in the 2003 FIFA Confederations Cup remains the only time a team from the CAF region has beaten Brazil or played zero.
Not to mention that it was Rigobert Song who led the starting lineup that day. Onan, whom the team's mentor decided not to let out, will not be able to take to the field today.
BRAZIL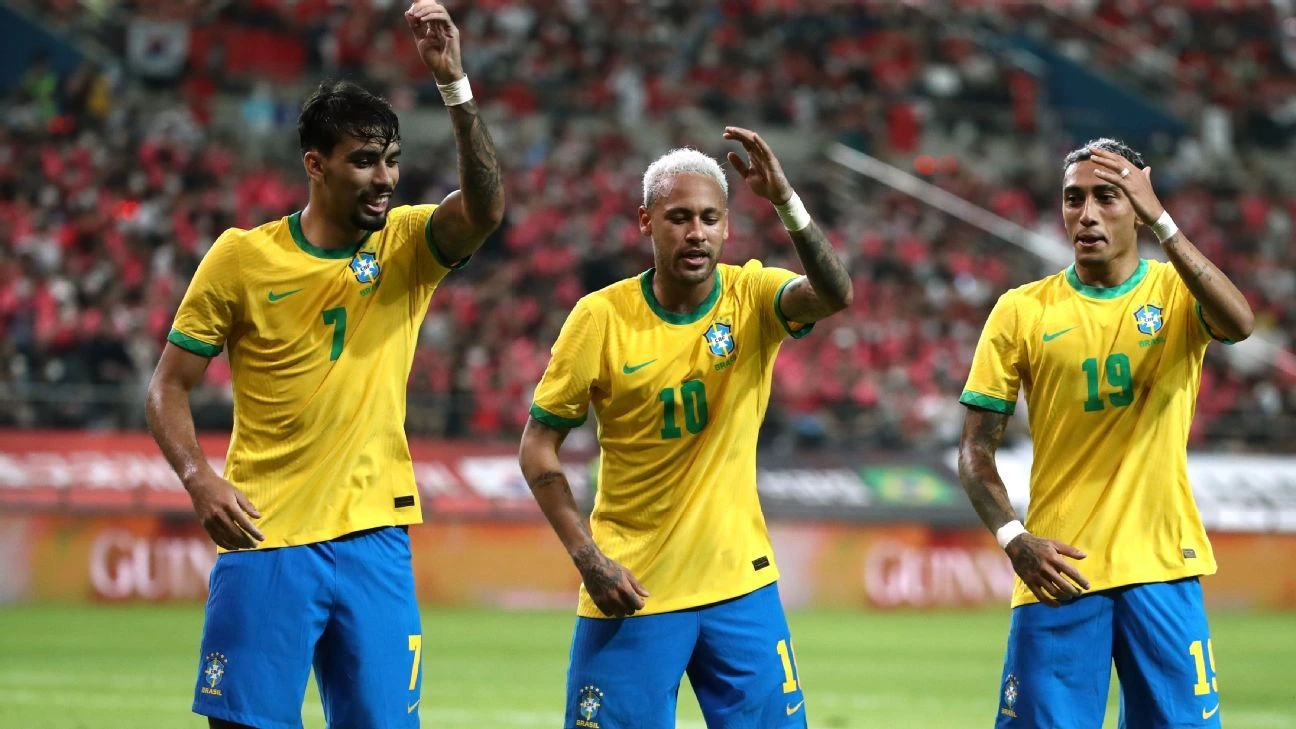 Monday's hard-fought 1-0 victory over Switzerland was thanks to a late strike by Casemiro. This success assured the Brazilians a safe passage to the playoffs. In turn, Celesao's expected path to another world title, a record sixth all-time, could still be perfect.
Recall that the South American squad has won before without a tie in the group stage or a penalty shootout in the playoffs. That was the case in 1970 and 2002, when Mario Zagallo and Luis Felipe Scolari, respectively, led the Pentacampions. There is another new record for the "yellow-green" – the Brazilians won for the tenth time in a row at the group stage. By the way, in favor of Tite's charges speaks the fact that Brazil beat Cameroon with a difference of three goals in both previous World Cups – the meeting in 1994 and 2014.
Neymar, Danilo and Alex Sandro, who has a muscle injury, will not be able to play today.
PREDICTION
In this match, we are on the side of the nominal guests, who not only have a great lineup and positive statistics in face-to-face meetings, but also a great desire to set another world record. Moreover, with such a squad and quality of play Brazil has a serious claim to success not only in this duel, but also in the World Cup 2022.
---
Follow this link to bet and win with you favorite team! But before, dont forget to check our Betting Guide, to make sure, that you will hame only positive emotions during the game.