Once again the two titans go head to head where New Zealand is touring the West Indies. The Caribbean will soon start fighting vs the Kiwis where both of the teams will be looking forward to dominate both the t20 series as well as the ODI internationals. Both teams have quite an impressive amount of firepower as we have seen in the recent few months. In this piece we will analyze their batting prowess and stats where we see which team has the highest batting power and where you can lay your bets on!
WEST INDIES BATTING CREDIBILITY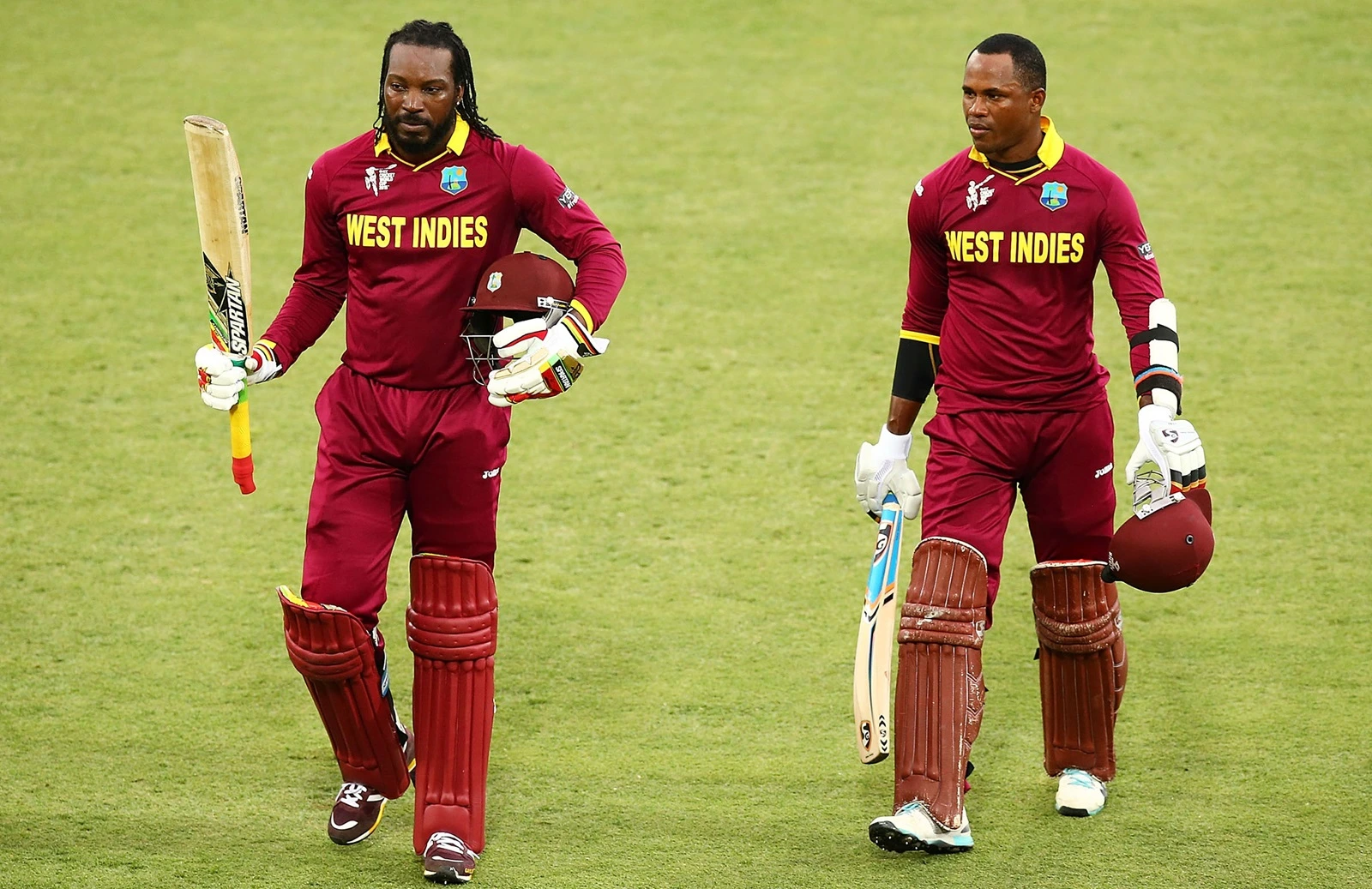 West Indies are on the back of a rather not very proud 4-1 series loss to India where their batting was highly exposed under remarkable Indian bowling. West Indies made nearly more than 500 runs in their entire 5 game t20 series however their batting performers in 2022 have been impressive. Pooran is their leading scorer for the 8 months of this year so far with 537 runs scored with an average of 41.30 in 15 innings. Followed by Pooran is Powell with 384 runs hit in 13 innings as well as their highest personal score in an innings this year scoring blasting 107 runs in just 53 balls vs England in February! Lastly they have hard hitters in Pollard, King and especially Mayers who also has had a highest of 73 in an innings this year!
NEW ZEALAND ABILITY WITH THE BAT
New Zealand have quite a lot of firepower up their sleeve with a lot of talented and experienced batsmen who have what it takes to win. It is why they have consistently won their last 10 games in the t20 matches. Allen has a remarkable record of 334 runs in just 12 innings with a strike rate of 169.54, his highest score is also 101 not out in t20 internationals. The stats depict that you can rely on him. After Allen we have. Bruce has not been in decent form as of these days but his hard hitting never be underestimated with his 279 runs. Lastly, Conway has 600 runs in just 17 innings which makes him and his strike rate of 139.35
Follow this link to bet and win with you favorite team!