Neymar and Di Maria return, Ramos not playing; The PSG squad to face Real has been announced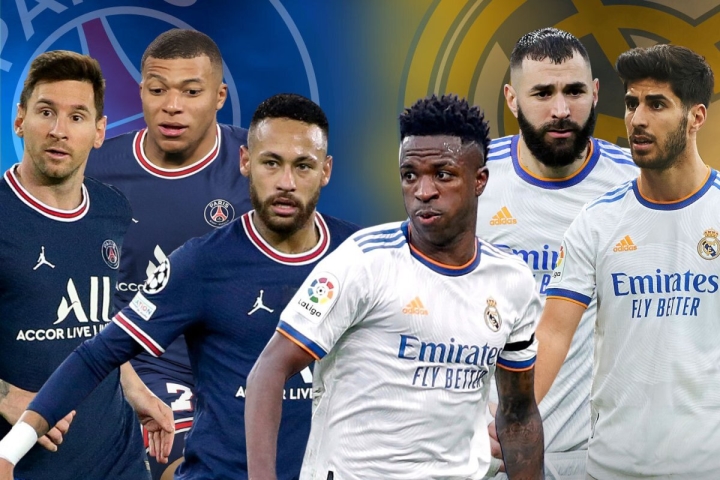 The PSG squad to face Real Madrid in the much-awaited Champions League pre-quarter match has been announced. Former Real Madrid captain Sergio Ramos has been ruled out of action for the first time since being sidelined with a hamstring injury.
Neymar, who was sidelined with a hamstring injury in the final moments of the league match against St Etienne at the end of November, has not played for PSG since. Fans are watching to see if Pochettino, who has trained full-time with the team in recent days, will be given a chance in the starting XI.
Benzema is unlikely to feature in the starting XI against PSG. Carlo Ancelotti will decide to give the player a few minutes to evaluate the course of the match. The importance of the player is evident in the fact that Real Madrid has won just one of their last four matches, including the departure of Benzema due to injury.
 PSG squad
Navas, Hakimi, Kimpembe, Marquinhos, Verratti, Mbappe, Paredes, Icardi, Neymar, Di Maria, Danilo, Dagba, Wijnaldum, Kurzawa, Herrera, Diallo, Draxler, Kehrer, Mendes, Gueye, Messi, Simons, Donnarumma,