Neymar is likely to go down to training and play in the game against Real Madrid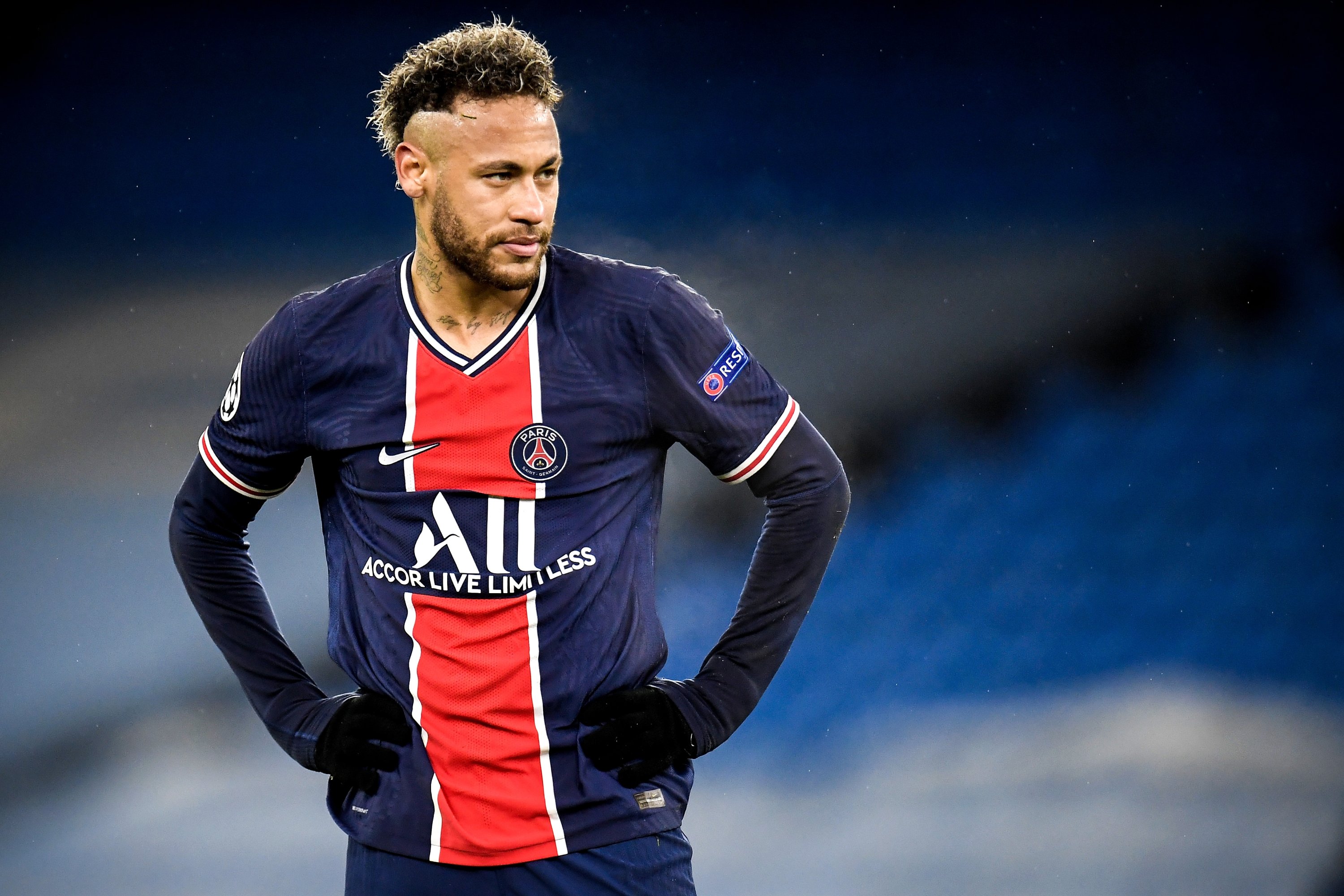 Neymar is likely to play in the Champions League clash with Real Madrid. Neymar spent some time with the team in training ahead of PSG's match against Rennes in the French League.
This indicates the return of the star. Neymar has been ruled out of the French league match against St Etienne on November 28 with a leg injury. Neymar, who has been rested so far, has lost 12 of PSG's matches. Although PSG has not yet confirmed that Neymar will play in Real Madrid's Champions League quarter-final against Real Madrid on February 14, Pochettino said he would soon know whether the player would be in the PSG line-up.
PSG will play their first pre-quarter match against Real Madrid on February 14 and their second quarter match on March 10. Pochettino is preparing to face Neymar and Real Madrid alongside Messi and Mbabbe.