The moment we all have been waiting for is here! The final of the world cup is underway and it is Pakistan vs England for the trophy. Let us analyze the game!
MATCH ANALYSIS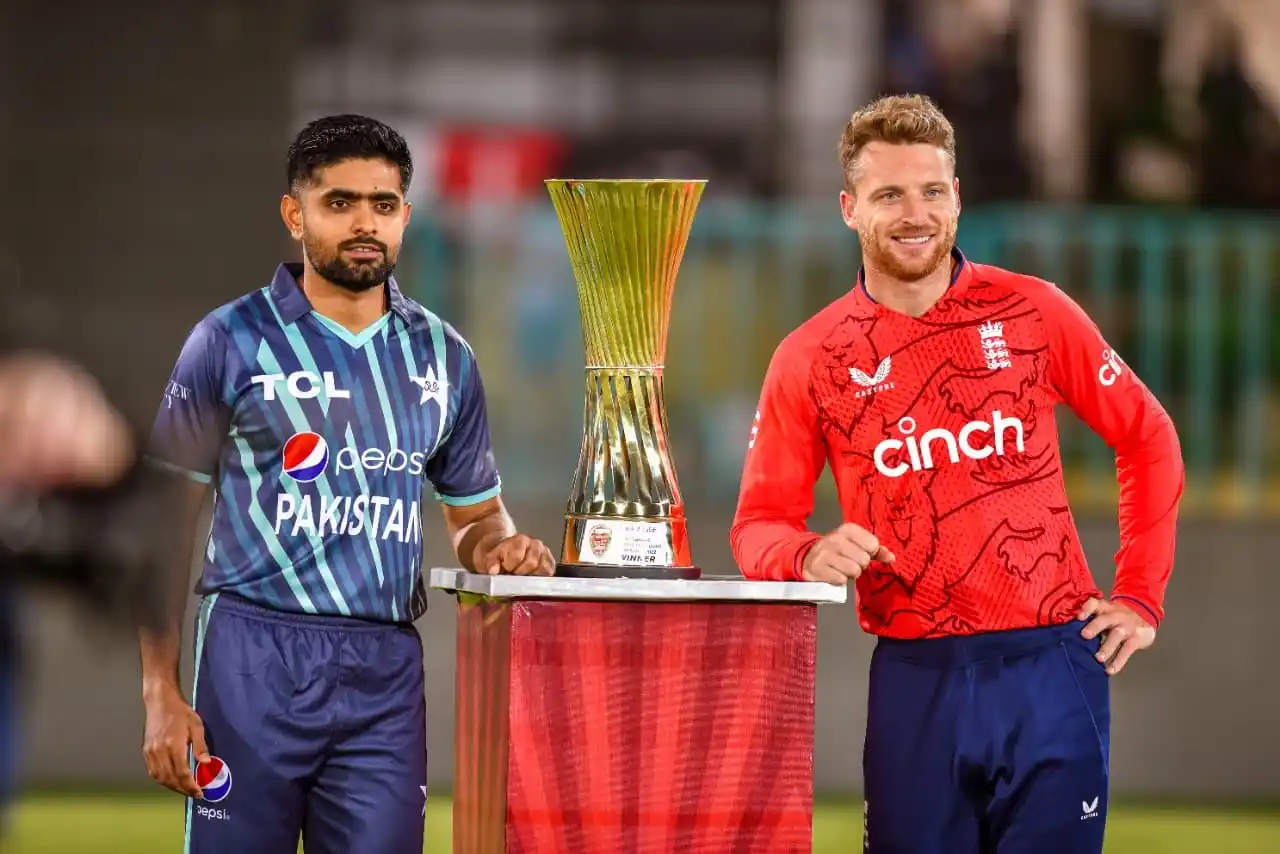 After Pakistan's hefty start to the tournament, they crawled their way back into the matches and are now in the final. England on the other hand had to struggle in their final games but here they are after beating India with 10 wickets in total. The match and pitch conditions are set to be tampered by the rain which is going to make the wicket slower which is bad news for both teams because they imply a more fast paced bowling! Shadab Khan has 8 wickets in the tournament with his remarkable spin bowling as we saw how the rainy conditions helped him vs South Africa so that is definitely one to watch. Adil Rashid will enjoy the same incentives.
One important thing to keep in mind is that England have been great with the bat and now their opening order is finally striking with Jos Buttler scoring 80 off 49 balls and Alex Hales 86 runs with a strike rate of 182! This is bad news for the Pakistani bowlers because a poor start to bowling can lead to an ugly situation. The world once again hopes for Babar Azam and M.Rizwan's excellence with both finally making runs in the previous games with a half century each. M.Haris is the Pakistani wild card with his 161 strike rate, proving to be a hard hitter!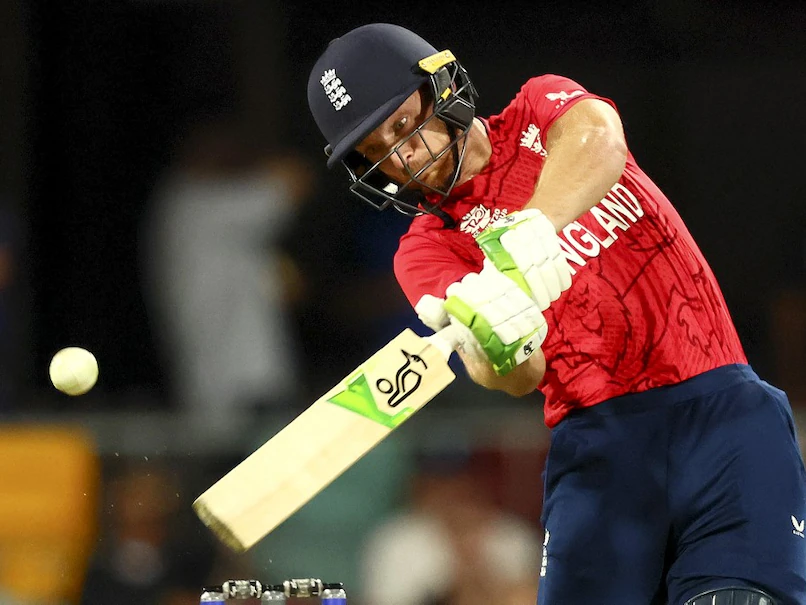 PREDICTION
Pakistan have shown versatility but winning the toss and batting first is compulsory for both teams given the pitch and weather conditions. If Pakistan can give out a 160 target in their first innings then they will stand a great chance to defend the total with their immense bowling however if England strike first and give out a 160+ target then the Pakistanis are in trouble!
---
Follow this link to bet and win with you favorite team! But before, dont forget to check our Betting Guide, to make sure, that you will hame only positive emotions during the game.