Qatar will play Ecuador in the first round of the group stage of the World Cup.
QATAR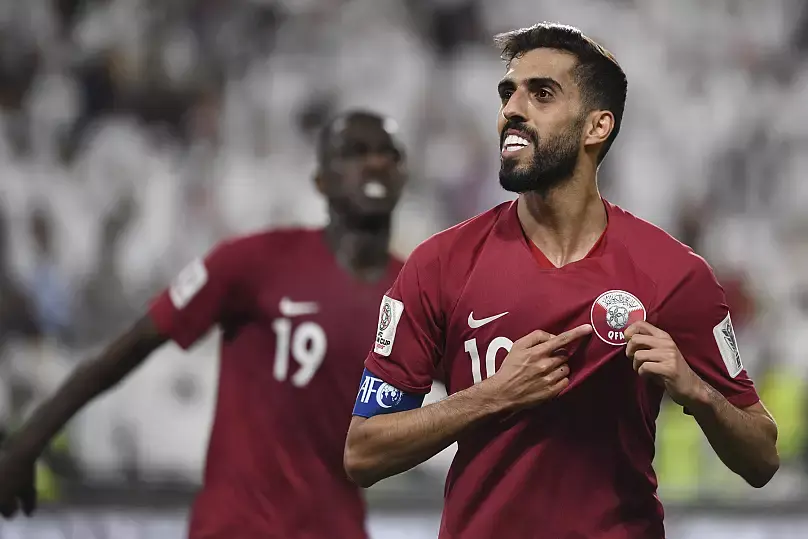 Shortly before the start of the World Cup, the Qatari national team found itself in the middle of a scandal.
Amjad Taha, a journalist, political analyst, and regional head of the British Center for Middle Eastern Studies, shared sensational information: Qatar bribed eight players from the Ecuadorian team for $7.4 million to lose the opening match of the 2022 World Cup.
Taha even named the exact score – 1-0 in favor of the Qataris. And the only goal will be scored in the second half. And allegedly this information was confirmed by five Qatari and Ecuadorian insiders.
Whether this is a spam or the truth, only Taha knows. But now I wonder how many would be willing to bet on a 1-0 Qatari victory.
But lets look at the team. This year alone, the Qatari team, led by Spaniard Felix Sanchem Bas, has played 13 friendly matches in which it has suffered only two defeats.
In long-term preparation for the home World Cup, Qatar participated in the 2019 America's Cup and the 2021 CONCACAF Gold Cup. It is also worth noting that Qatar won the 2019 Asian Cup, beating Japan in the final and South Korea in the quarterfinals.
ECUADOR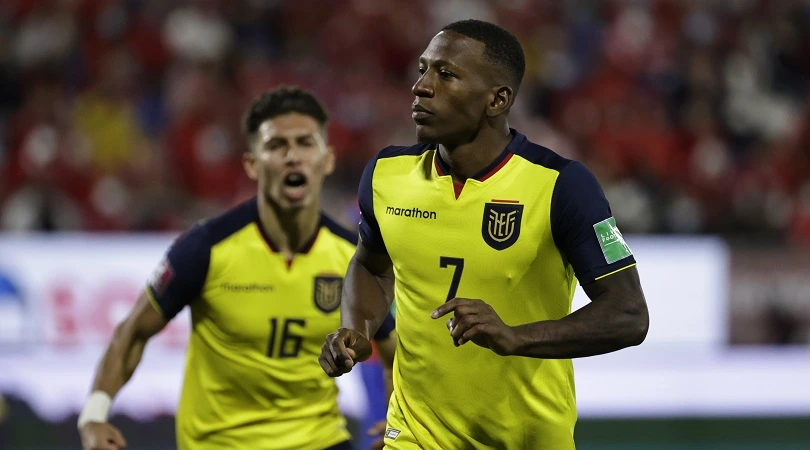 The Ecuadorian team, meanwhile, successfully qualified for the World Cup, finishing fourth in the South American qualifying group.
In spite of this, Ecuador could miss the World Cup. In May, the Chilean Football Federation asked FIFA to exclude Ecuador from the 2022 World Cup, claiming that defender Byron Castillo was a Colombian who had used fake documents.
In the end, the Chileans never got their way, but it is noteworthy that Castillo was not included in the final roster of the Ecuadorian team. As they say, out of harm's way. The story is very murky indeed.
Ecuador has played ten matches this year. And now pay attention – on seven occasions there was a draw (four times 0-0 and three times 1-1). And during that stretch, the Ecuadorians have never scored more than one goal. Somehow.
PREDICTION
Qatar's 1-0 win option looks tempting, but there is a suspicion that there will be another result – a zero draw. Or a score draw.
---
Follow this link to bet and win with you favorite team! But before, dont forget to check our Betting Guide, to make sure, that you will hame only positive emotions during the game.