The European national team did not experience any particular problems in the qualifying tournament and took first place in Group G. Senegal's team won the third round of African qualifying. One would like to call the Dutch team the favorite, but if you think about the names of the players in their opponents, it is something to think about.
SENEGAL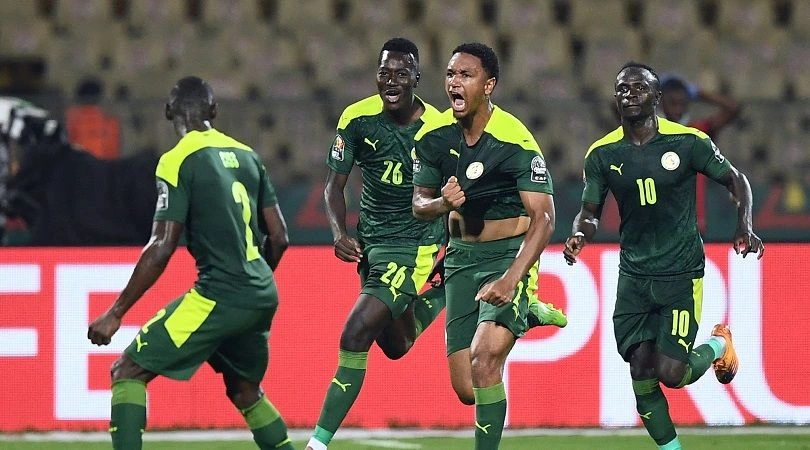 The team from the west coast of Africa is the reigning winner of the African Cup of Nations, and that alone speaks volumes. Judge for yourself in defense the first fiddle is played by Chelsea player Kalidou Koulibaly, in the middle line draws the attention of Idrissa Gueye from Everton. The backbone of the team plays in the top European championships. The team's head coach is Aliou Cisse, a Senegalese who has played for many French clubs. But we will not see Sadio Mane on the field due to injury and this must be taken into account.
The match against the Netherlands is very important for Senegal to continue to fight to overcome the group stage, although the misfire can still be corrected.
NETHERLANDS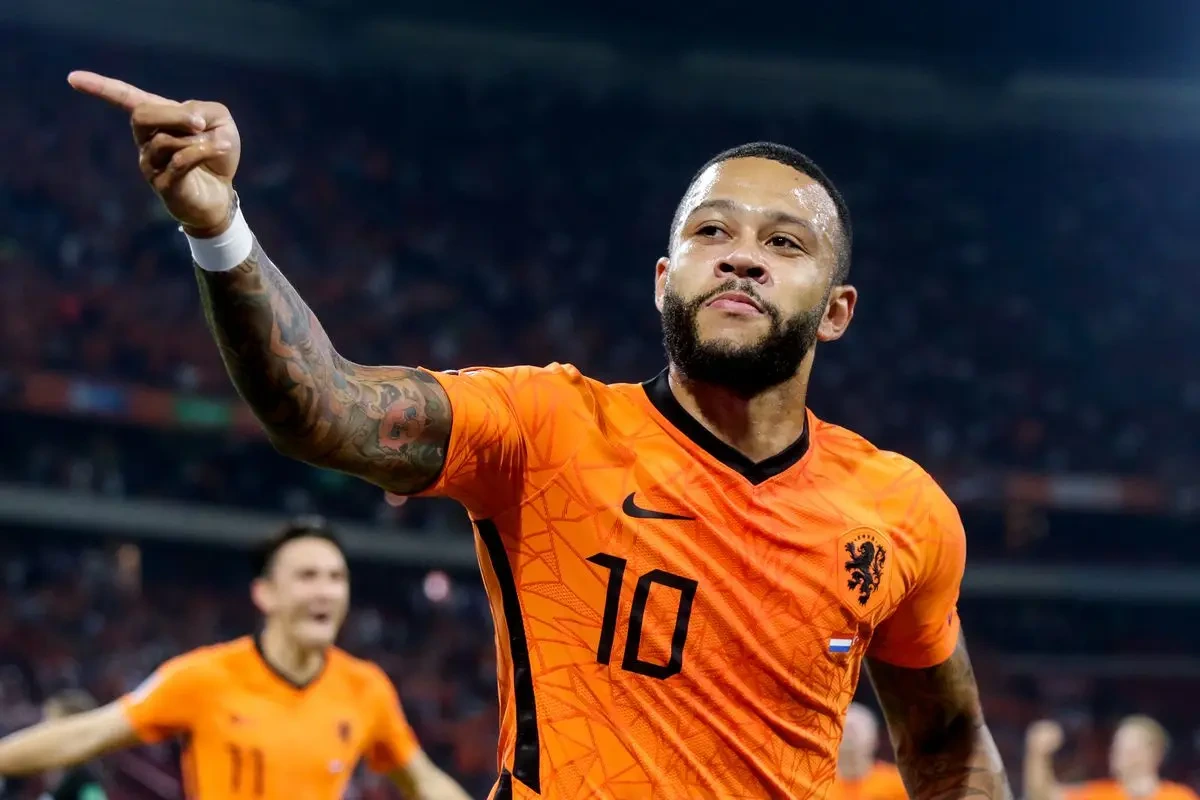 The team has played in the finals of the world championships three times in its history and all the time settled for silver medals. Throughout its modern history, the Dutch team has had ups and downs.
But now a new generation of players and the return to the coaching bench of the experienced Louis van Gaal. He is the one the fans are pinning their hopes on.
Louis van Gaal's charges entered the World Cup from the 1st place of their qualifying group. In 10 qualifying matches, the national team scored 7 wins, 2 draws and only one defeat. At the same time, the team scored a lot in the World Cup qualifying – an average of 3.3 goals per game. Special mention should be made of Memphis Depay who, along with Harry Kane, became the top scorer in the European part of qualification, scoring 12 times.
PREDICTION
The teams have never crossed each other in tournaments under the auspices of FIFA, nor have they played friendly matches, so we will witness a new soccer page. The start is very difficult for both teams, at the same time, the victory will open the way to the next stage, because with all due respect to the Qatari team, these teams must take three points in a match with them. Even a defeat will leave a good chance to continue the fight. The price of a mistake is great, but we are waiting for the spectacular soccer.
Bookmakers see the European team as the clear favorite.
---
Follow this link to bet and win with you favorite team! But before, dont forget to check our Betting Guide, to make sure, that you will hame only positive emotions during the game.