Salah and Mane will face off in the African Cup of Nations finals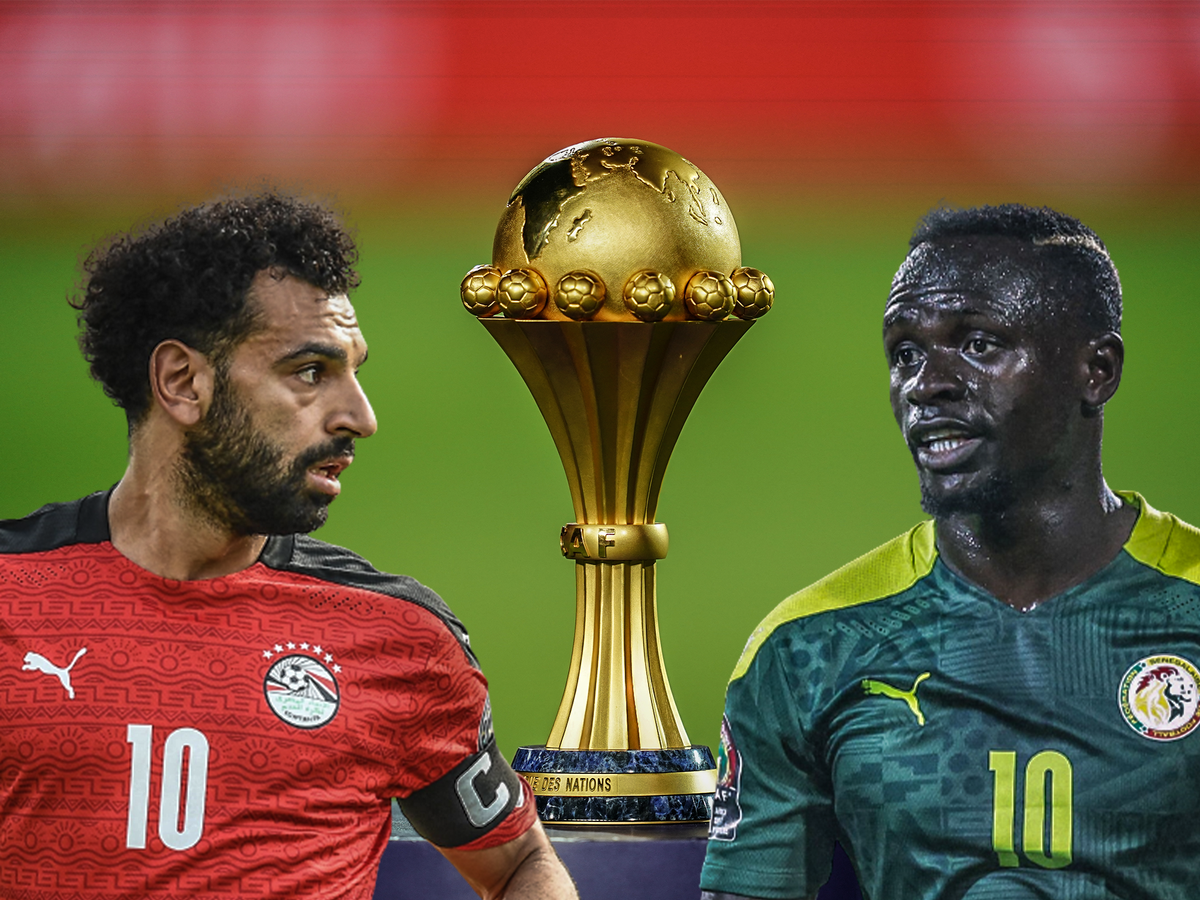 Egypt beat Cameroon in the semi-finals of the African Cup of Nations yesterday. In the 90th minute and extra time thereafter, Egypt won the match in a shootout that ended in a goalless draw and advanced to the final. In the final, Egypt will face Senegal, who will be under Mane.
This is the first time the two sides have met in a final. Both players are in excellent form. In the last match, Mohammed salah scored a goal and an assistant to lead Egypt to victory. In the last match, Senegal scored three goals against Burkina Faso, including one goal and 1 assisted by sadio mane.
Both players are captains so the performance in the last few games was seen to be in a responsible manner game. The Senegal team has the best chance of winning compared to the two teams because the players are the team that performs best even in World Cup qualifiers. But Egypt cannot be dismissed lightly because they are the team that has won the most African Cups.