Saudi Arabia has never taken points away from Mexico, but whether a sensation will happen on November 30 is the answer in the prediction. What's the best bet?
SAUDI ARABIA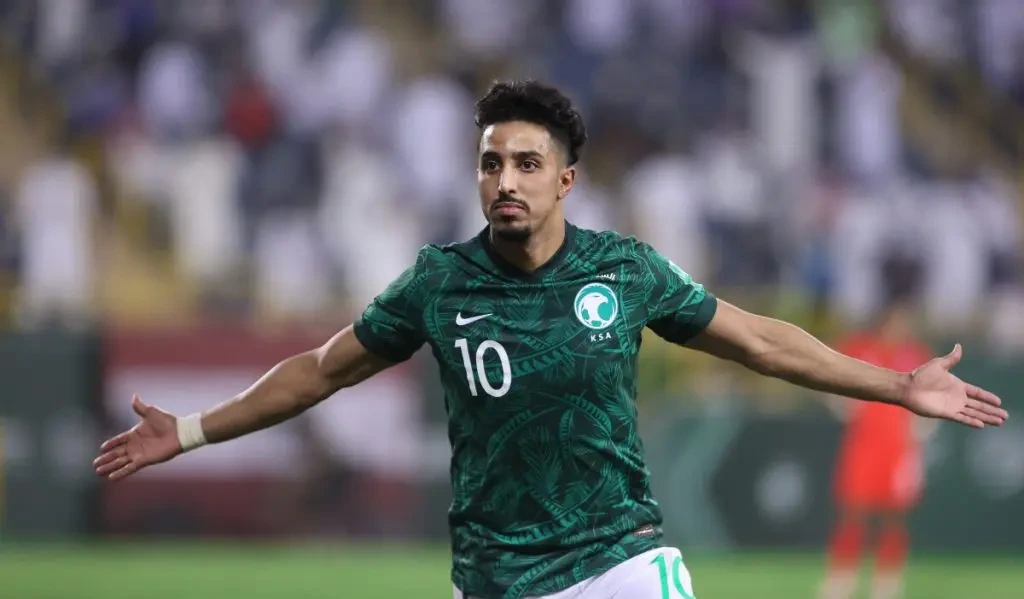 Saudi Arabia was regarded as the unqualified outsider in their group, which was confirmed in the first half of the opening game of the Mundial against Argentina. Hervé Renard's team conceded one goal in the first half, but several Albiceleste goals were cancelled out due to offside. In the second half, however, the Falcons transformed and gave the match of a lifetime, beating Argentina 2-1.
In the game against Poland, Saudi Arabia did not move away from their aggressive style of play, putting tremendous pressure on the opponent's goal from the opening minutes. However, the team missed a chance on penalties, and the Falcons failed to convert many chances from the field. Towards the end of the meeting the Poles scored the second goal and finally decided the outcome of this fight.
MEXICO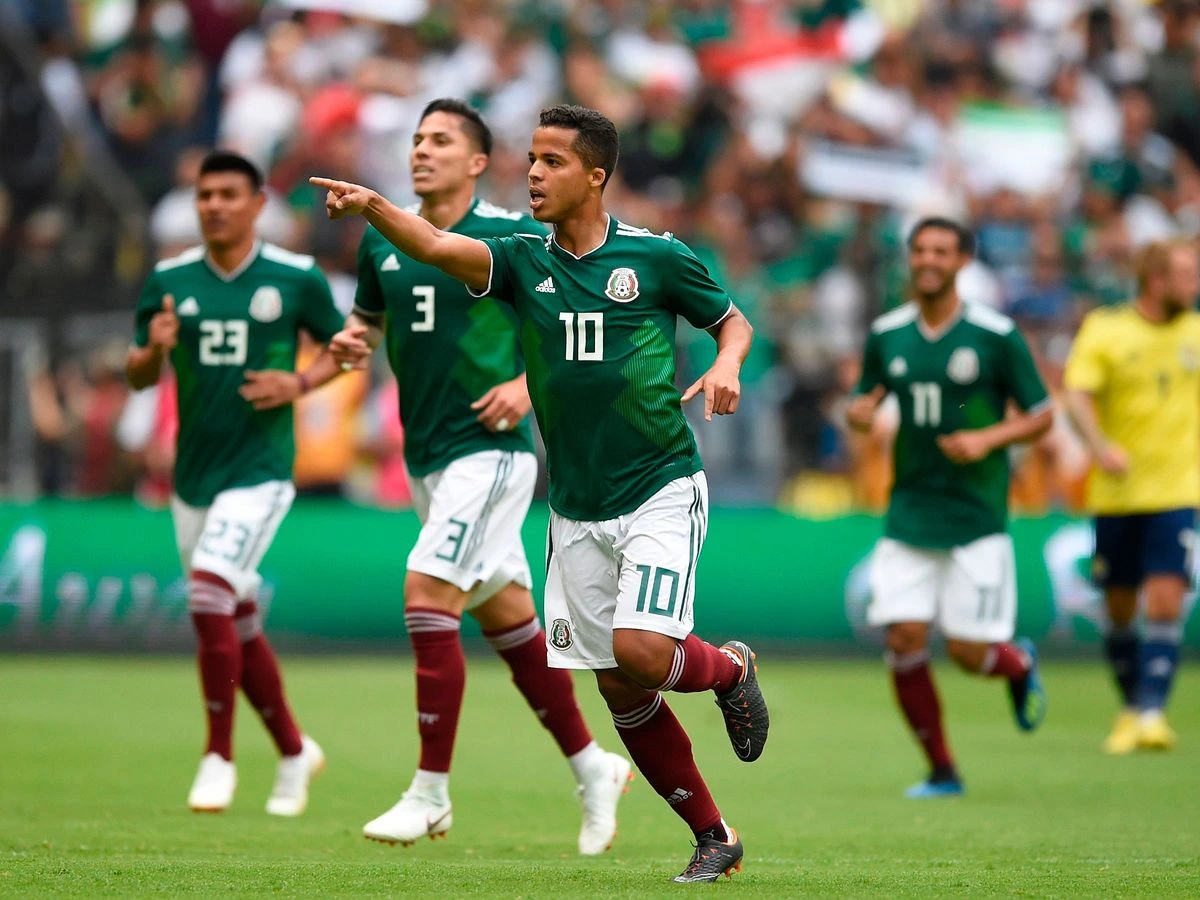 Mexico was a clear contender to win the group along with Argentina, but could not win in the first match. In the match against Poland Gerardo Martino chose too conservative strategy, making the main bet on defense. In the end, this approach has not justified itself, if the Poles had realized a penalty in the second half, even a point would not have been taken, but with difficulty the zero draw was held by the Mexicans.
The Tricolor played in a similar style against Argentina in the second round. However, once again, having survived the first half, Mexico did not reach the final whistle – the Albiceleste found their chances after the break and converted them. Thus, with one point, but with the prospect of being in the playoffs, the Mexicans approach the third round.
PREDICTION
The Mexican team was frankly weak in two rounds, it is obvious that the mentor's plan did not work in either the first or the second match. Today the Mexicans have no choice – it is necessary to win, and preferably by a lot. Despite all the exploits of Saudi Arabia, the players clearly lack skill – they can't take their chances offensively and make childish mistakes defensively.
It is unlikely that they can beat Mexico alone, who also have plenty of motivation, thanks to their dedication. In the decisive game of the group the "three-colored" team will certainly get their three points.
We believe that the favorite will not let them down.
---
Follow this link to bet and win with you favorite team! But before, dont forget to check our Betting Guide, to make sure, that you will hame only positive emotions during the game.