The South African Tour on India this year featured five t20 matches as we witnessed some great and exciting moments through their visit to the Asian giants. The first game set free on the 9th of June which was comfortably won by South Africa by 7 wickets. The following game was once again salvaged by the visitors whom had doubled their lead in the 5 matches series.
This was the moment where the Indian cricket team woke up and responded by angrily scaring off South Africa in the 3rd and 4th matches where they won fair and square winning with 82 runs in what can be defined as magnificent bowling display in what was the last game of the series seeing that the 5th game was called off in between due to weather conditions and heavy rain.
THE MOST EXCITING MATCHES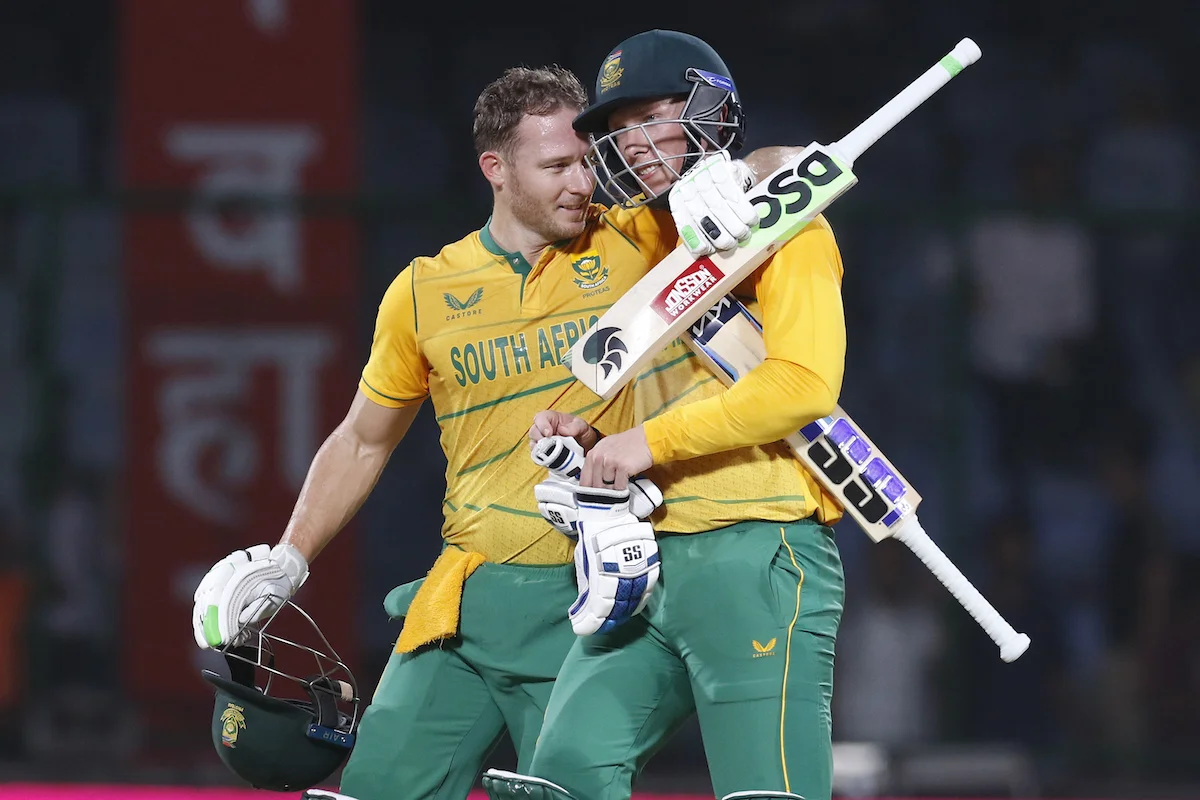 Over the course of the series we witnessed some bangers especially the first game was proving to be unrealistically competitive when India made a total of 211 runs for South Africa to chase. To everyone's surprise, South Africa very comfortably managed to chase that target with 7 wickets to spare leaving the fans in the stadium in shock. Van Der Dussen and David Miller stole the show scoring a total of 139 runs including 10 sixes between them.
THE BEST PLAYERS IN THE SERIES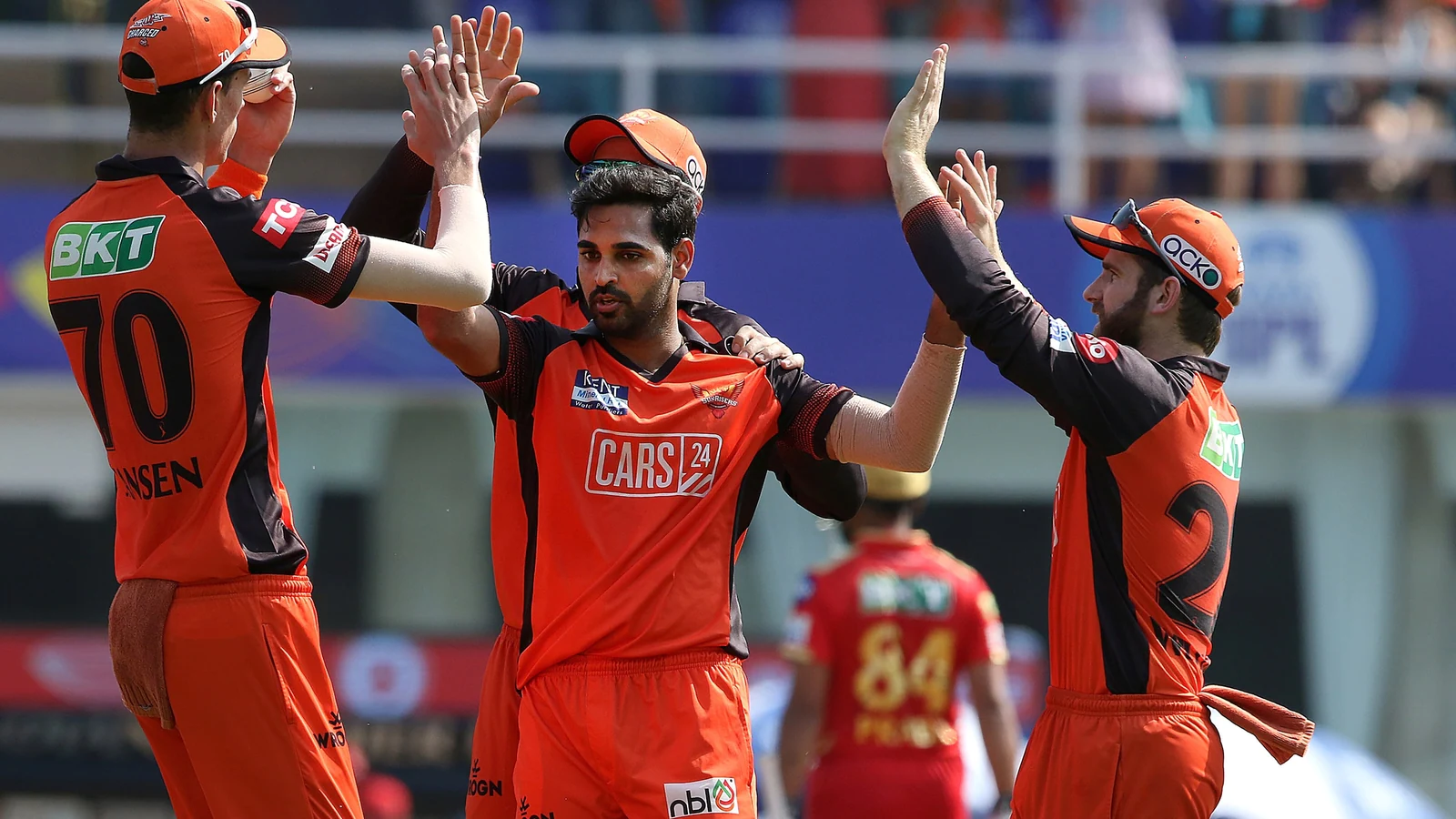 Bhuvneshwar Kumar was rewarded the best player of the series and deservedly so as he once again displayed a remarkable bowling performance which has been a repetition since the past 8 years. Bhuvneshwar Kumar took 6 wickets however Harshal Patel deserves equal praise for taking 7 wickets ending up with the highest figure in the tournament. Last but not the least Heinrich Klaasen was detrimental to South Africa as he scored 118 runs for South Africa.