The unique tournament in Qatar will not begin until November. Therefore, fans bored with the big national team showdown are in anticipation. And we can now select for ourselves the most expected and potentially memorable meetings of the group stage, which will give four matches a day, and starts November 21, will last 12 days. Let's select the three most interesting encounters of this stage.
BRAZIL – SERBIA . November 24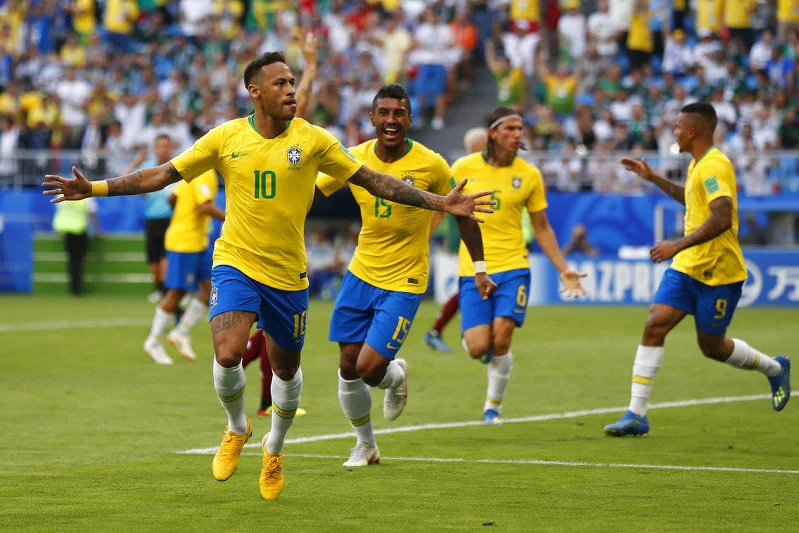 Team Brazil is the favorite in all tournaments.  And the pressure is corresponding, the level of expectations – also. And the Brazilians' matches at the World Cups always attract increased attention, because European spectators, for example, outside the World Cup do not often watch the games of the Brazilian national team. So it turns out that for most fans Brazil pops up as the unconditional favorite once every four years. But it's been a long time since the Brazilians confirmed that status – it's been 20 years. And Serbia could be a difficult and interesting opponent for Brazil.
The Serbs entered the 2022 World Cup directly by winning their qualifying group, where they managed to beat the so-called "European Brazilians," that is, the Portuguese team, which then had to go through a scary playoff. The Serbian team is now very intriguing and could be one of the discoveries of the World Cup. So it will be hard for Brazil, which has never lost in qualification, and it will be very interesting to see.
SPAIN – GERMANY . November 27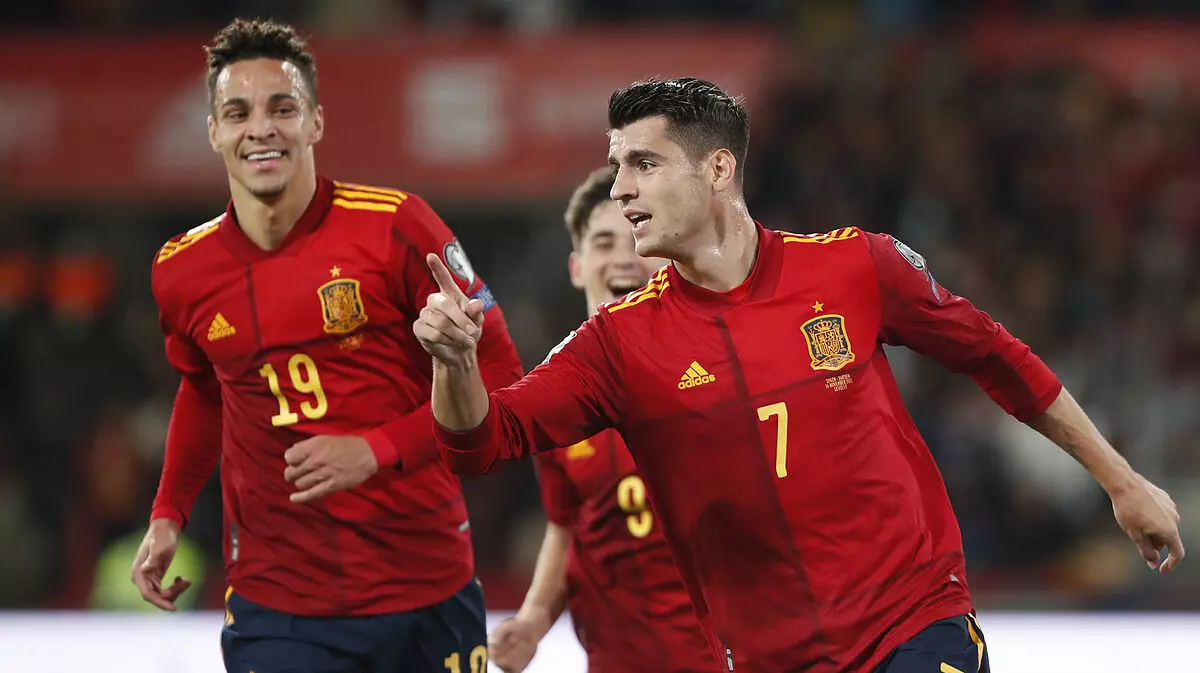 As the group stage winds down, the most powerful clash of the titans in this phase awaits us! This match is probably the most status-oriented and loudest in terms of signage in the entire group phase of the tournament. The 2010 world champions, the Spaniards, will meet those who won the crown four years later. It's a repeat of the 2010 semifinal, when Spain won 1-0, and the 2008 European Championship final, when the Spaniards were also stronger.
In addition, Germany will be looking to avenge the 0-6 defeat it suffered from Spain in the League of Nations in 2020. The Germans have recovered from that defeat, but they are still behind Spain as the tournament favorite. Spain is the fourth favorite after England, France and Brazil. Both teams are at different stages of generational renewal, and the new players and combinations are just as strong as some of the old ones.
POLAND – ARGENTINA . November 30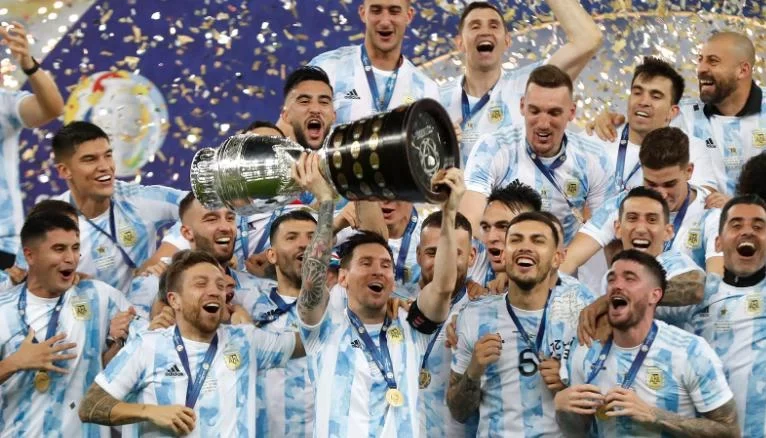 This match will be especially interesting as a confrontation between two of the brightest scorers of recent years, Messi and Lewandowski. They have scored 1,189 goals so far in their careers. At club level, their form is maybe not so bright, but the upcoming encounter will be one of the most attractive in the group stage of the World Cup. The last time they met was in the quarterfinals of the 2019/20 Champions League, when Bayern defeated Barcelona 8-2. But here Messi's side will be the favorite.