As the name suggests the English t20 blast is a like no other sporting blast because of the vast entertainment it provides to us on an annual basis which is why it attracts the thousands of viewers it does everywhere. This year we have now gotten closer to the end of the English t20 blast as we close on the two semi finals upcoming soon enough! The first game will be played between Yorkshire vs Lancashire with the second semi final between the Hampshire an Somerset. Let us discover these two fixtures.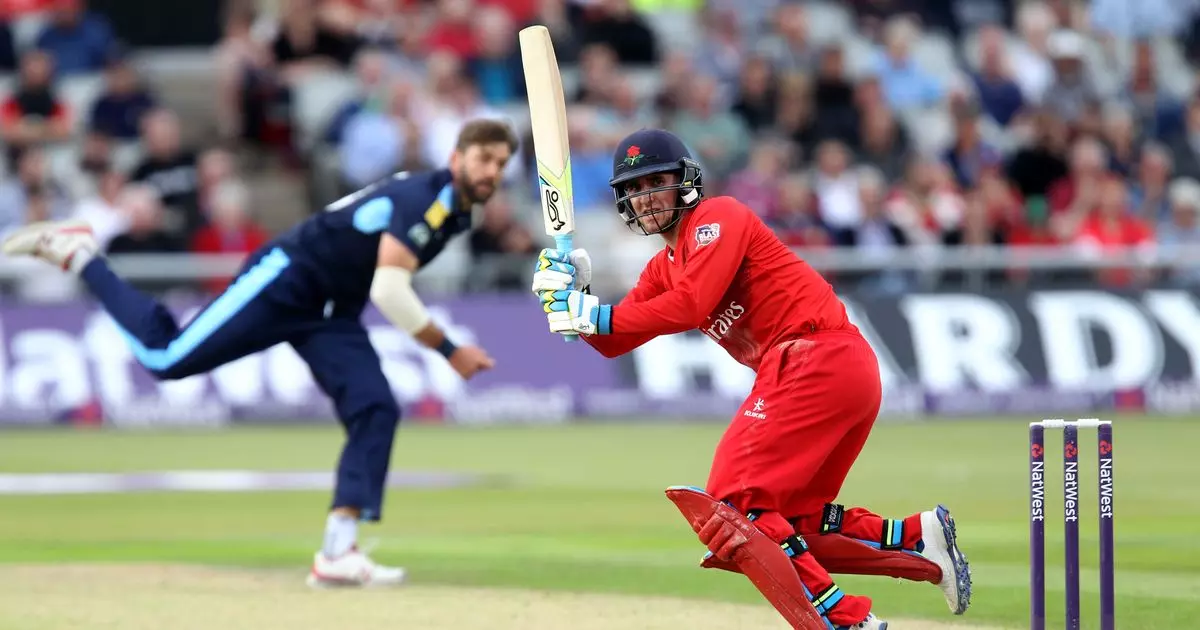 YORKSHIRE VS LANCASHIRE
There is a lot you need to know about this fixture such as the best two fixtures. DJ Wiley from Yorkshire has the 2nd highest batting average for his team going into great form into the final with high hopes with an average of 41.00. As for bowling performances JA Thompson is leading the charts for his team with 17 wickets in totality! While for Lancashire Croft is one to watch for with the bat with a high score of 76 so far where as Hartley flexes off 17 wickets to his name. 
HAMPSHIRE VS SOMERSET
Hampshire vs Somerset will one hell of a staggering semi final. JM Vince has the highest batting average of both the teams as his staggering 653 runs have helped Hampshire massively while on the other hand Somerset's RR Rossouw is not backing off with his average of 50. As for the bowling statistics the players to watch for Somerset is van der Merwe who is exceptional bowling demon as for Elis for Hampshire has been in great bowling form so far!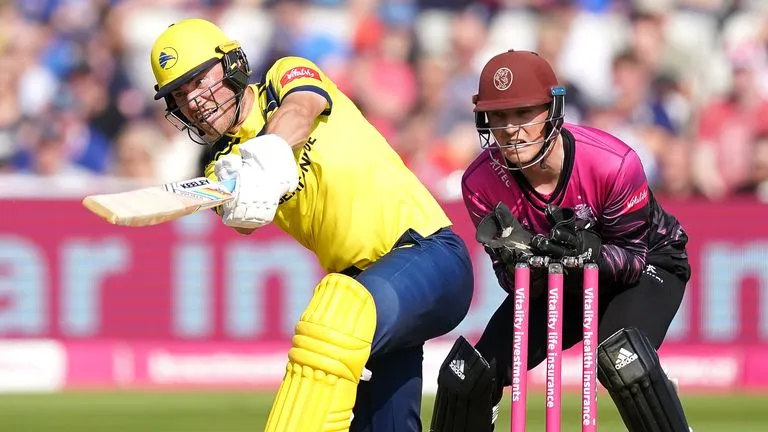 WHO IS GOING TO WIN?
We believe that the statistics imply that Yorkshire will most definitely prove to be victorious against Lancashire threatening but exposing batting order can lead them down. However Hampshire look steady to win off with the firepower of Vince and Eli! As per our predictions one of these teams will most likely prevail in the final!