The FIFA president has said that the majority supports plans to hold the FIFA World Cup every two years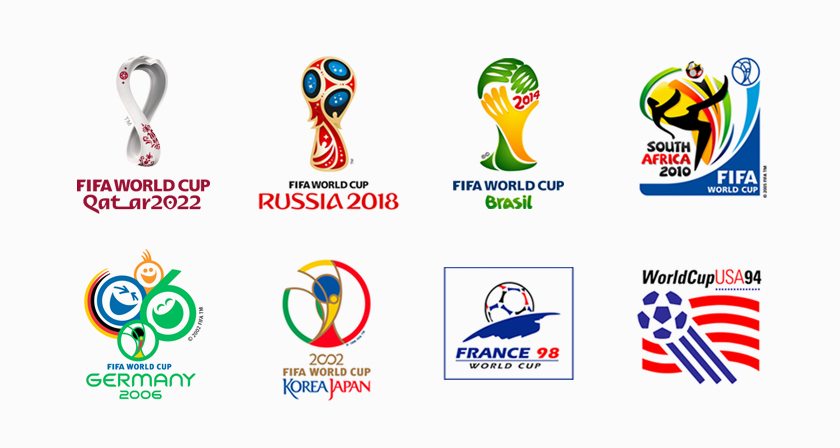 FIFA chief Gianni Infantino has said that the world's top leaders are supporting plans to hold the FIFA World Cup every two years. It is clear that FIFA is moving ahead with plans to implement this idea, which was raised by former Arsenal coach Arsene Wenger after he became FIFA's global football chief
Long ago, even the footballing elite, including football bosses, spoke out against it, arguing that the fact that it was twice a year would make it very difficult for the players.
Infantino, meanwhile, said the decision would boost football worldwide and generate an additional $ 4.4 billion in revenue, with a majority voting in favor. "If I vote tomorrow, the majority will support the decision to hold the World Cup in two years
Infantino, meanwhile, declined to confirm a vote on the issue at the FIFA Congress in Doha on March 31 next year. He said discussions and analysis would continue and a decision on the matter would be taken only after that.