The Three players who have scored the most goals in the european leagues 2021-2022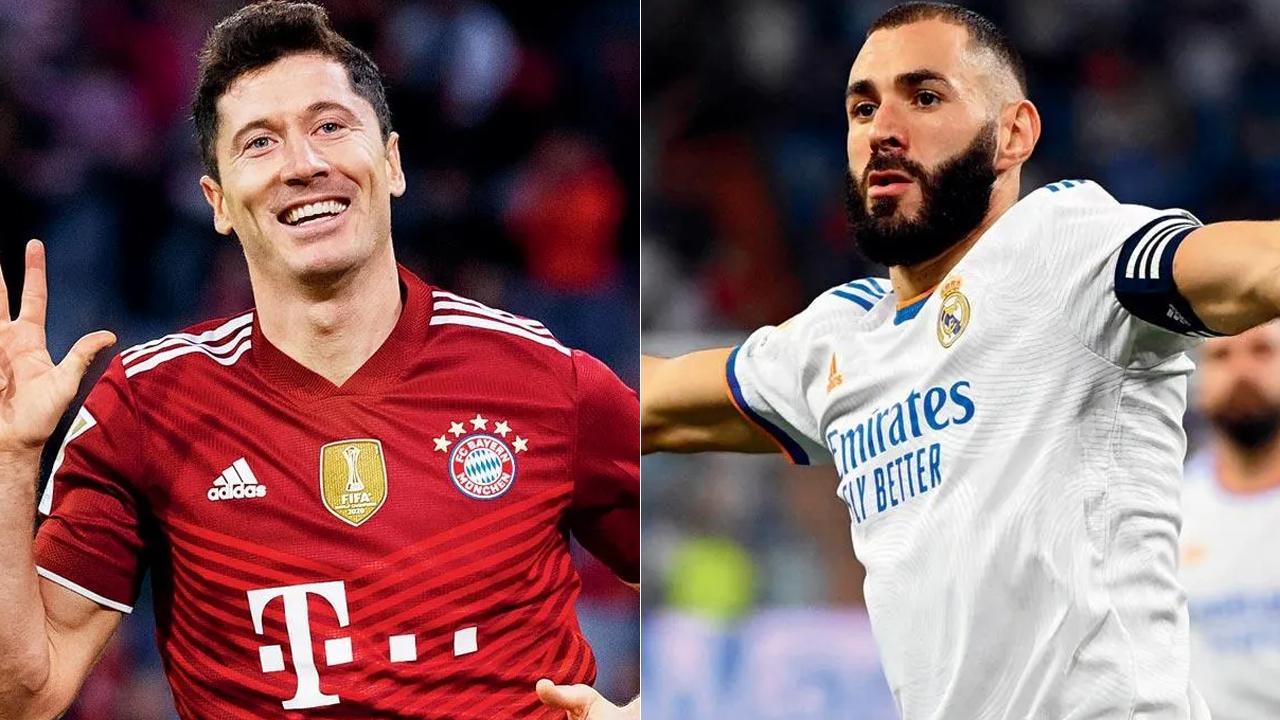 As the 2021/22 season nears its second half, the top clubs in Europe are gearing up to clinch the title. As always, some players play a crucial role in leading the clubs they play for by scoring goals. Here are five players who have scored the most goals in the major leagues in Europe this season.
1. Robert Lewandowski – 24 goals from 21 games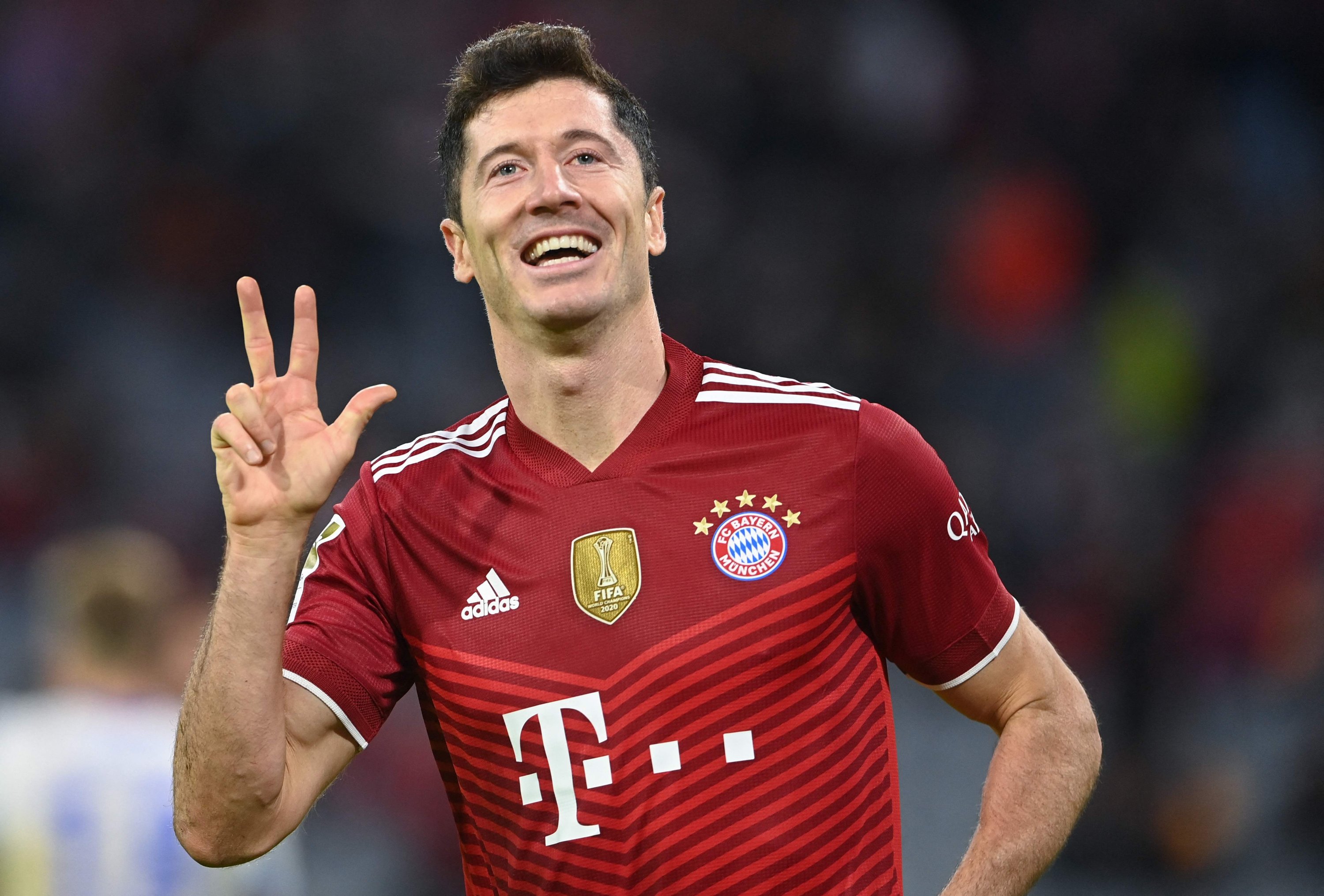 Robert Lewandowski, who has been hailed as the best striker in the world for the past few years, continues to maintain his excellent form this season as well. Bayern, who has scored 24 goals in 21 league matches, is the most likely team to win the German League and the Champions League this season.
2. Patrick Schick – 18 goals from 18 games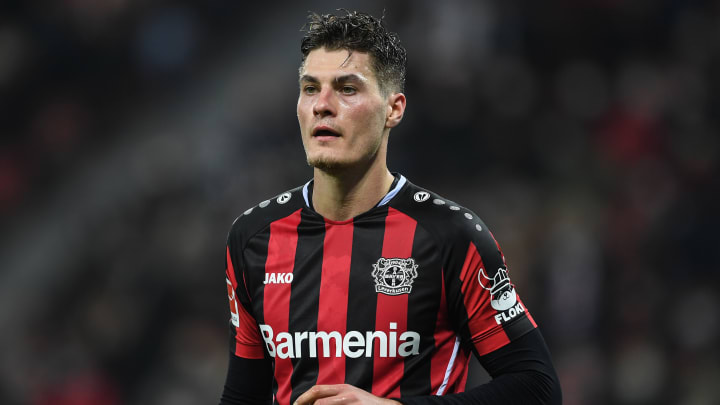 Schick continues his scoring career for Bundesliga club Bayer Leverkusen, who have been the focus of attention for their performances for the Czech Republic in the recent Euro Cup. Bayer Leverkusen is currently third in the league thanks to a goal from a 26 – year – old player who holds the record for most goals in a Euro Cup.
3. Karim Benzema – 17 goals from 21 games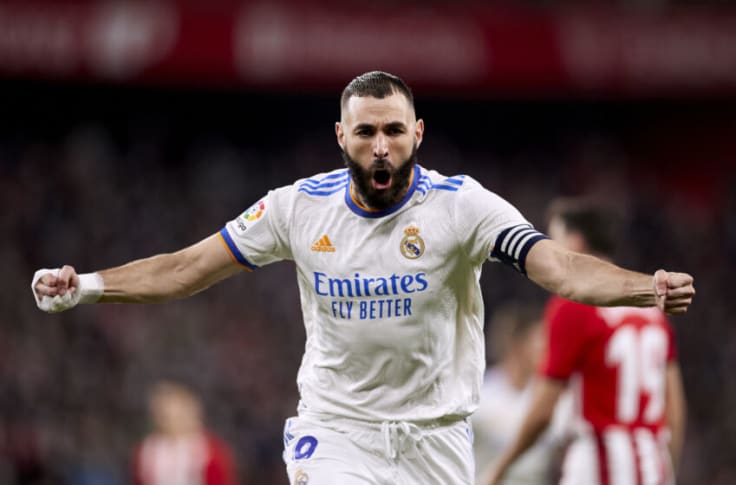 Karim Benzema, who has become one of Real Madrid's most important players since Ronaldo left the club, is a player who is equally capable of scoring and scoring goals. Real Madrid's league hopes are high as he is the top scorer in the league with 17 goals this season.