The Tamil Nadu Premier League (TNPL 2022) will start in June 23 after the conclusion of the biggest T20 league –IPL 2022, with amazing win of Gujarat Titans team.
DuringTNPL 8 teams will clash against each other in 32 matches out of which 28 are league stage matches and 4 matches form playoffs and the Final.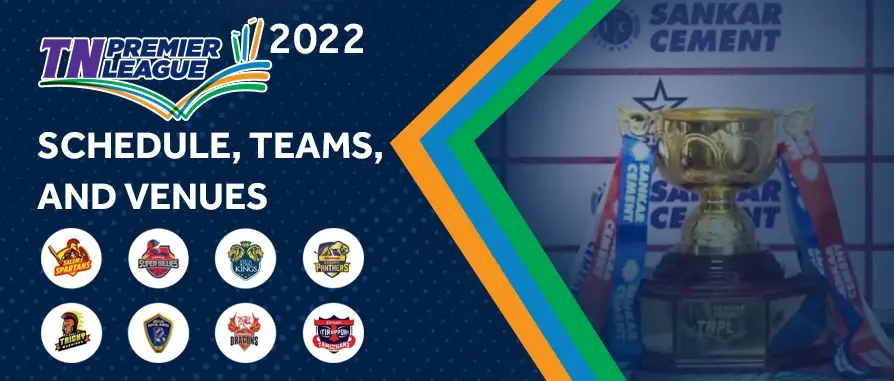 Chepauk Super Gillies will defend their title in TNPL 2022. The record-breaking three-time winners beat Ruby Trichy Warriors in the TNPL 2021 finals. Other than Chepauk Super Gillies, only Tuti Patriots and Siechem Madurai Panthers have won the TNPL in the past.
TNPL 2022 TEAMS
Chepauk Super Gillies
Lyca Kovai Kings
Dindigul Dragons
iDream Tiruppur Tamizhans
Ruby Trichy Warriors
Nellai Royal Kings
Siechem Madurai Panthers
Salem Spartans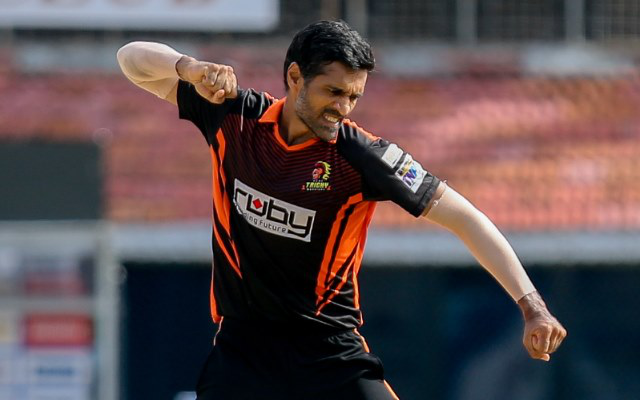 ---
WHAT TO EXPECT?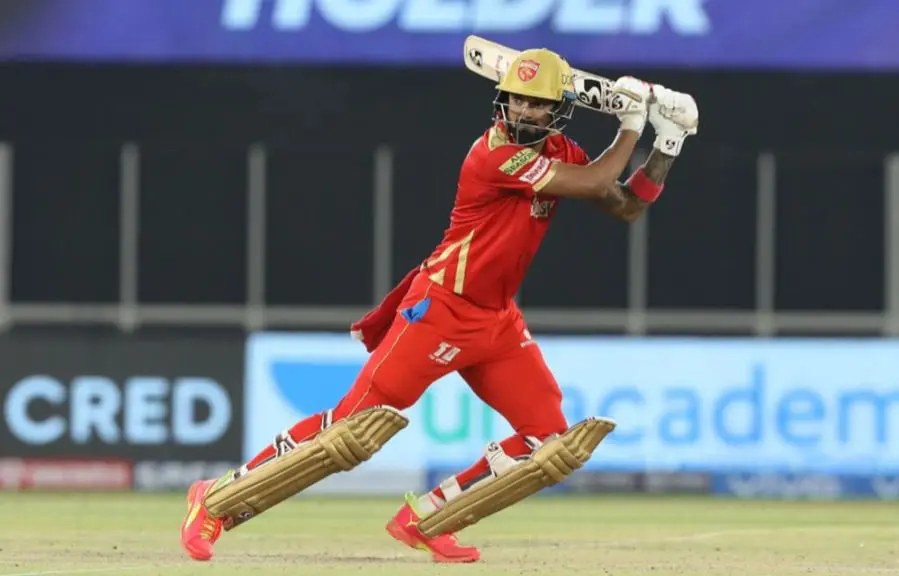 One of the most successful teams in the league is the Chepauk Super Gillies. The team has taken the winning position for the league already three times in total.
The club comes under the ownership of Metronation Chennai Television Private Limited. The captain of the team is Kaushik Gandhi and the coach of the team is Heman Badani.