With the completion of January 31, the 2022 Winter Transfer window is also closed. Several clubs have added new players to the Winter Transfer window to strengthen their squad. Some clubs have lost key players. Here are the top five signings from the recent Summer Transfer window.
 1. Ferran Torres (Manchester City – Barcelona)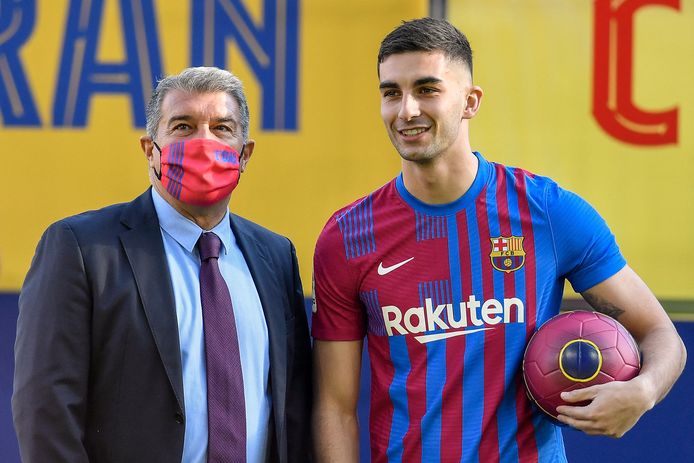 It was hard for fans to believe that Barcelona had acquired Ferran Torres, who was going through a financial crisis. Barcelona has signed the player, who has excelled at every opportunity at City, with a contract worth 55 million and  10 million in add-ons. Fans believe that the player who got off to a good start in Barcelona can win the top four and the Europa League.
2. Philippe Coutinho (Barcelona – Aston Villa)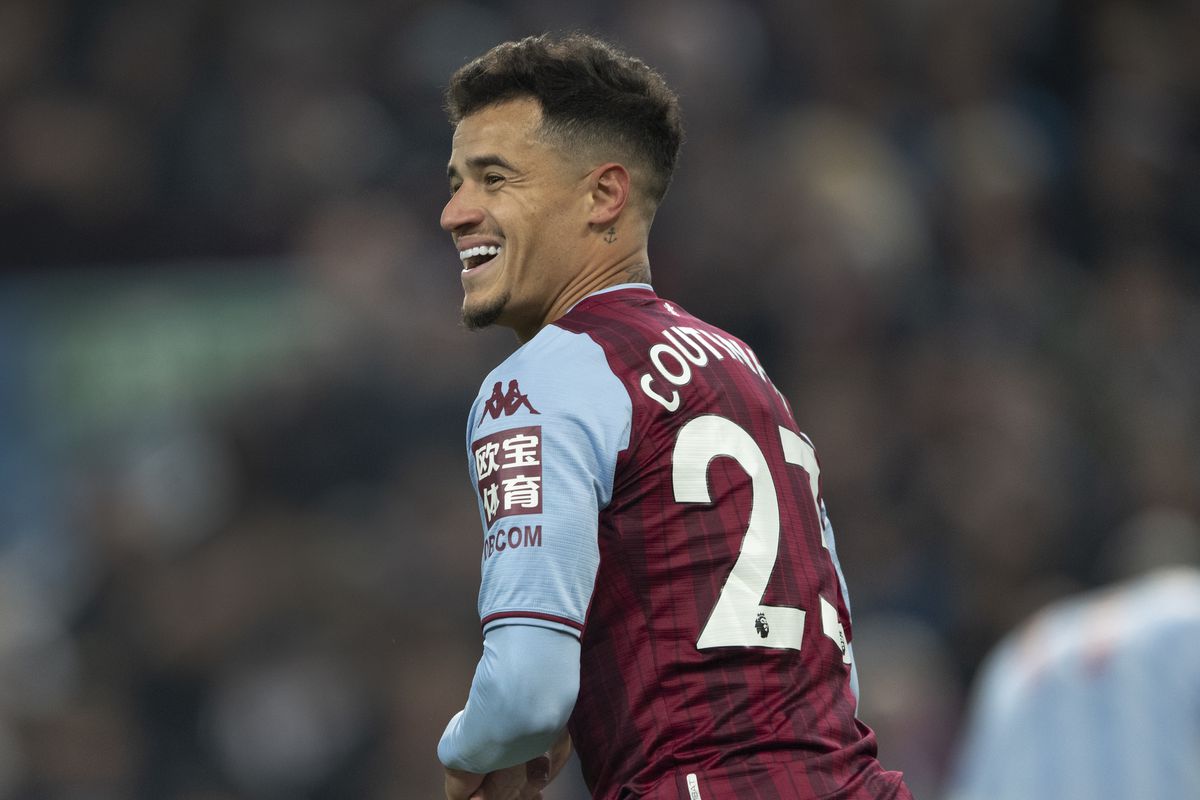 Under Steven Gerrard, Philippe Coutinho, who shone at Liverpool and then moved to Barcelona, ​​has had a chance to regain his career. Coutinho, who joined Aston Villa on a six-month loan deal, scored one goal and one assist in his first game against Manchester United.
3. Louis Diaz (Porto – Liverpool)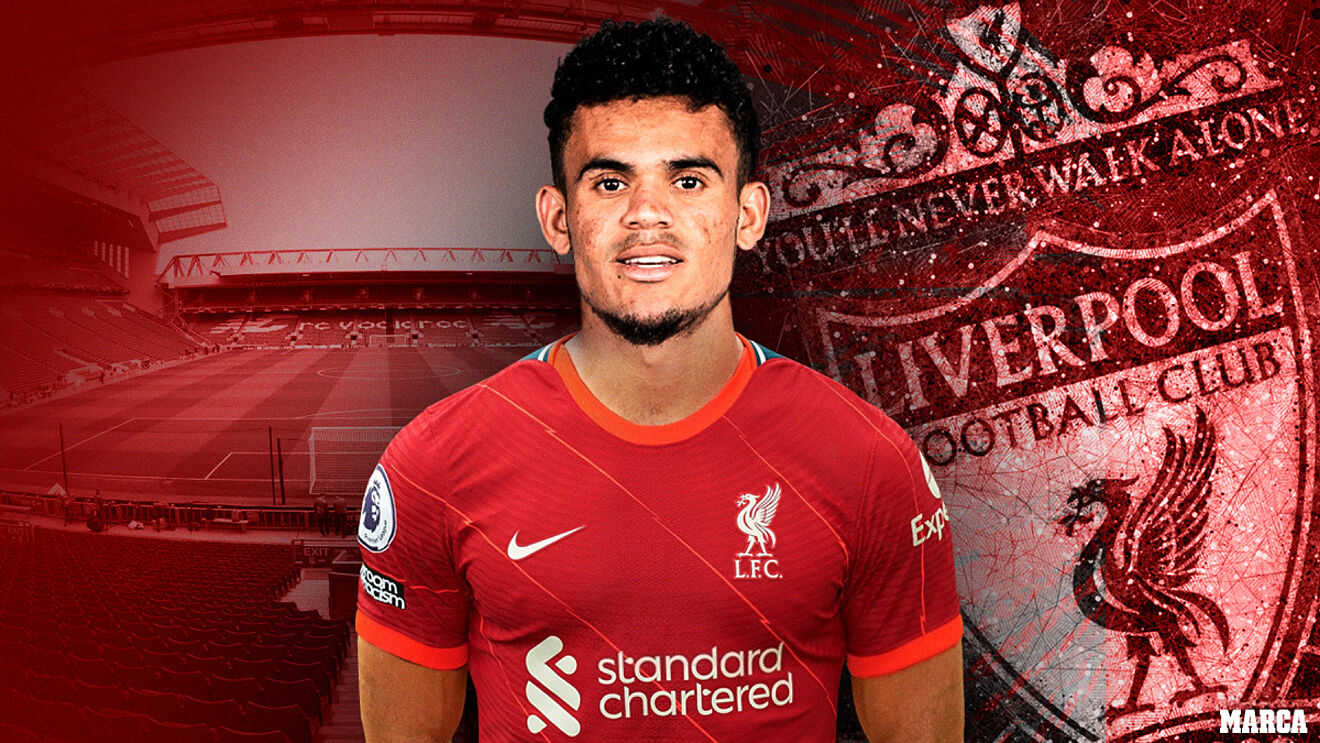 With the arrival of Tottenham Hotspur, Liverpool acquired the Colombian winger in January, who was looking to acquire them next summer. Liverpool has reportedly spent 45 million on Copa America's top scorer.If a player with the speed and skill required for Klopp's style can shine in the Premier League, it will be a huge leap forward for the club