Who will win the clash between Liverpool and Chelsea FC in the EFL Carabao Cup Final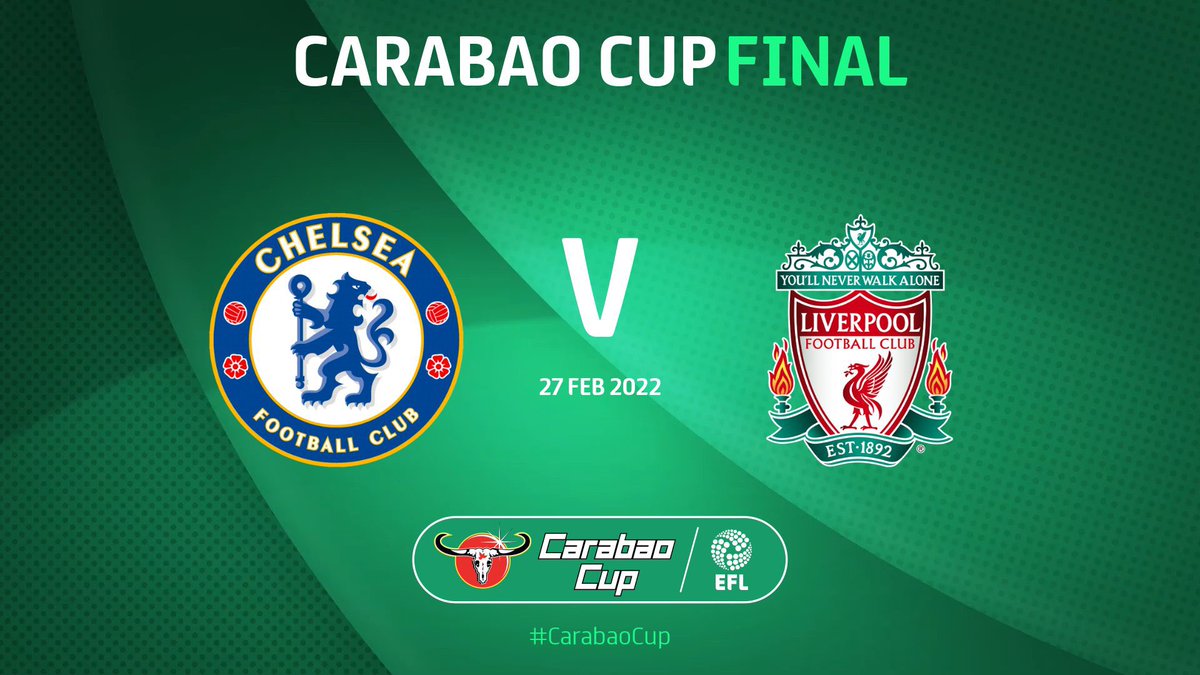 Who will win the final clash between Liverpool and Chelsea FC in the carabao cup English Premier League? Liverpool is one of the best teams in the Premier League. Liverpool and Chelsea are equal because all sports fans are eagerly awaiting the victory between the top two teams. Liverpool has the upper hand in the current five games, having not lost a single game in the last five.
Liverpool is second in the points table, just three points behind Manchester City. Mohamed Salah,  currently football fans believed to be the best footballer in the world, said the Liverpool in would be very beneficial. Liverpool has now won the last game by six goals(6-0) against Leeds united. The highlight of the match was the attacking style of the world's leading forwards, but the coach was confident that he could use it to beat Chelsea in this match. Liverpool has more world-class players compared to both teams, with players like  sadio Mane playing very well.
The highest goalscorer in the Premier League this season is Liverpool's Mohamed Salah with 19 goals. Luiz Diaz, a teenager who has recently joined the team of interest, played very well and scored a goal in the last game which will make Liverpool's forward lineup more dangerous.
With the arrival of the new coach Thomas tuchel, Chelsea has become a very good team and has won 3 trophies. Chelsea FC is the last FIFA National Club World Champions. Under the new coach, romelu lukkaku and hakim ziyech are playing very well. The best defense is the team that has the ability to beat Liverpool easily.
ngolo Kante the best-attacking midfielder in the world has been named in the FIFA Ballon d'Or shortlist. The presence of Kante is very good for the Chelsea team. The coach saw his performance in the last match and talked a lot about him at the press conference. If Chelsea can win the trophy, they will win four trophies this season and become the most tittle team in Premier League history in a single season.