PSG wants Lukaku to offer up to 90 million if mbappe transfer is possible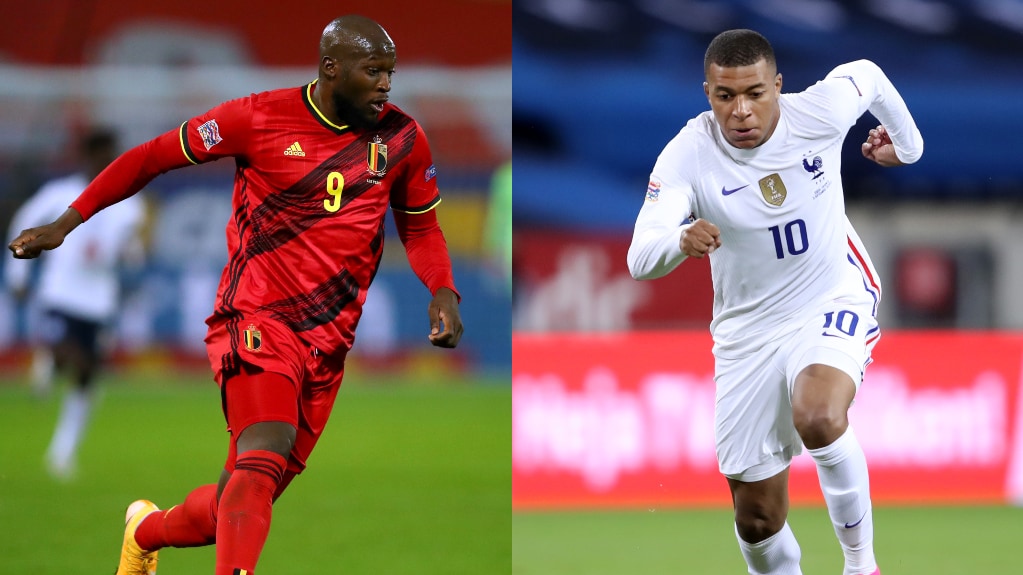 PSG is reportedly preparing to sign Chelsea striker Romelu Lukaku next summer if Killian Mbabbe, whose contract expires at the end of this season, does not renew. Although PSG is moving to renew the contract of Mbappe, who is considered to be the most transfer valuable player in world football, the player has not yet responded favorably.
PSG, meanwhile, is reportedly set to spend 90 million on Lukaku. Chelsea bought the player from Inter Milan last summer for around 110 million. Therefore, Chelsea may be asked to increase their offer if they sell Lukaku.
PSG, meanwhile, will back out of the move for Lukaku if Killian Mbappe signs a new deal. A few days ago, Lukaku revealed that he was not interested in the tactics of Chelsea coach Thomas Toussaint. Following this, the player was expelled from a match and fined a large sum of money