Australia has a good chance of making it out of Group D and will try to succeed against Denmark. Will the Socceroos be able to achieve their goals on November 30 and what bets on this meeting look promising?
AUSTRALIA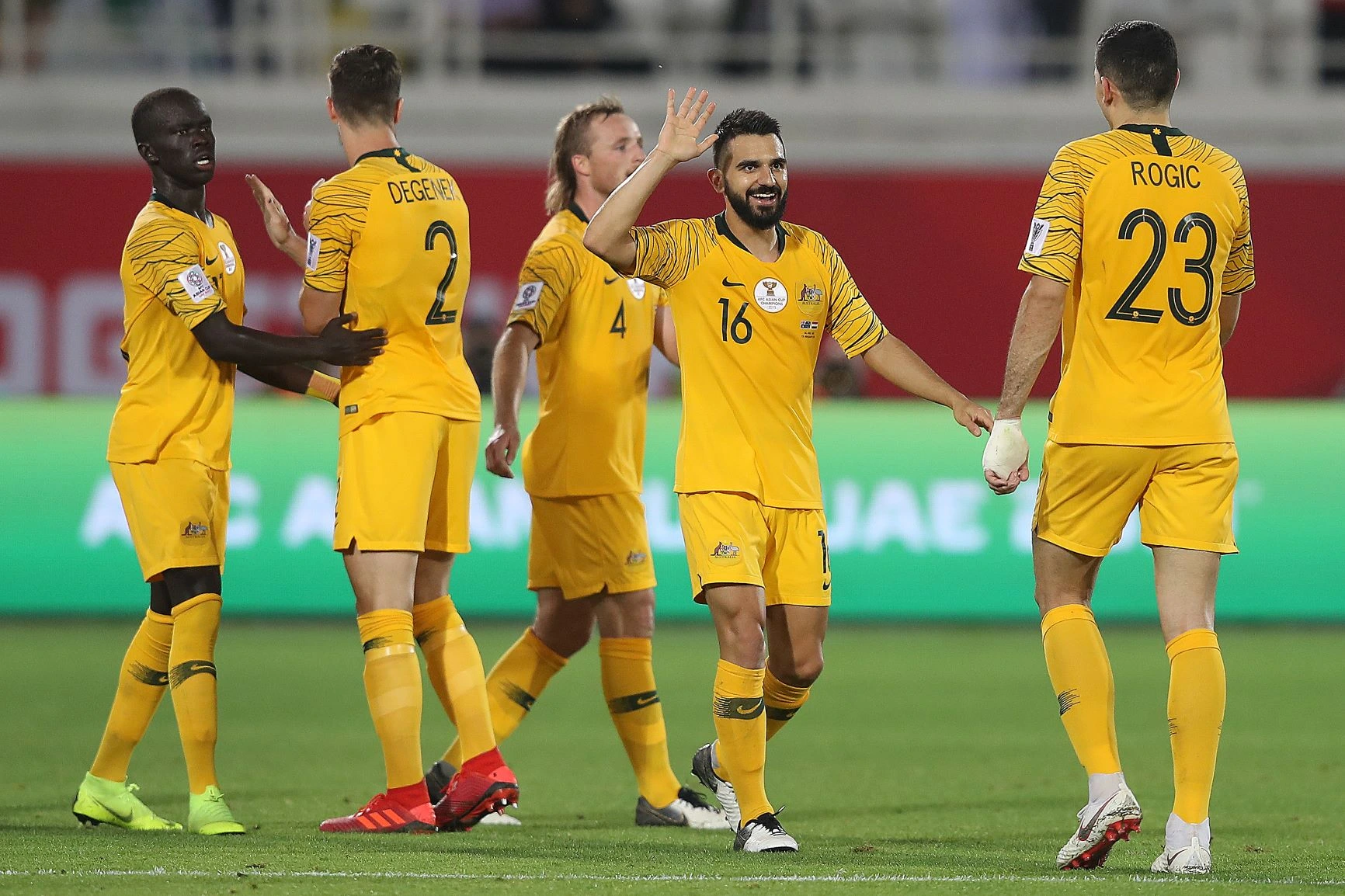 Team Australia in the second round proved that they were not the easiest opponents in their quartet for nothing and defeated a tough Tunisia (1-0) with an advantage of the opponent in all aspects. That success allowed Graham Arnold's side to immediately move up to second place in the table and maintain a good chance of making it through to the next round of the tournament.
All they have to do now is not concede in their final match-up against the Danes, which will practically guarantee them a playoff spot. But they will face a tough test against a formidable European opponent that will be out there just to win.
DENMARK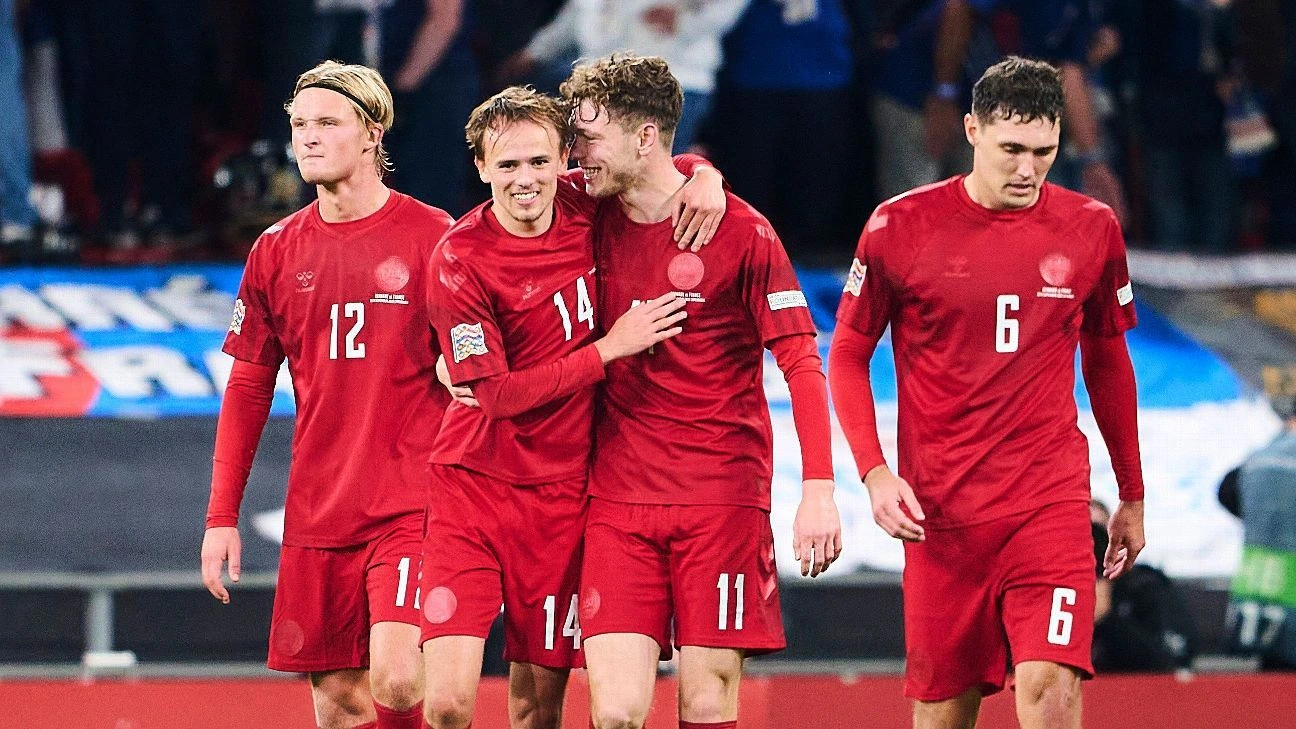 Denmark could not show their class in Qatar and after a draw in the first match lost to the French (1:2), making it more difficult to qualify for the next stage. Kasper Hjulmann's charges again failed to show a high level of play on offense, and their defense was not the best against the world champions.
The final round becomes a kind of final for the Scarlet Guard, where they only need to beat the Australians. Thomas Delaney will definitely not be able to help his teammates, as well as the appearance of Simon Kier is questionable, but there is someone to replace them, given the depth of the bench.
PREDICTION
The Australians may try to play clean from behind in this encounter, expecting to keep their goal intact and waiting for a chance up front. However, the tactic of holding on to a zero draw could prove disastrous. The Danes will come out on the pitch incredibly motivated, as any loss of points will definitely send them home.
Apparently, we should expect aggressive soccer from the Europeans from the very first minutes. And after scoring a goal the "Scarlet Guard" is unlikely to change the game model – the minimum advantage is not very satisfactory for the Danes and they will be active until they get a comfortable advantage in the account. Australia is inferior by all parameters to the opponent and we believe that the team will not be able to withstand the outcome.
In our opinion, the Australians will lose by a wide margin.
---
Follow this link to bet and win with you favorite team! But before, dont forget to check our Betting Guide, to make sure, that you will hame only positive emotions during the game.