The team of Tunisia has almost lost its chances of reaching the next round of the World Cup in Qatar, but in the final round against France will make every effort to win. Will the Tunisians succeed in their plans on November 30 and what bets look the most relevant for this meeting?
TUNISIA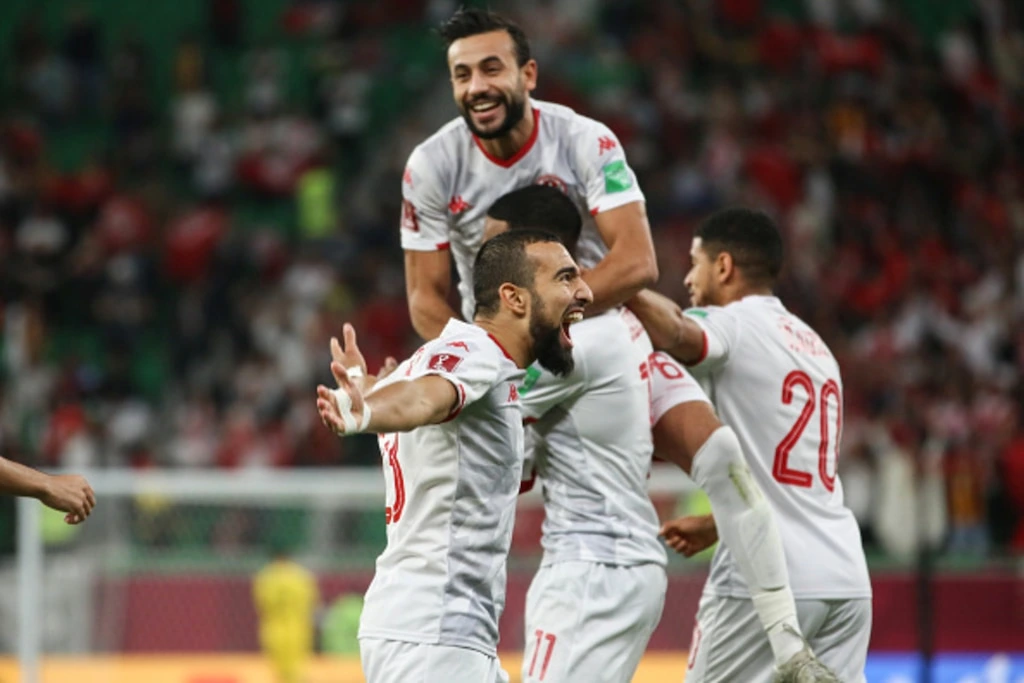 In the second round, the Tunisian national team failed to produce an effective display in front, although they did create a number of chances (0-1) at the Australian goal. That defeat dropped Jalel Kadri's side to last place in the quartet, and now the task of qualifying for the playoffs is virtually impossible.
The Carthage Eagles need to beat the reigning title holders to make it to the next round of the tournament and count on a less certain win over Australia by the Danes. In practice, this will be virtually unrealistic, which may make the Tunisians' motivation not be at its highest.
FRANCE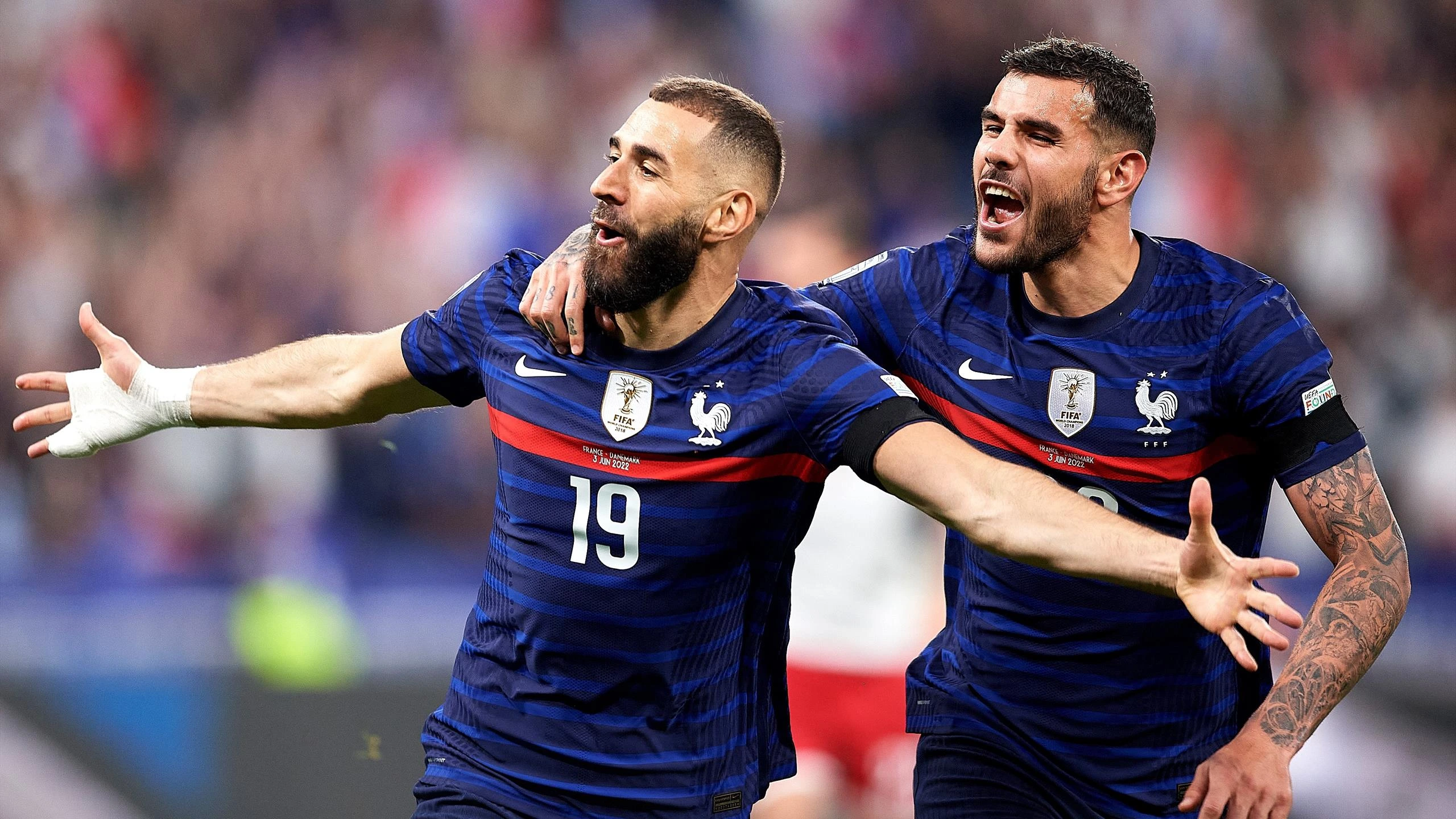 France has already guaranteed its participation in the next round of the tournament and only a minuscule chance of losing the first final line in the group. The confident play of Didier Deschamps' wards was also evident in the second round against Denmark, which allowed them to win with not the highest energy expenditure (2-1).
"The Three-Colors may not conduct an extensive rotation before the final round match, and the quality of players on the bench is not much lower than that of the main squad. The World Champions are likely to take the field with the goal of all three points with their game philosophy and the serious attitude of the national team leaders to continue at the same pace.
PREDICTION
Tunisia looked good defensively in the first two rounds, but before the meeting with the French, they no longer have such high motivation and can flinch under the massive attacks of the opponent. Only a miracle can help the Carthage Eagles make the playoffs, and it's hardly worth really considering such a betting option.
The title-holders are likely to be extremely careful on defense and just as active up front as they were in the two games before that. The French are much more experienced than their opponent and there is reason to believe that Tunisia will suffer a big defeat before going home.
We don't think the favorite will falter.
---
Follow this link to bet and win with you favorite team! But before, dont forget to check our Betting Guide, to make sure, that you will hame only positive emotions during the game.