"Covid Messi has been hit hard," said argentina coach Lionel Scaloni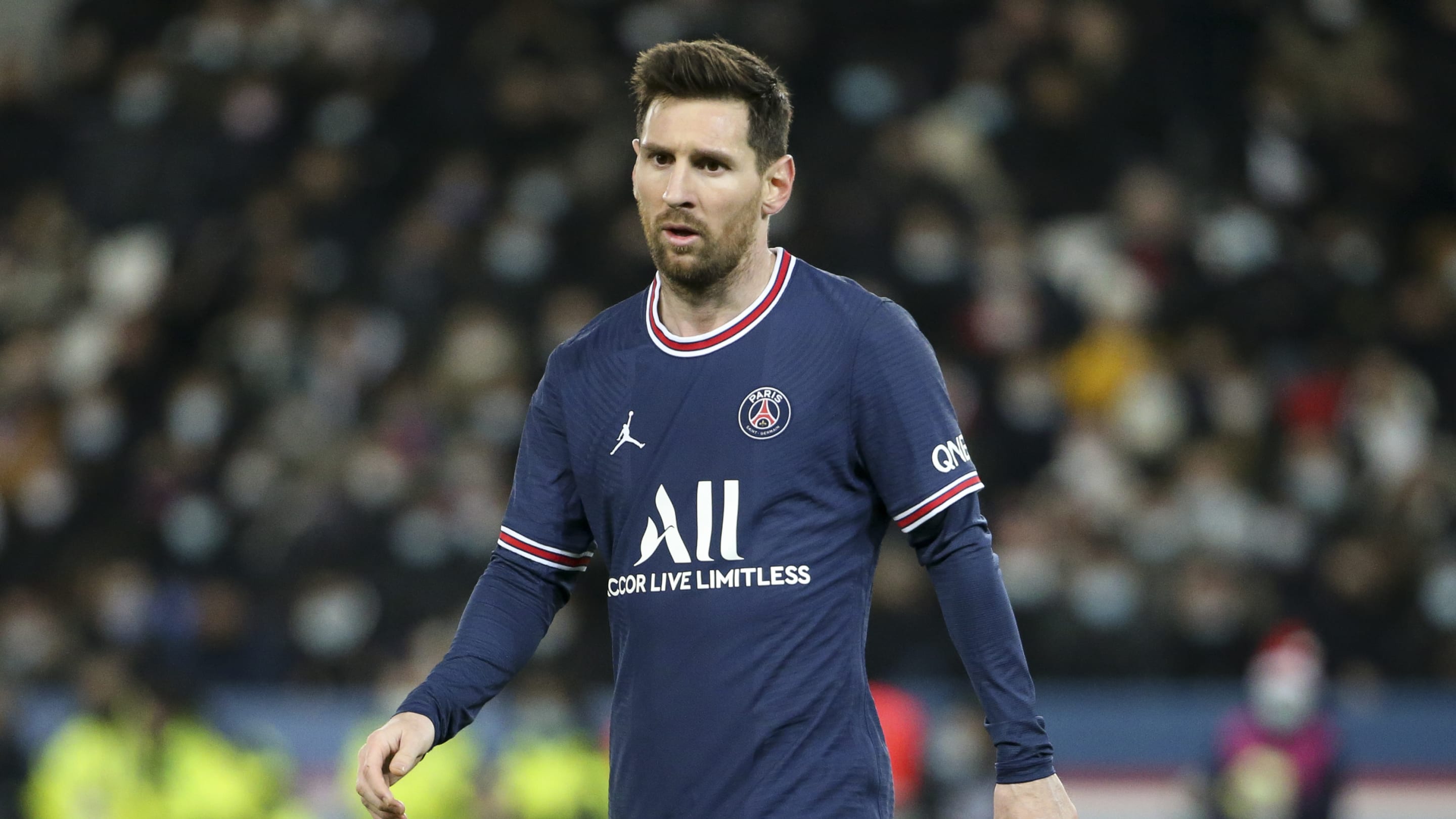 Coach Lionel Scolari explains why Messi was not included in Argentina's squad for the World Cup qualifiers. Scolari says Messi was left out of the squad for two qualifiers during the Christmas break due to illness." It would have been great if Messi had been here with us," he said.
He added that in the absence of Lionel Messi, PSG star Angel Di Maria will lead the team. Lionel Messi, who was confirmed by covid during the Christmas holidays, returned to Paris with a negative result a few days later, but the player has been playing since December in PSG's last match against Reims. Messi's omission from the team has raised a lot of questions.
In response, Messi made it clear at a press conference that he would be fully included in the squad if fitness was restored. Earlier in the day, PSG officials said that Messi had not fully regained fitness despite the return of covid.