Now comes the upcoming Summer Transfer window. In the next summer transfer window, many big signings will be made by the clubs and many superstars are preparing to become free agents. Here is a list of five great players who will become free agents next summer.
1. Killian Mbabane (PSG)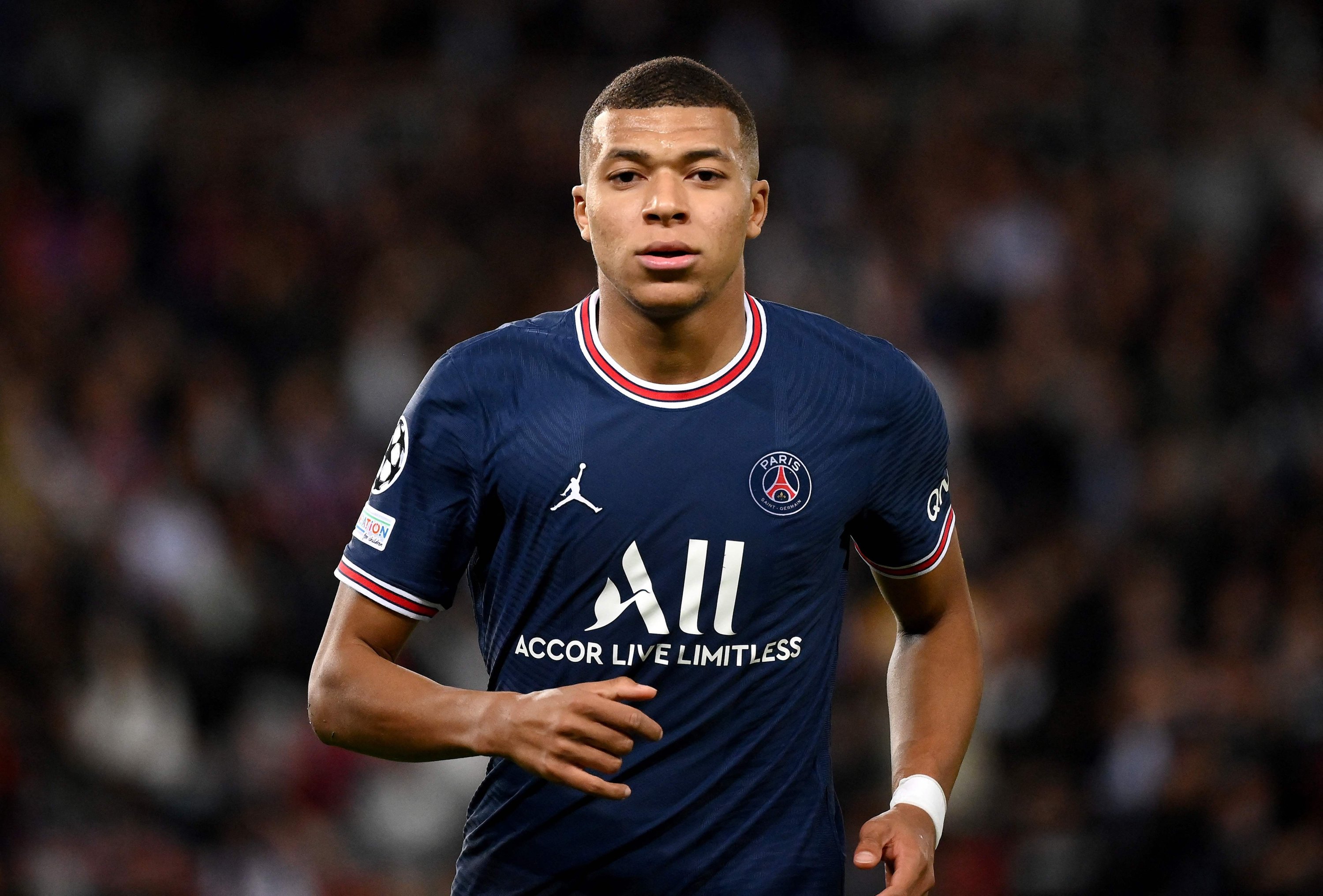 Mbabane is one of the most valuable footballers in the world, having earned the title of the best young striker currently playing in the world. Despite PSG's efforts to renew the contract of the player who has excelled for France and PSG, including the World Cup, the player is not yet ready for it. The player, who will become a free agent next summer, is likely to join Real Madrid.
2. Paul Pogba (Manchester United)
Pogba, who played for Juventus in sparkling form, has not been able to fully recover from his return to his former club, Manchester United. Pogba is reluctant to renew his contract with Manchester United, which ends this season, as he has yet to win a trophy. But reports that Pogba is interested in new coach Ralph Rangnick give fans hope the player will continue.
3.Osmane Dembele (Barcelona)