In the match of the 1st round of Group D of the World Cup will meet the national teams of France and Australia.
FRANCE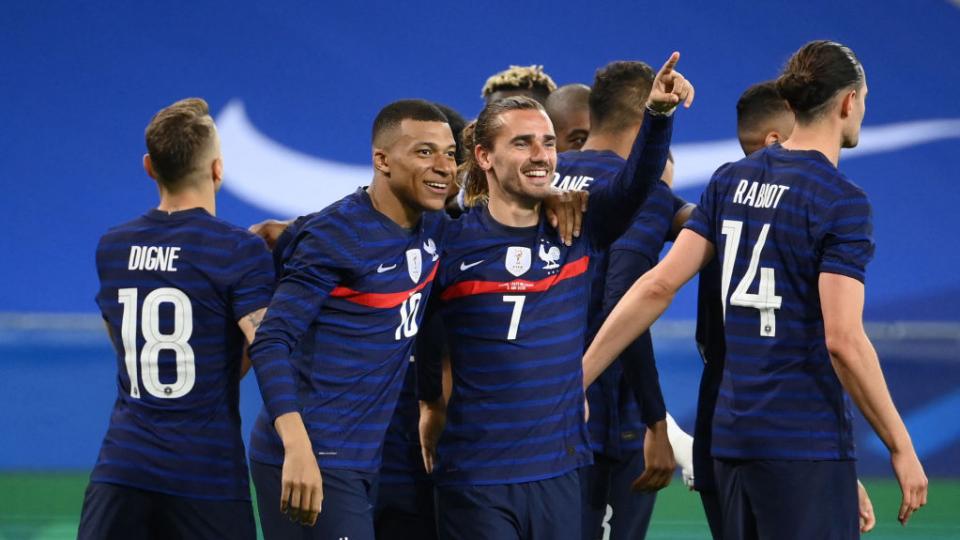 Didier Deschamps' side performed so poorly in the League of Nations that everyone began to worry whether France would be in shape for the World Cup. The French did indeed play poorly in this tournament and almost made it to Ligue B.
Out of six matches, France won only one, while losing on three occasions. The last matches were in September. "Le Blais" beat Austria (2-0) and lost to Denmark with the same result.
But in qualifying for the World Cup, the Tricolors had no problems. France scored 18 points out of 24 possible and won 5 matches out of 8. The country secured a 6-point lead over its nearest rival and advanced directly to the finals.
There are personnel losses before this game. We are talking about forward Karim Benzema, as well as defenders Raphael Varane and Jules Kunda.
AUSTRALIA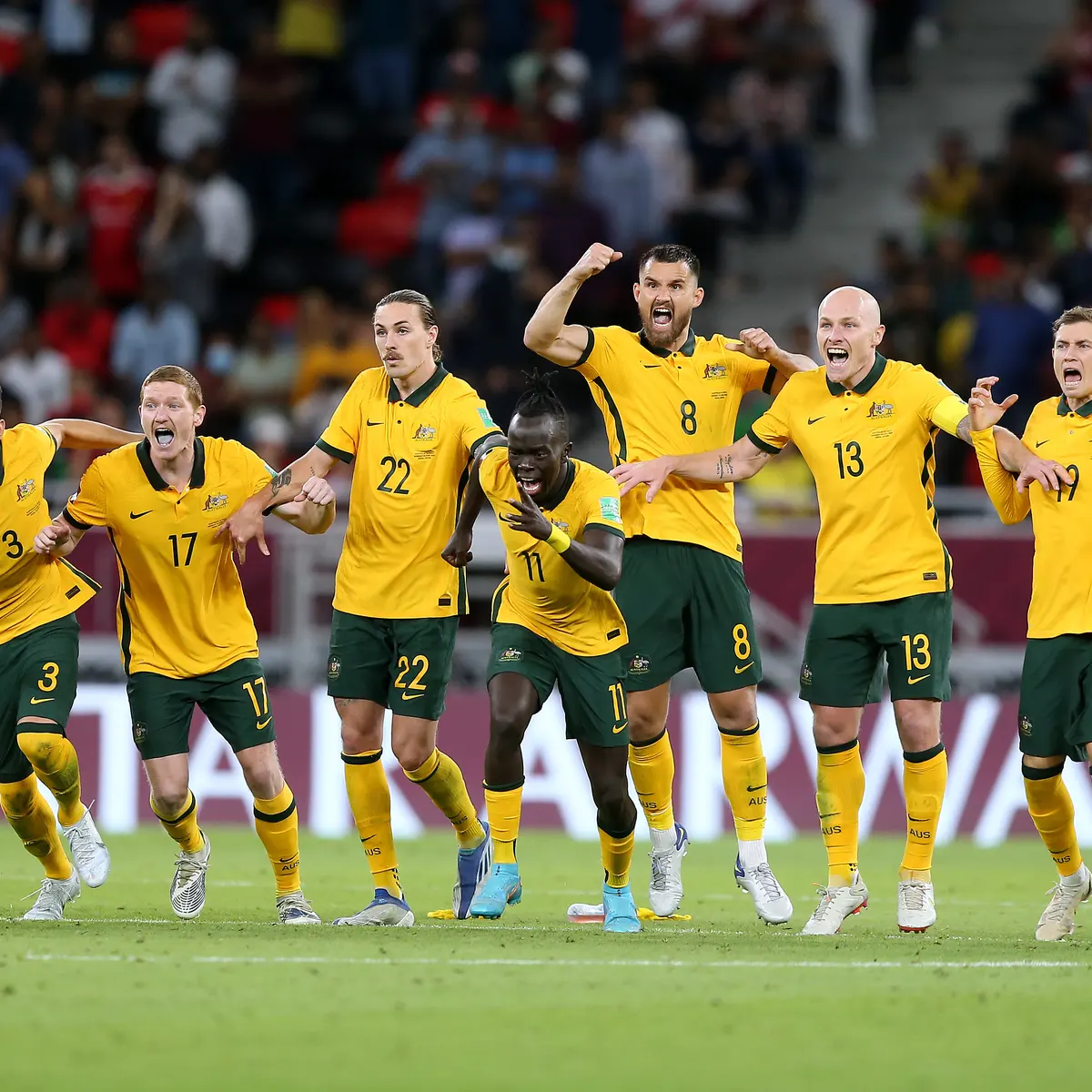 The Australians had a long road to the tournament. They started right from the third round of qualification, where they had to play 10 matches. At the end of this group tournament, the nominal visitors were able to emerge from the third position, which guaranteed access to the fourth stage, but not directly to the World Cup.
At the end of the third round, Australia suffered defeats to leaders Japan (0-2) and Saudi Arabia (0-1). In June this year, the "kangaroo footballers" met with the national team of the UAE and thanks to two goals were able to break through to the round of joints.
The last stage of the battle for a ticket to the World Cup was the meeting with Peru, the victory over which Graham Arnold's team won only in a penalty shootout.
In September, the mainlanders played two friendly matches against New Zealand, winning both 1-0 and 2-1.
PREDICTION
Australia can hardly be considered a serious opponent for the French. The teams have the wrong level of squad. Deschamps' team should be able to get three points. After all, his team is considered the main favorite in Group D.
---
Follow this link to bet and win with you favorite team! But before, dont forget to check our Betting Guide, to make sure, that you will hame only positive emotions during the game.