On August 13, the match of the 2nd round of the English Premier League between Arsenal and Leicester will take it place. Lets look closer at future clash.
LEICESTER CITY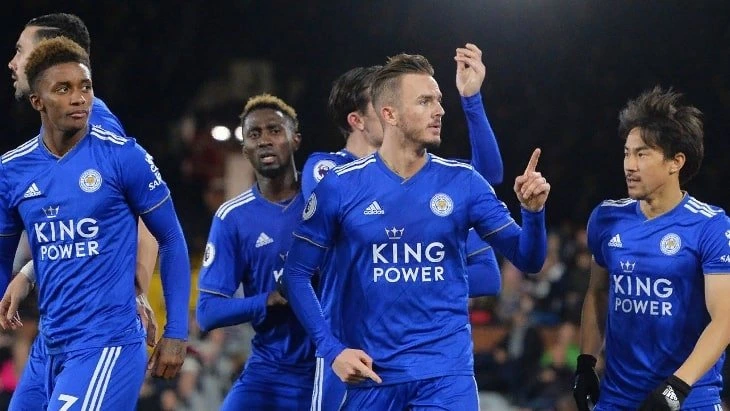 In the first round Leicester played in a draw against Brentford (2:2), although in the course of the game he led 2-0. The famous "character" of Brendan Rodgers, who failed again at the crucial moment, the exception can be considered last year's final of the FA Cup and Super Cup. If we take the Foxes' official matches, we managed to win only three times out of ten, with the same number of defeats in this section. Plus the team still need to get used to playing without their main goalkeeper and captain.
ARSENAL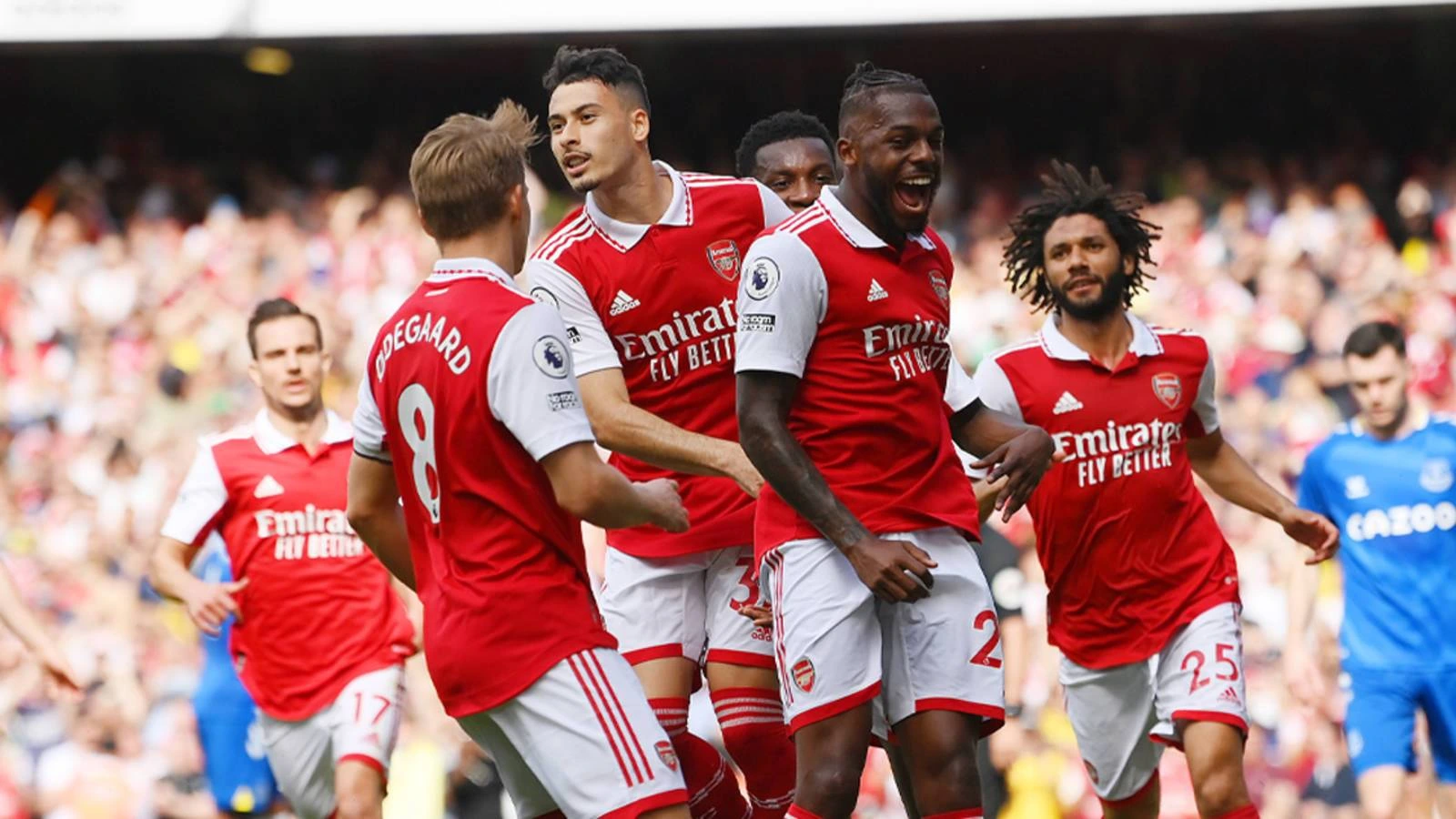 Arsenal had a controversial first match against Crystal Palace. The Canaries dominated for the first half hour and logically took the lead, but the second half saw a slump. Yes, they managed to score a second goal, but Arte's side didn't look their best. But the result is there – that's the main thing. The London side have won four of their last five matches. Rodgers could be regarded as a comfortable opponent for the Spanish coach.
PREDICTIONS
The departure of Schmeichel will greatly undermine Leicester's morale, and it is very doubtful that the team will be able to get their way against Arsenal. The favorite is obvious, but it is unlikely that Arsenal will want to let off steam and smash the Foxes. It is possible that here, too, it will be limited to two goals.