Real Madrid will play at home against Eintracht F in the UEFA Super Cup. The match will take place on August 10. Lets dive in!
REAL MADRID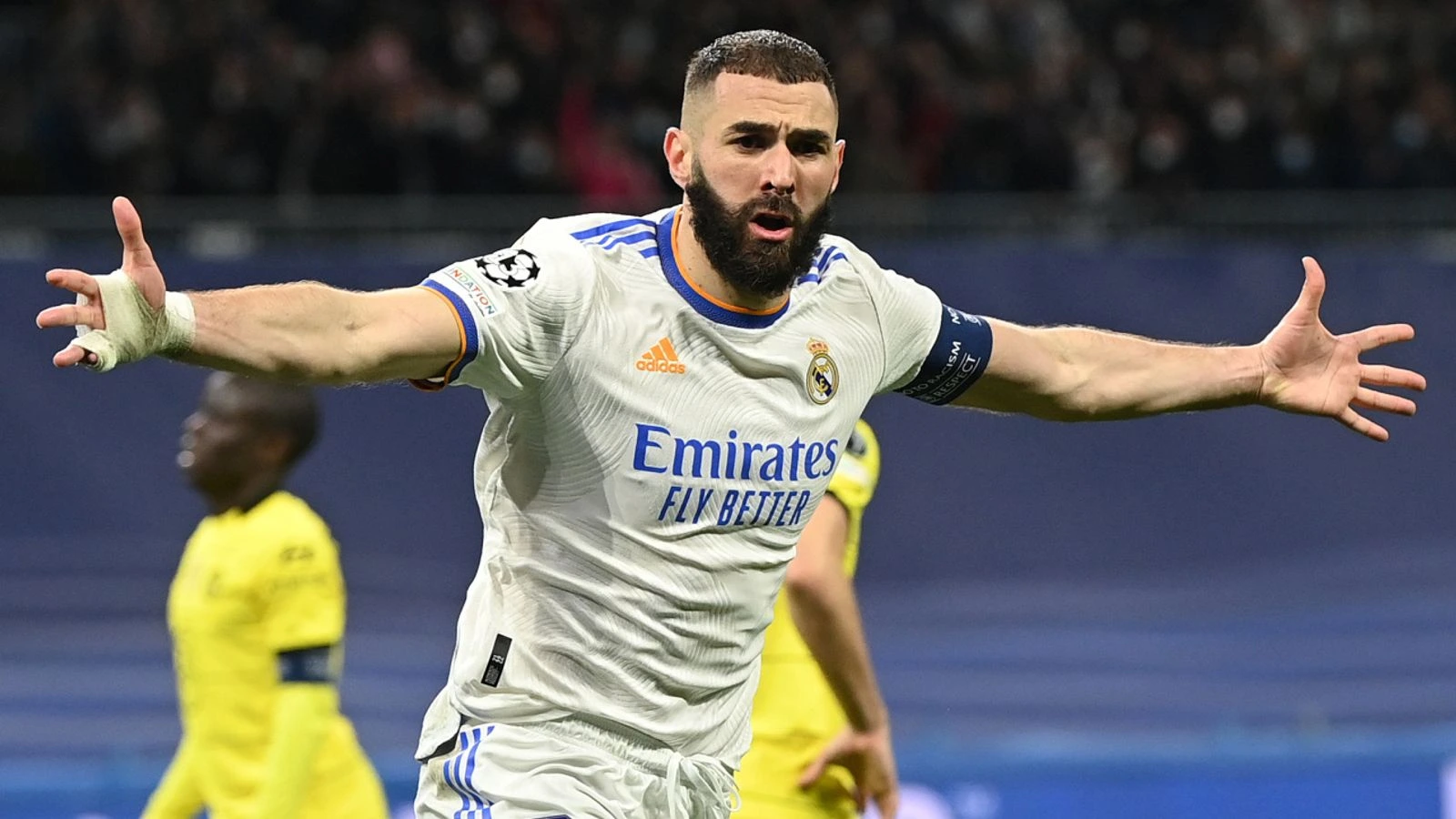 Madrid had a good summer offseason. The squad has been kept, especially the team leaders. Real Madrid's previous Test match was also good. They left Juventus 2-0 down. The focus will certainly be on Karim Benzema's goal-scoring qualities. The Frenchman has a lot riding on his performance.
The Ljubljana side will certainly be aggressive going forward. The lineup allows, and the Madrid side's class is higher than that of their opponent.
EINTRACHT FRANKFURT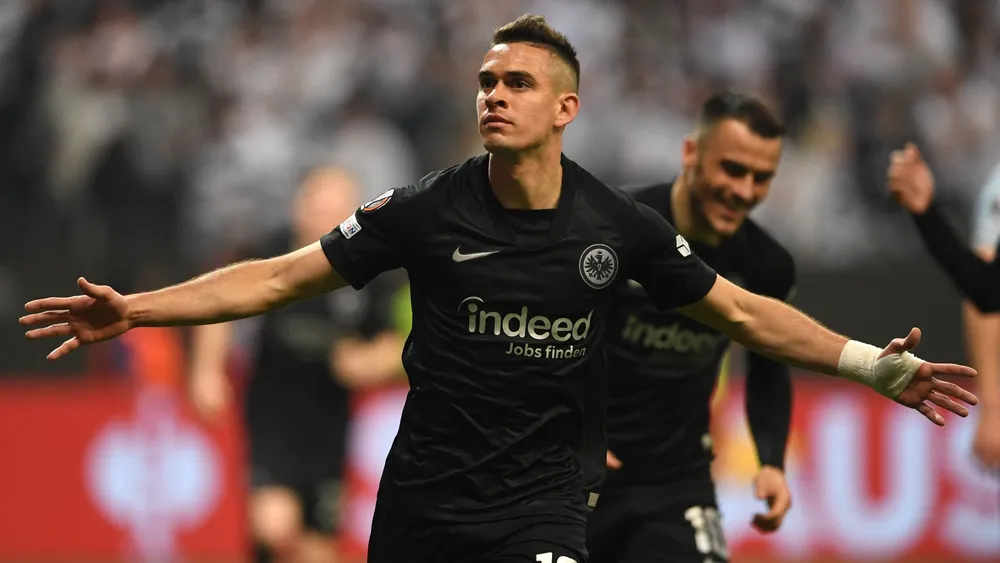 Eintracht F had reaaly bad start in the Bundesliga. At home, the team was defeated by Bayern (1:6). However, there was one small positive – french forward Randal Colo-Moani put in a decent performance.
The squad can't be called optimal. Defenders Buta and Jerome Onguain were injured. In this fight, "Eintracht" F will try to play safely in defense. And such masters as Filip Kostich may find a chance at the opponent's goal.
PREDICTION
We certainly recommend betting on a win for Real Madrid.
It is less likely to be a draw.  The Germans will try to take into account their mistakes made in the match with Bayern, and the Madrid side can simply underestimate their opponent.