SOUTH AFRICA won the toss and decided to bowl
BATTING
Max O'Dowd and Stephan Myburgh gave a good opening to Netherlands and further T. Cooper and C. Ackermann took the score to strong total runs of 158.  Max O'Dowd is also now a top scorer in the table with 242 runs. 
On the other hand, SA had a not very good start with early wicket falls. Highest run was 25 from Rilee Rossouw and nobody could really hold on to wickets and lead to wickets after wickets.
BOWLING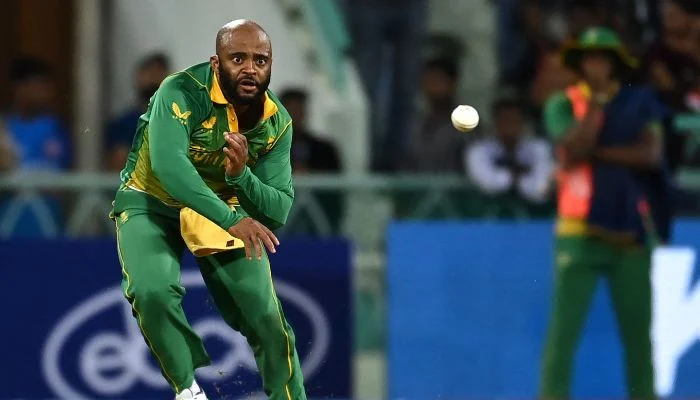 As usual, Bas de Leede from Netherlands bowled really well and took 2 wickets and B. Glover did the wonder by taking 3 wickets as well causing serious harm to SA. Bas de Leede is second highest wicket taker now in the table with 13 wickets. 
On the other hand, South Africa didn't really bowl well as expected, which in turn led to Netherlands scoring a really good score on board.
OUTCOME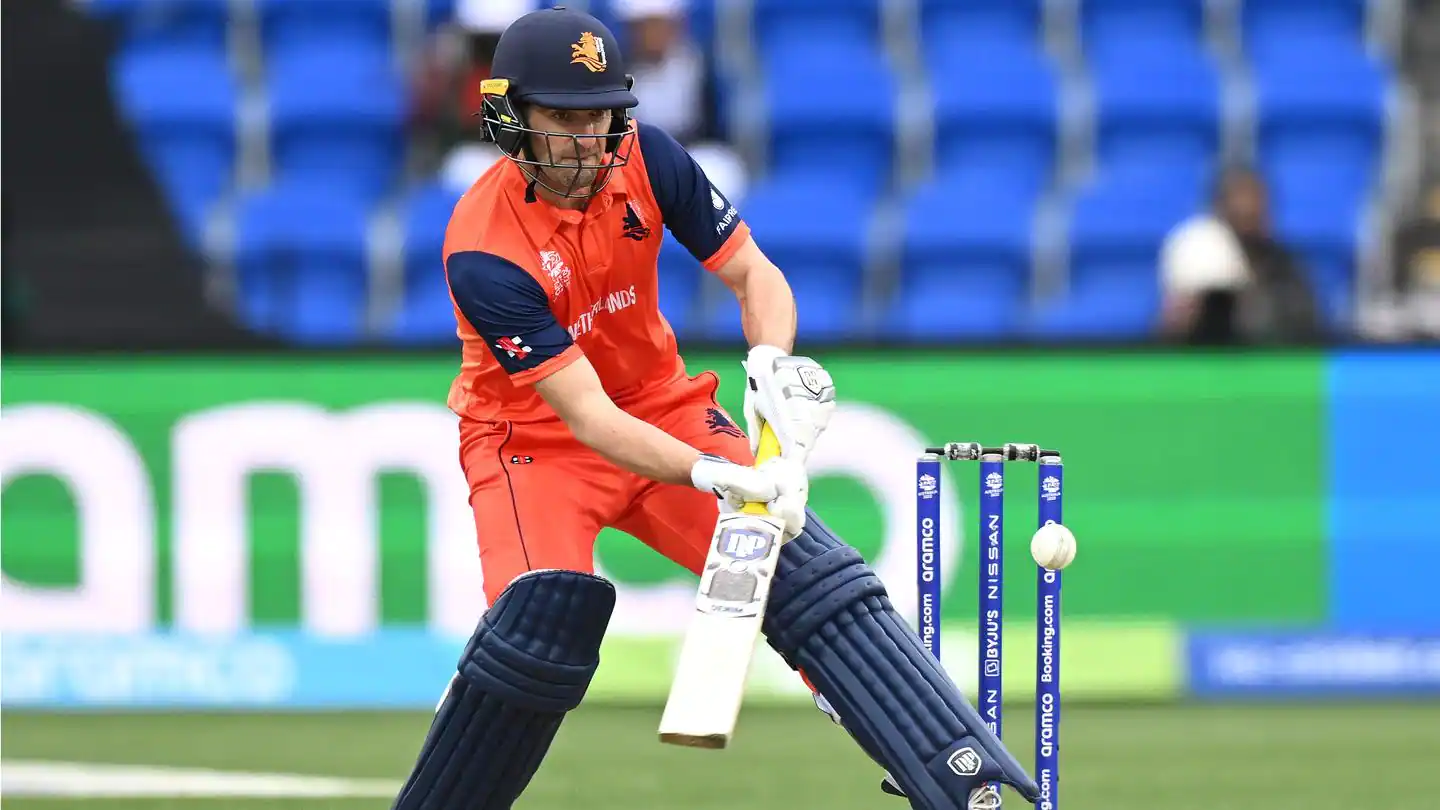 Before the match, Netherland sat at the bottom of the table and the match was an important match for South Africa to climb on top of the table but SA lost the match by 13 runs and now sits at 3rd place in the table with Pakistan sitting on top of the table now. This loss of South Africa has brought Pakistan back in the game with india and Pakistan to qualify for semi's. All the fans with a heavy heart have to say goodbye to SA from this world cup. 
On the other hand, NETHERLANDS won the hearts of million friends with this victory and no longer sits at the bottom of the table.
Man of the match – Colin Ackermann.
---
Follow this link to bet and win with you favorite team! But before, dont forget to check our Betting Guide, to make sure, that you will hame only positive emotions during the game.